I don't know about you guys, but my 2023 has been less than regular – and you know what resets the ol' ticker? 
A good, dusty, miles-for-days motorcycle trip to the middle of nowhere and back again. 
Backcountry Discovery Route (BDR)'s filmmaker, Sterling Noren, is apparently in agreement because he's posting yet ANOTHER trip to his Youtube channel – this time, he's covering Arizona to BC (8000 Miles) in 53 Days.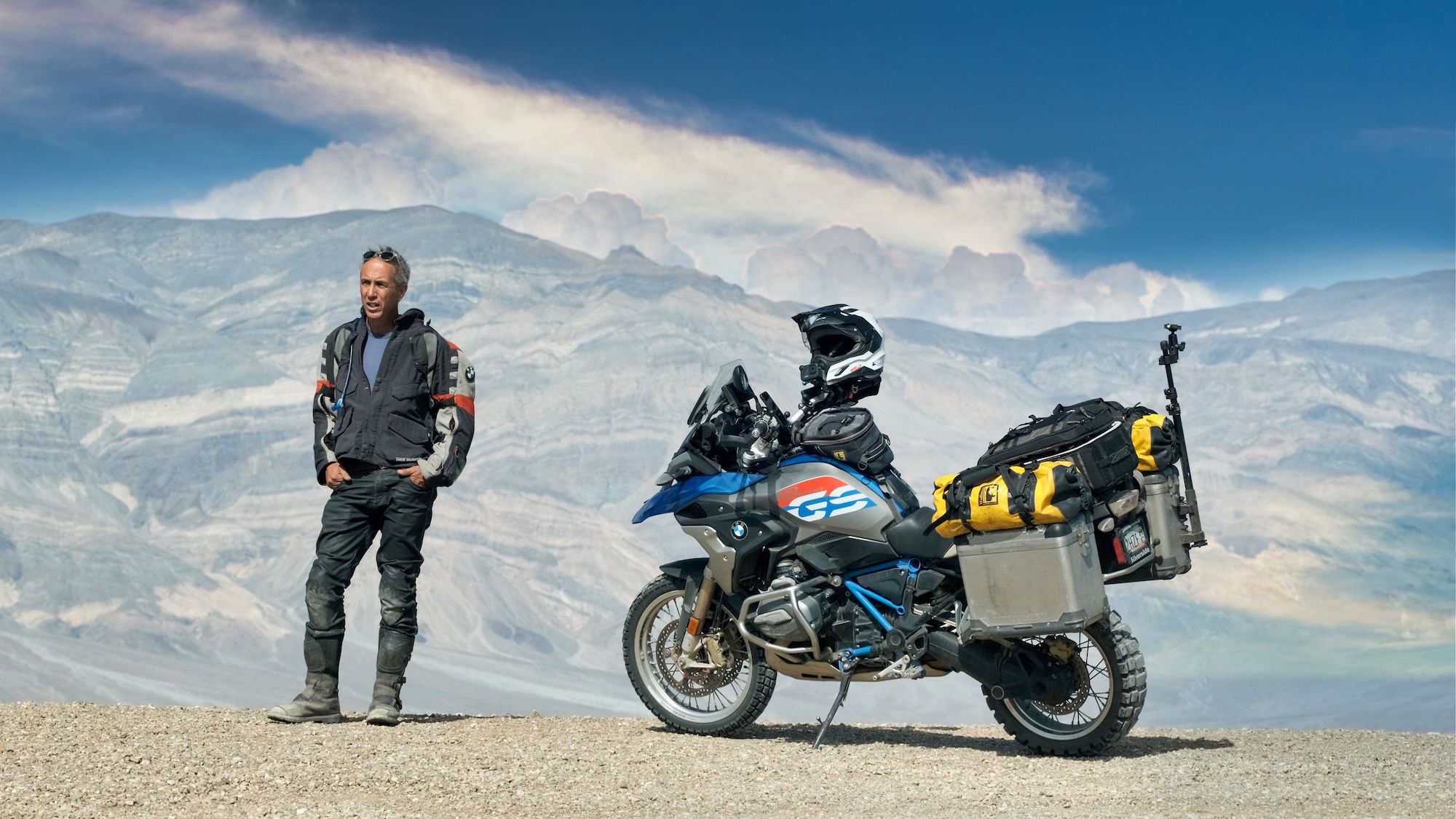 The new addition to his "Riding Solo" folder joins 2020's adventure, a "6000-mile journey across the Western USA, riding through the backcountry and avoiding major roads."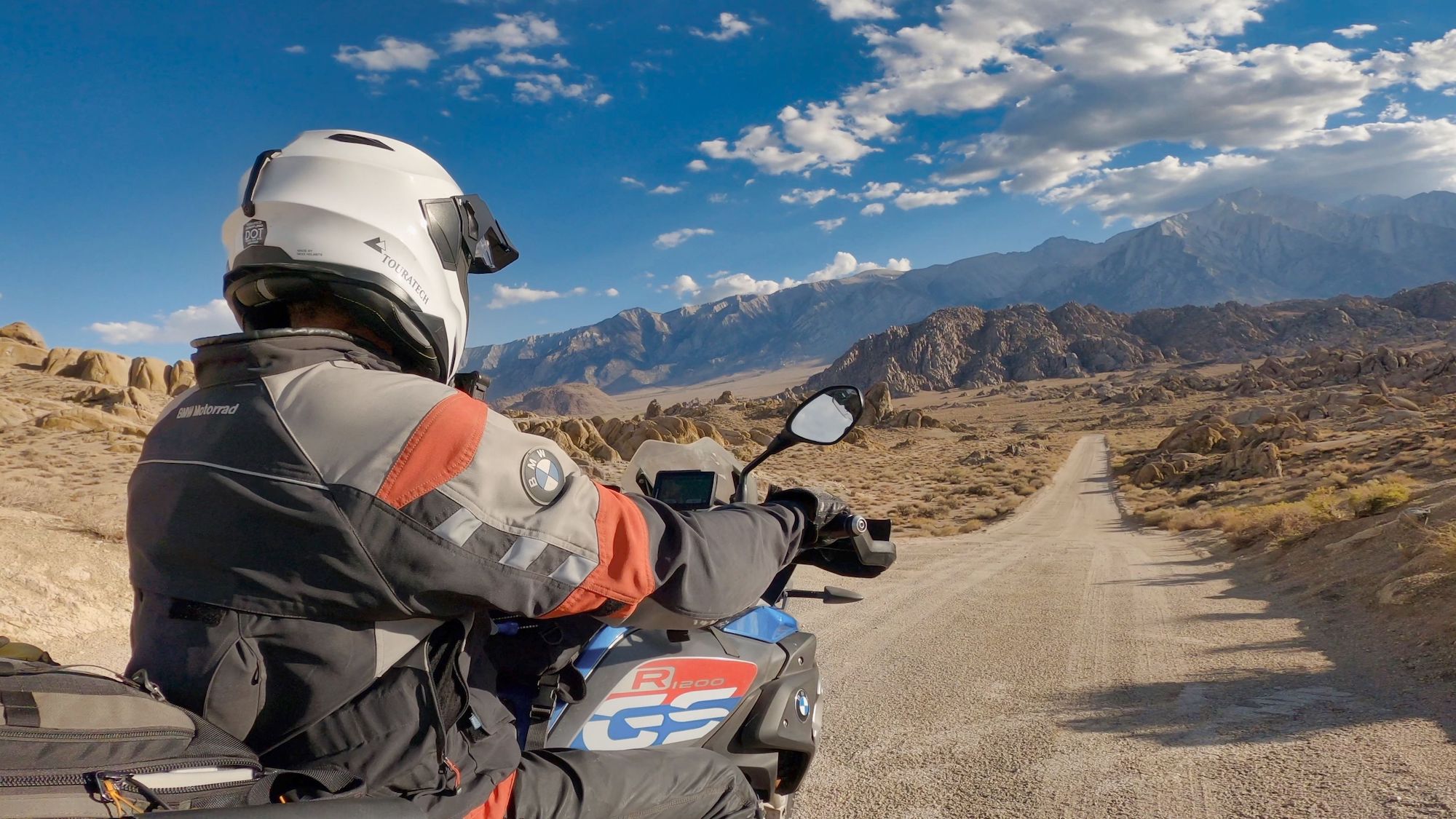 Naturally, the whole process involves Sterling's preparation phase, the ride itself, and the take-down after, with his frank sincerity taking center stage, making for a riveting series. 
"Working with Sterling on this project was a no-brainer for us," enthuses Matt Lewis, the Marketing Director of Touratech-USA. 
"He's like one of the family, and we know he's created something that riders will love. Adventure riding is his passion, and it shows in every shot."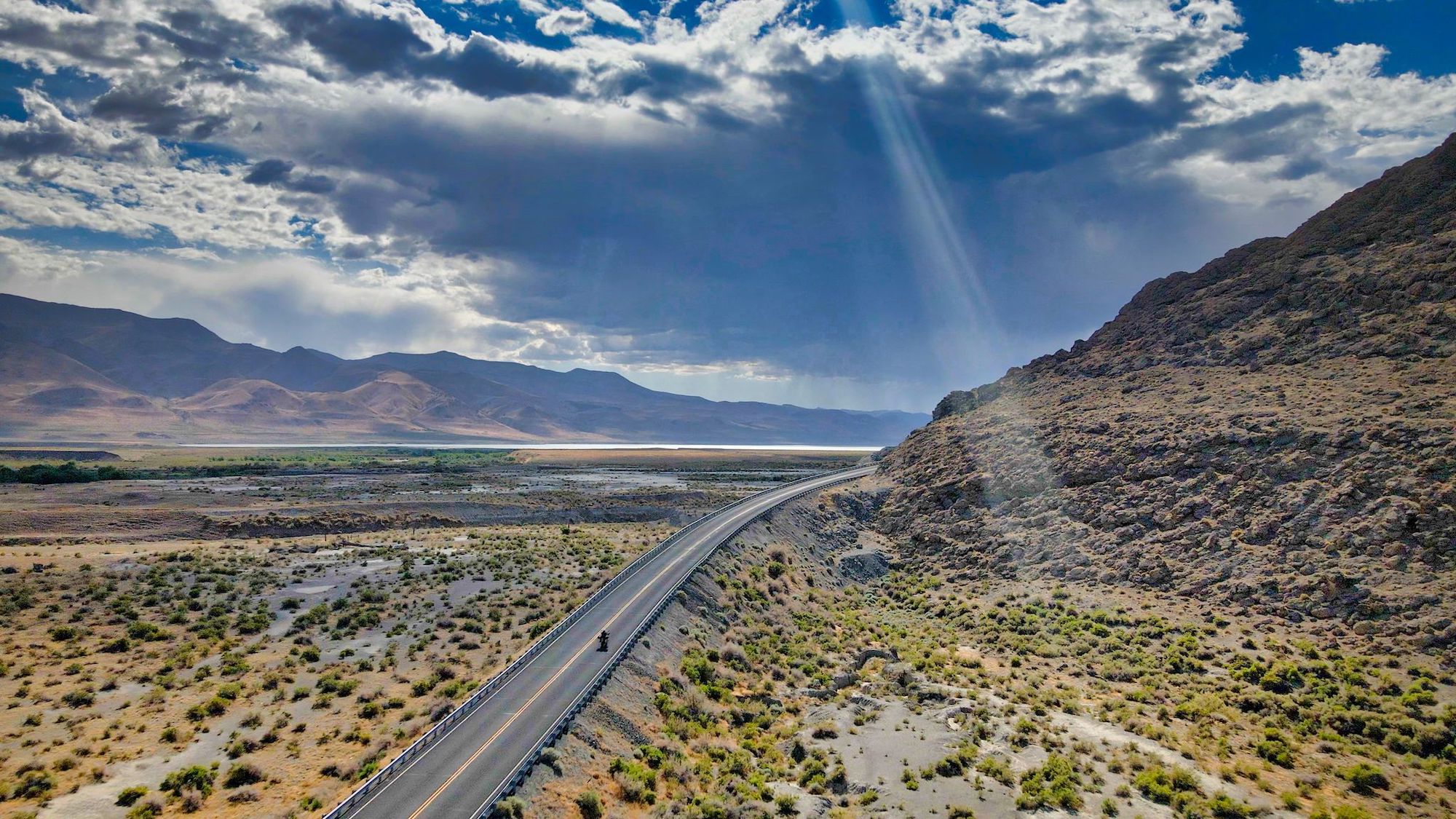 Episodes will purportedly post on the Motorcycle Travel Channel each Sunday and Wednesday through May – all accompanied by the "world's largest selection of accessories for adventure-touring motorcycles," thanks to circa-1990 Touratech. 
What plans are you lining up for 2023's high season?
*Media sourced from Touratech's recent press release*