Lane filtering, road rage, Harley-Davidson's model offensive and an Australian two-stroke engine are among the most interesting motorcycle events of 2018, according to our reader figures.
We've looked back over the past year to see what it was that got you interested.
1 Lane filtering
The top result was this video of a driver who put his arm out the window to stop a Newcastle rider legally filtering through traffic.
It is indicative of the problems still encountered by riders 40 months after lane filtering was made legal in NSW, the first state to introduce the laws.
Consequently, we expect more of these road rage events for some time until drivers become aware that filtering is legal and it helps all motorists get to their destination quicker in heavy traffic.
2 Harley-Davidson models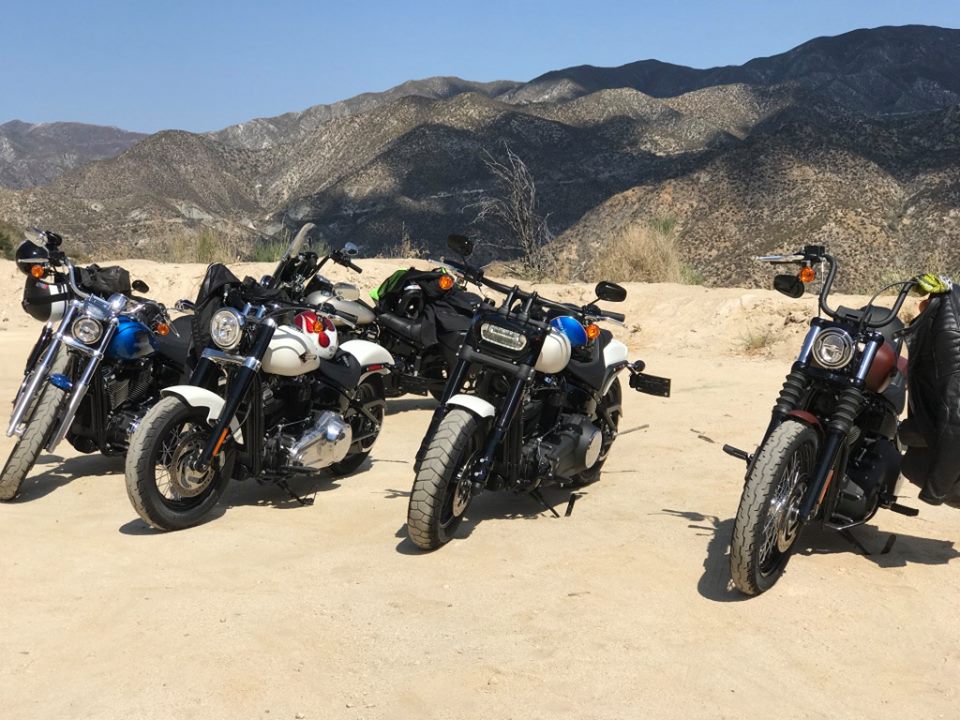 Harley announced early in the year that they would introduce 50 new models in the next five years.
This aggressive new-model offensive was so well received that within weeks, HD boss Matt Levatich upped the ante to 100 new models in 10 years.
It wasn't just talk, either. They are delivering.
This year the Softail family was revolutionised with nine new models while the Street range added the Street Rod. We expect at least another 10-model year in 2018, perhaps including a major Sportster upgrade and a new "Bronx" model.
3 Two-stroke engine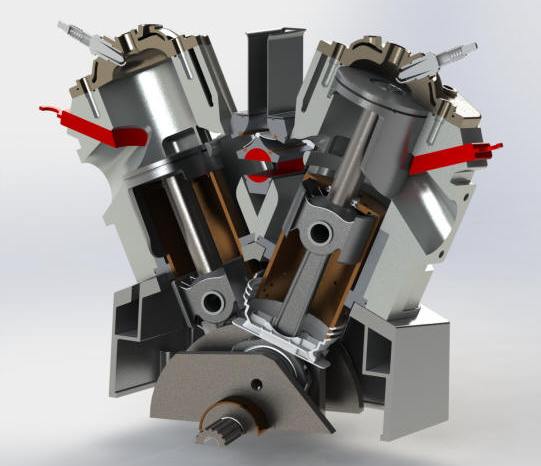 Two-stroke fans were elated with the news that a Sydney engineering company has developed a new two-stroke engine that they believe could be used in motorcycles.
It's called Crankcase Independent Two-Stroke (CITS) and was invented by former South African motorsport engineer Basil van Rooyen, Director of CITS Engineering, St Ives.
He says advantages over four-stroke are that the CITS engine is more powerful, lighter, smaller, cheaper, more economical and with lower emissions.
Just goes to show there is still life in the much-loved two-stroke format.
4 Road rage sentence
This video of a Texas driver who purposely moved over and knocked a rider and pillion off their bike went viral in 2015.
This year the road rage driver was found guilty of aggravated assault with a deadly weapon and received  15 years in jail.
It is a rare moment of justice for riders.
5 Victory axed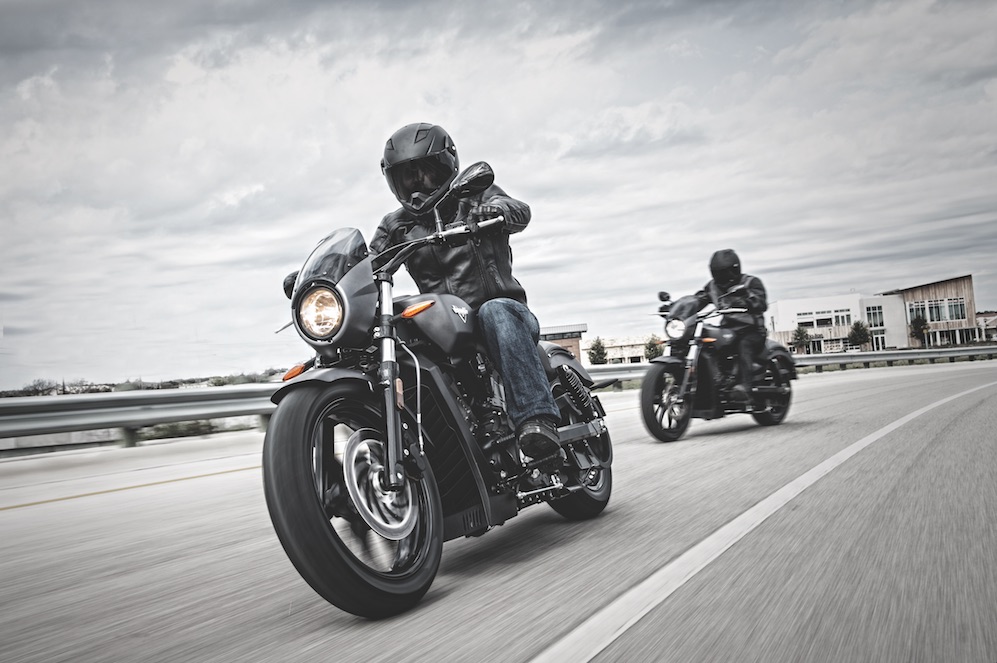 Everyone was stunned when Polaris axed Victory Motorcycles early this year.
The marque had not been doing particularly well, but Polaris had been pouring money into new models such as the hot Octane, various high-profile racing events and even adding an electric bike.
After the brand was axed, sales skyrocketed as riders sought the bikes as collector's items.
6 What's the fuzz?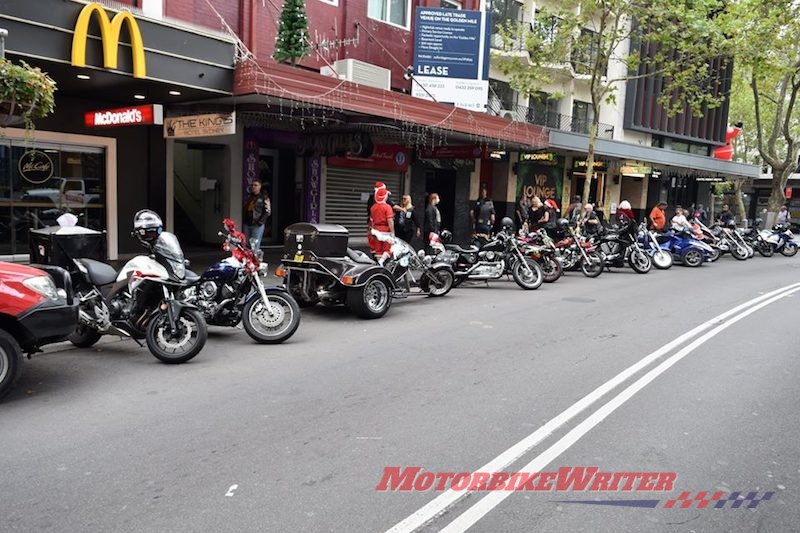 When police descended on riders in a no-standing zone at a Sydney toy run, our readers were incensed.
Yes, the run should have been better organised so that riders didn't have to use the zone, but it's been going on for 29 years without incident.
The heavy handed approach by these police won them no fans.
However, our readers wanted to point out that many other toy runs have been well managed and supported by police.
7 V-Rod axed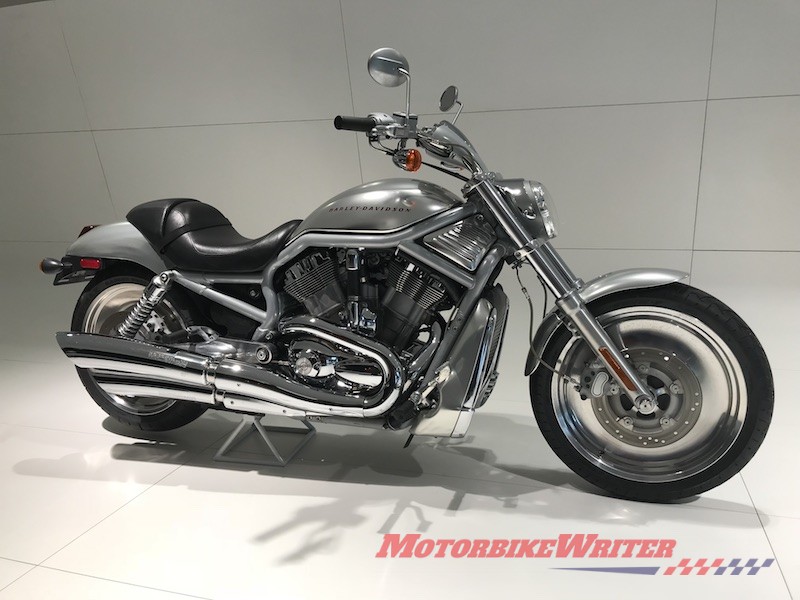 Another of the sad events this year was the end of the Harley-Davidson V-Rod with its Porsche-designed engine.
Recently we visited the Porsche Museum in Stuttgart where the original V-Rod is still on display.
Interestingly, the revolutionary first Harley with a water-cooled engine was created to pass emissions laws, but has now been axed because it can't meet updated emissions laws!
8 Helmet fans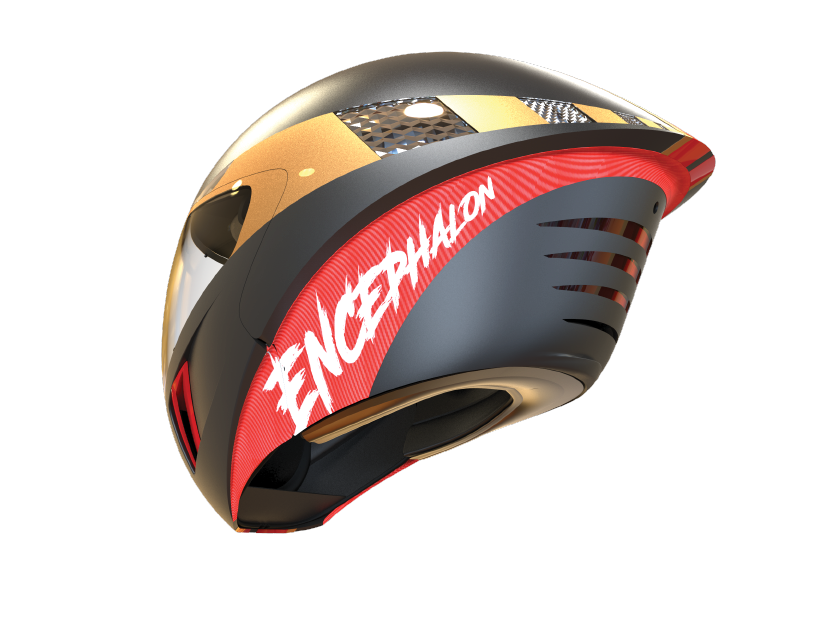 We like to bring you the latest products and innovations and the top of your popularity list the year was the planned Encephalon helmet.
The hi-tech motorcycle helmet was planned to include cooling fans, cameras, electronically adjustable-tint visor, noise-cancelling sound and other hi-tech features.
The Encephalon (Brain), from Nand Logic in the USA, was expected to hit the market about now at around $US1000 (about $A1300). However, it still has not been produced and we hope it doesn't go the way of the Skully helmet which went belly-up after the founders squandered their crowd-funding investment.
9 Dealers 'doomed'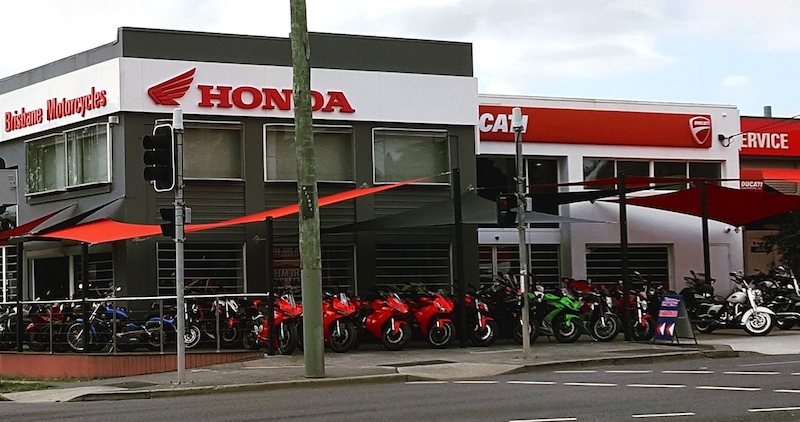 When one Aussie dealer said small mum and dad motorcycle dealerships like his were being squeezed out of the business by "conglomerates", it caused a real stir among riders and the industry.
Veteran dealer Brett Mutton of Brisbane Motorcycles put a lot of noses out of whack with his forthright comments about manufacturer pressure, internet competition and wages costs.
10 Shoddy roadworks
Unfortunately, we've reported on too many motorcycle crash events in shoddy roadworks over the years and this year was no different.
The shameful thing about this particular incident where a Sydney rider crashed and broke his leg on Mt Glorious was that the authorities already knew about the poor road conditions.
We had published an article about the melting tar on the roadworks just days earlier and the authorities advised they were looking into it. Not soon enough for this unfortunate rider.
And now riders are saying the repaired shoddy roadworks are melting again in our heatwave conditions.