When BMW released the CE 04 Scooter back in November of 2020, they made quite the splash – after all, they were the first Powersports company to premiere their machine on TikTok, a social media platform popular with the Gen-Z crowd.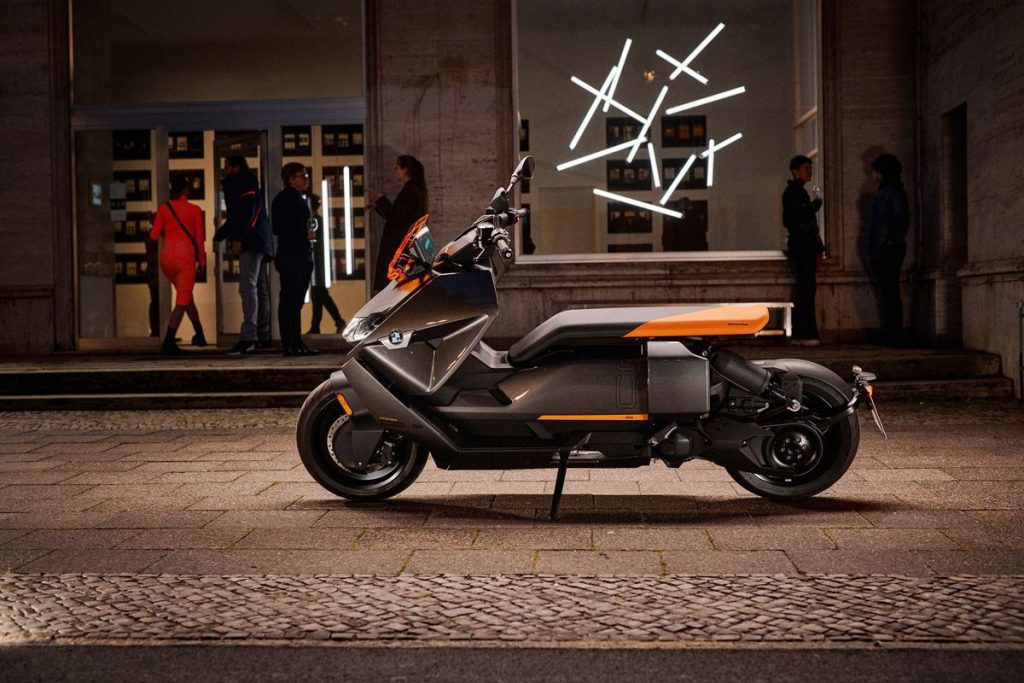 Now, they've followed through with the trademark rights that were filed almost exactly a year ago and revealed a concept for the CE 04's younger sibling – the CE 02.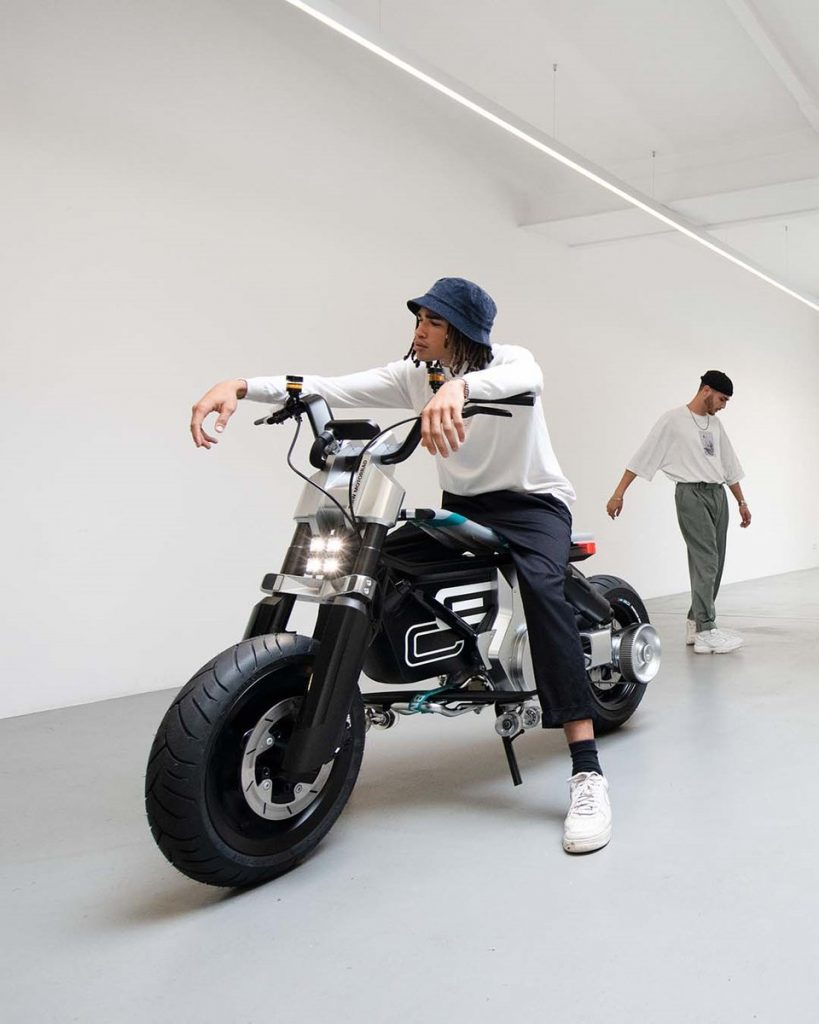 BMW is playing smart – they're targeting a niche market.
With this pocket-putterer pulling out a clean 15hp, the bike shows off the exact limitations mandated for EU learner-riders and A1-restricted licenses, creating an opportunity for riders to ditch the traditional scooter aesthetic and opt for something more futuristic.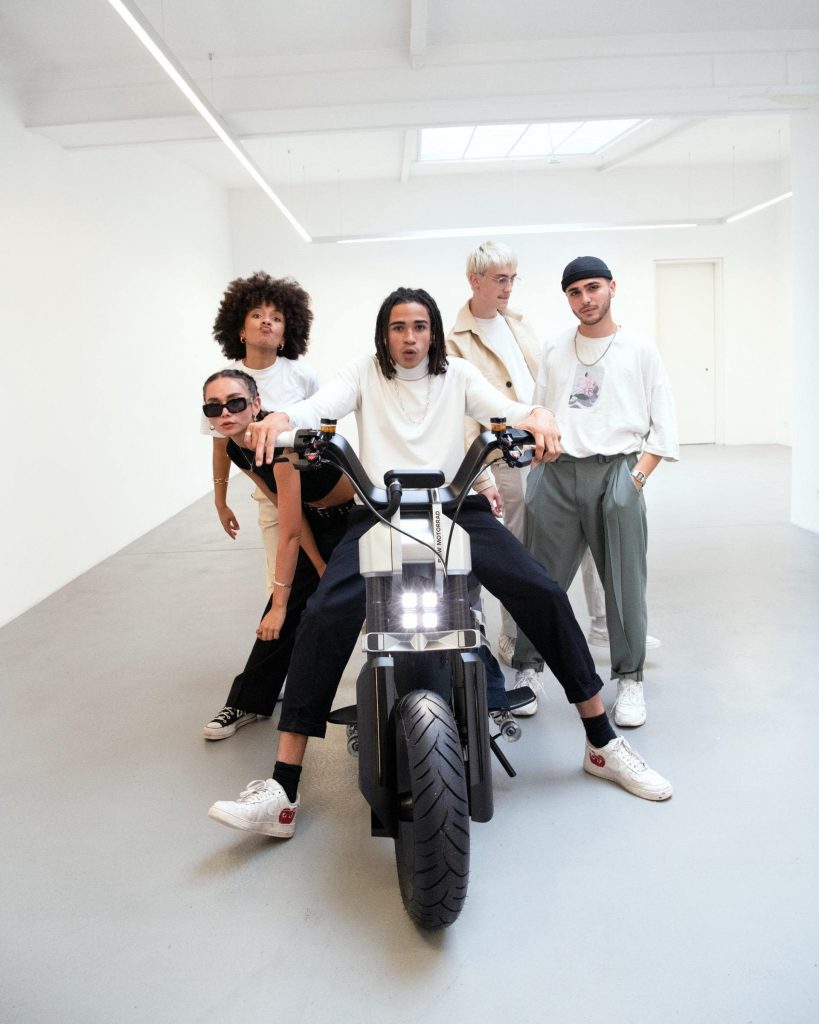 Edgar Heinrich, head of design at BMW Motorrad, says in a report from Cycleworld:
"At first glance, there is little about the BMW Motorrad Concept CE 02 that is typically BMW Motorrad—it's something completely new."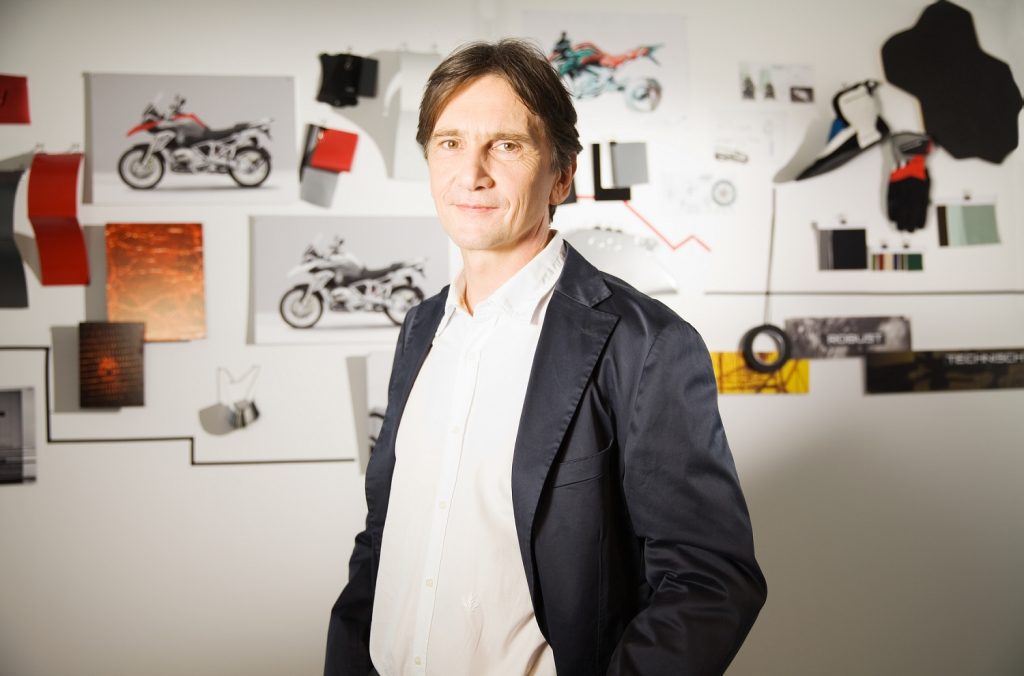 "We want to strive for something novel and be pioneers, which is what we've proven ourselves capable of with various projects in the past."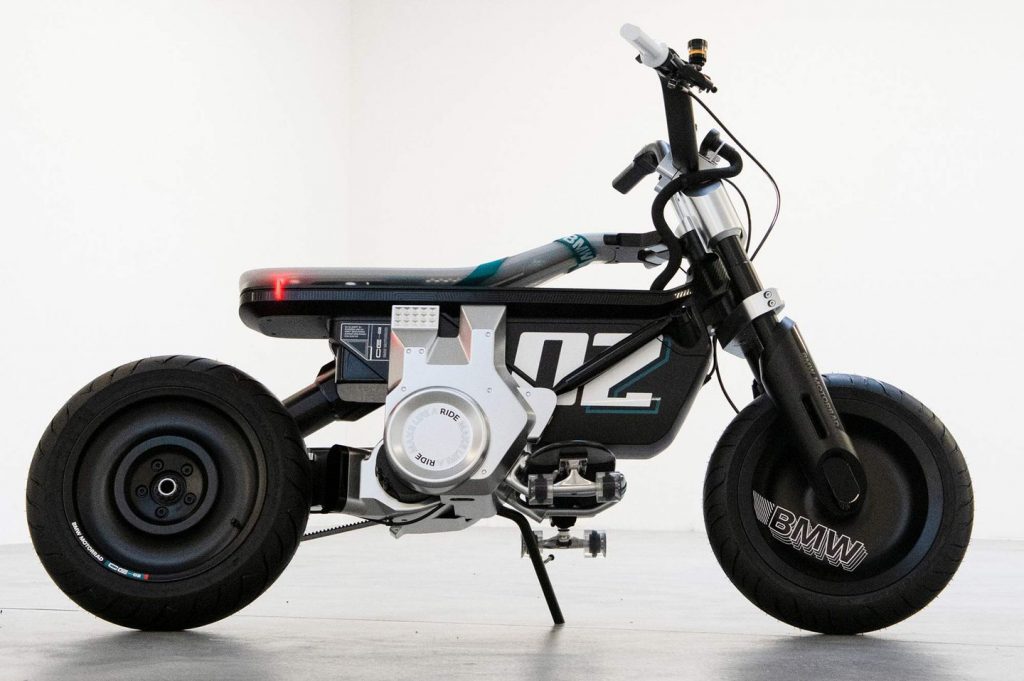 "The Concept CE 02 features new proportions and modern forms of single-track mobility in an urban environment. In addition, we wanted to achieve a level of design innovation that we have not had before at this level."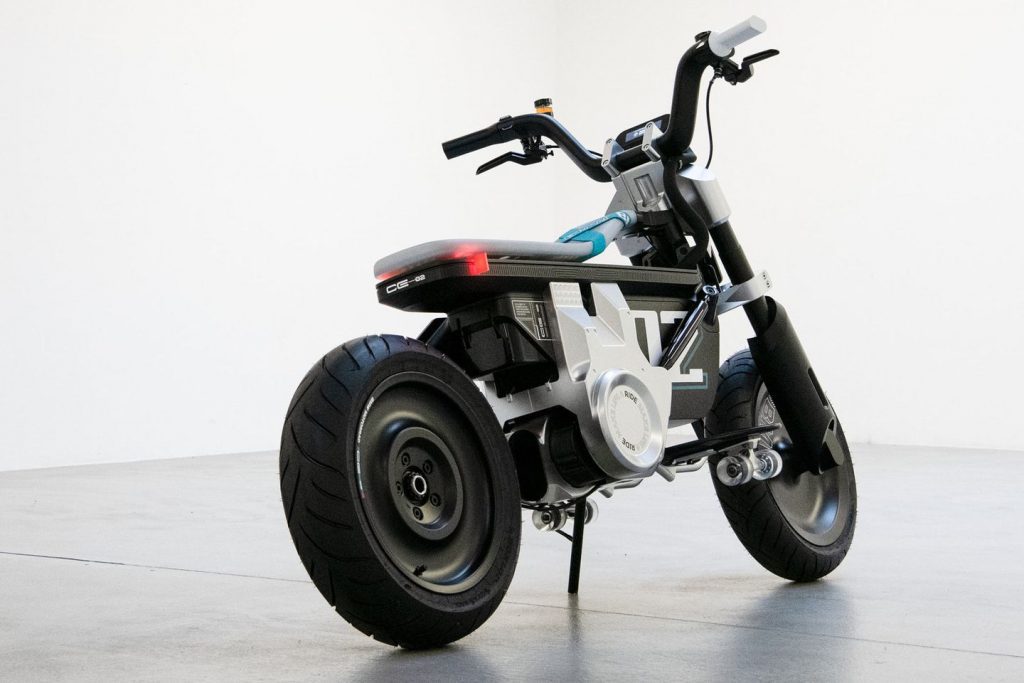 "Straightforward use was important, but above all, the emotional component was crucial, as well as riding fun."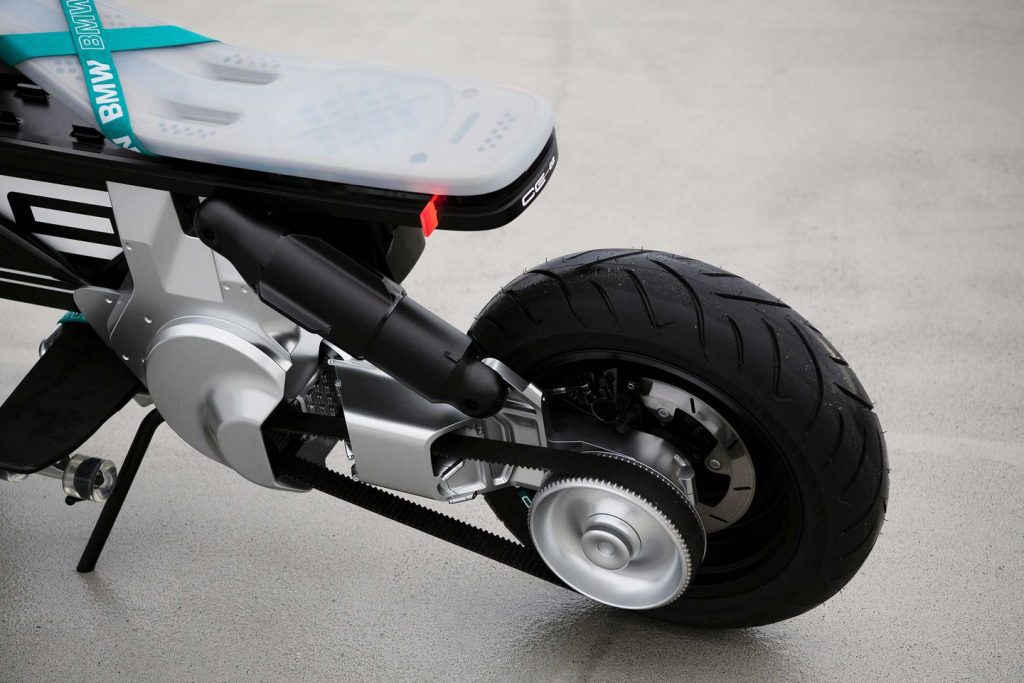 "The BMW Motorrad Concept CE 02 is a reliable companion on a day-to-day basis", Alexander Buckan, BMW Motorrad's head of vehicle design, adds.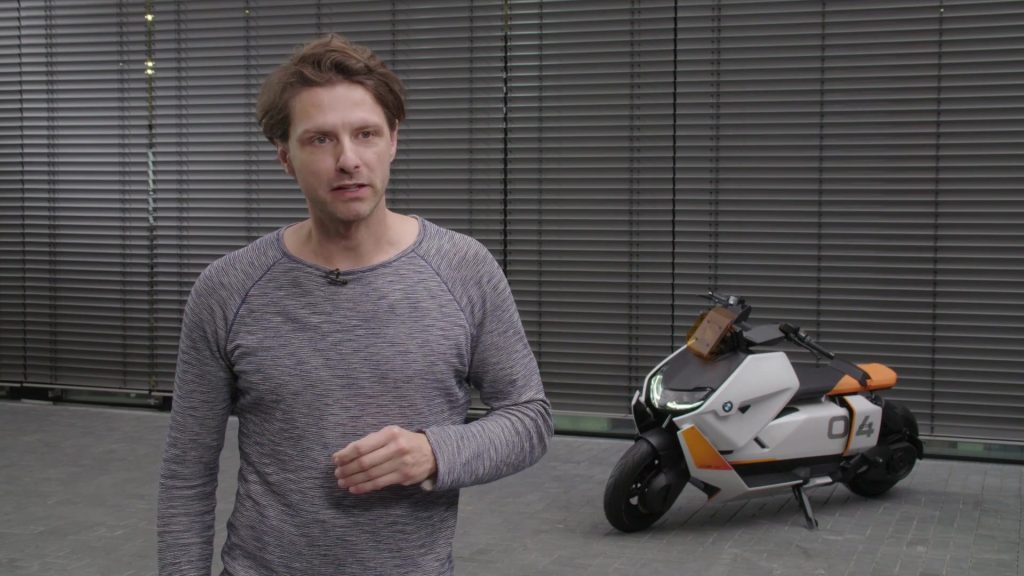 "You love it because it's always there for you, and it just works—even if you occasionally don't treat it as carefully as you might. And there are stickers, tapes, and other forms of customization that make it quite clear to everyone that it belongs to you."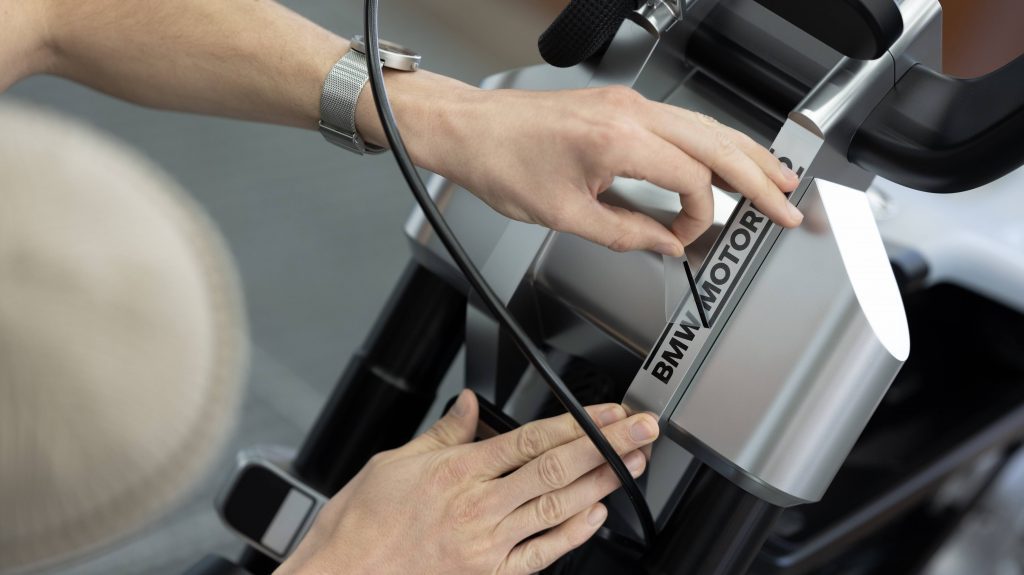 "It embodies youthful freedom and a carefree spirit—rather like a skateboard on two wheels."
We will leave the ergonomic potential for a two-wheeled skateboard to BMW – in the meantime, have fun slapping stickers on your TikTok-less Honda Grom (Or your Ducati Monster 937, we won't judge), and make sure to let us know what you're up to this weekend.