Indian Motorcycles has JUST dropped the name of the lucky guy that's going to have a one-of-two, custom Indian FTR Loeb in his garage. 
According to Indian's press release, the winner of the contest receives the same bike as the one gifted to Sébastien Loeb. If you don't know who this guy is, he's the most successful driver in the World Rally Championship (WRC), currently a nine-time winner, and the bloke responsible for also landing records for "most event wins," "most podium finishes" and "most stage wins."
Yeah, it's a lot.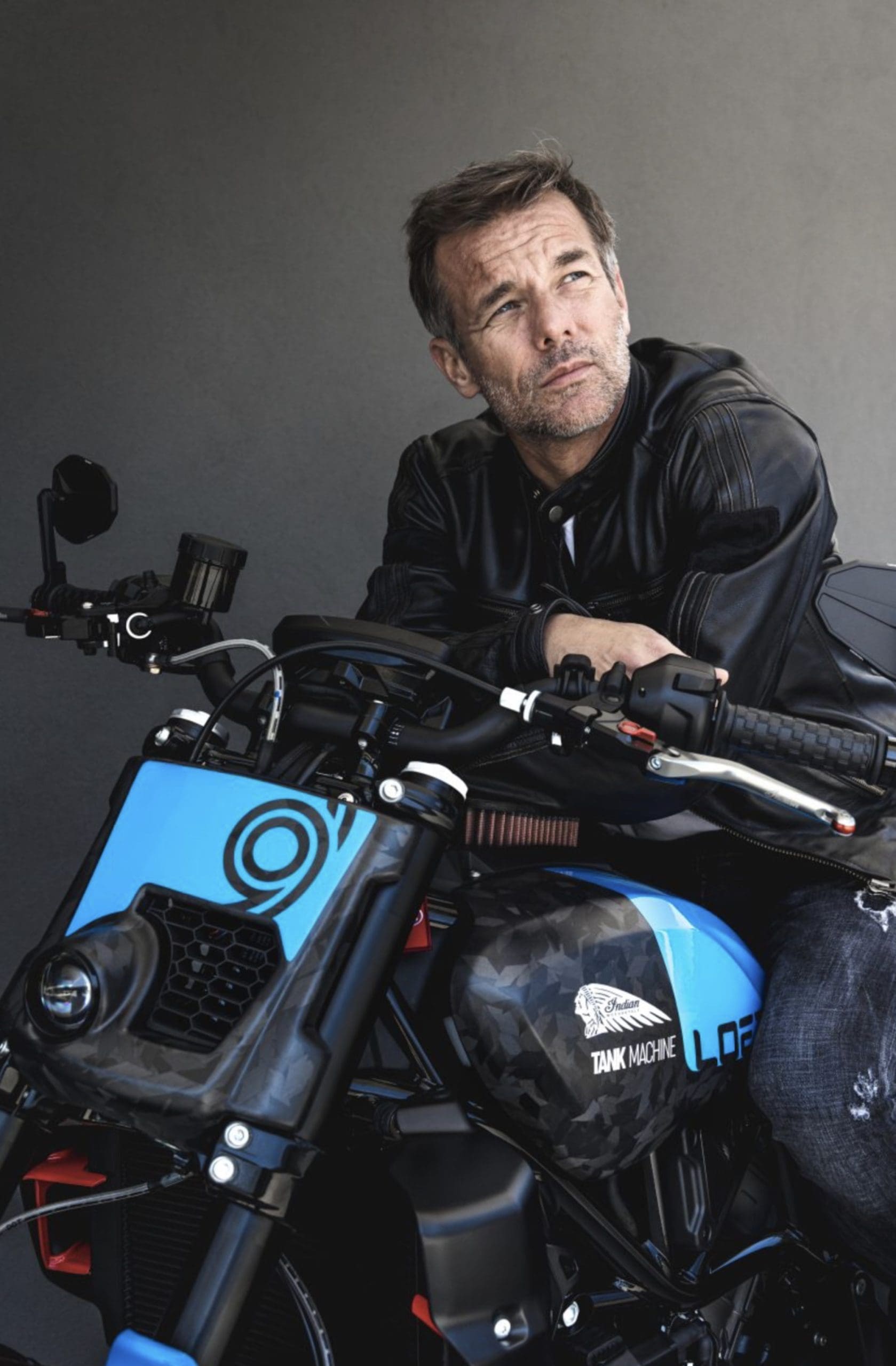 Loeb's contribution to the look of this limited, two-piece collection meant some time with Tank Machine, a French custom motorcycle workshop founded by Clément Molina, with the end result celebrating the driver's achievements (and passion for bikes) with a bit of American V-Twin action.
And now, for the lucky winner. Drumroll, please…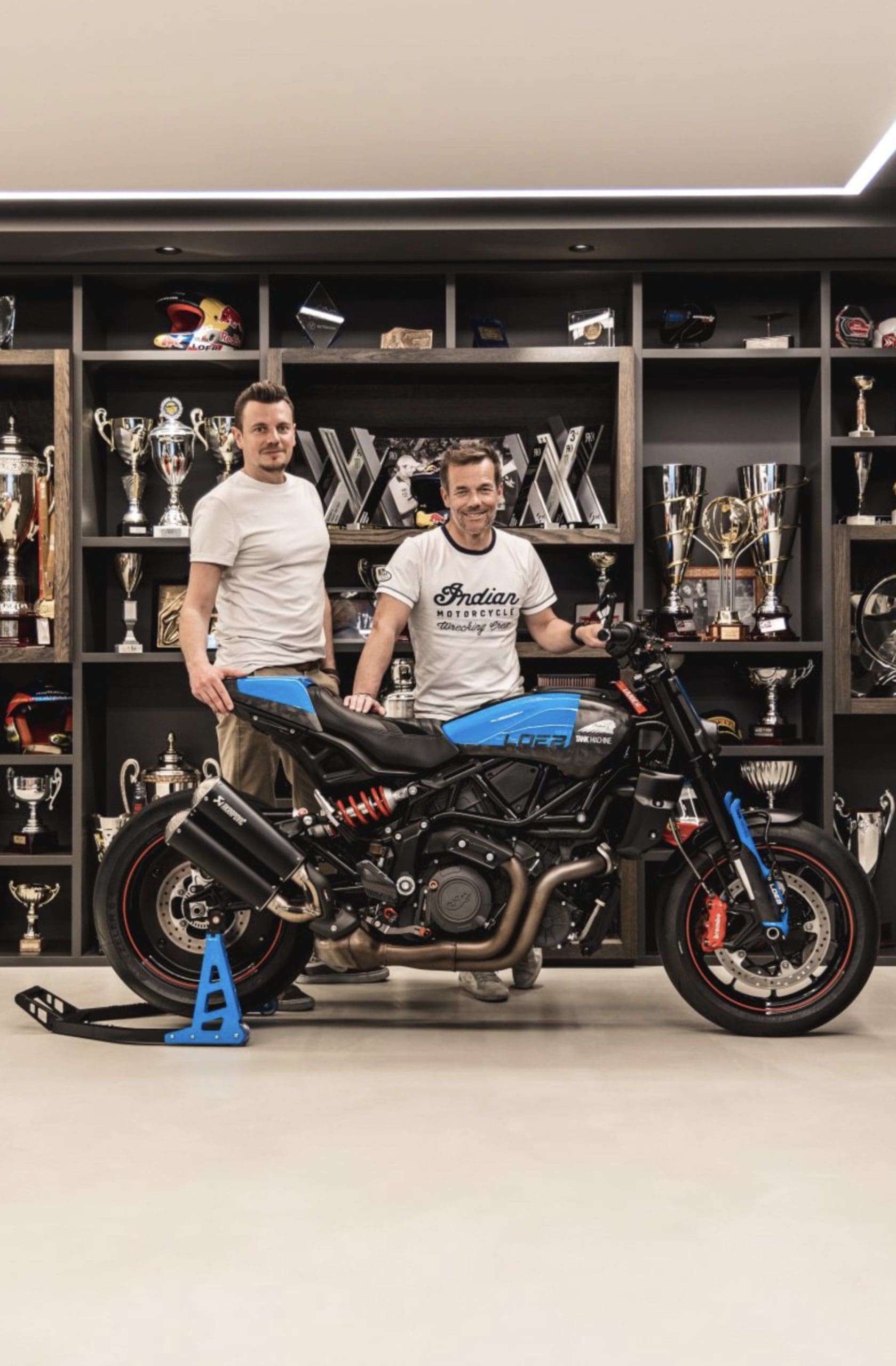 Congrats to Martin W from Toulouse, who was one of over 9000 riders that tried out Indian's FTR in a test ride!
"The day I got the call that I had won the FTR Loeb… I thought it couldn't possibly be me, but it was," admits Martin. 
"I told myself that I'd done the right thing by booking my FTR test ride on that famous Saturday morning. Being a great motorsport enthusiast and having also worked in the field, I couldn't believe that Sébastien Loeb and I would now both be riding the same bike. He's a renowned driver whom I admire and have enjoyed following throughout his career.
"I really enjoyed riding the bike during the test and can't wait to discover the FTR Loeb at Wheels and Waves 2023 in Biarritz."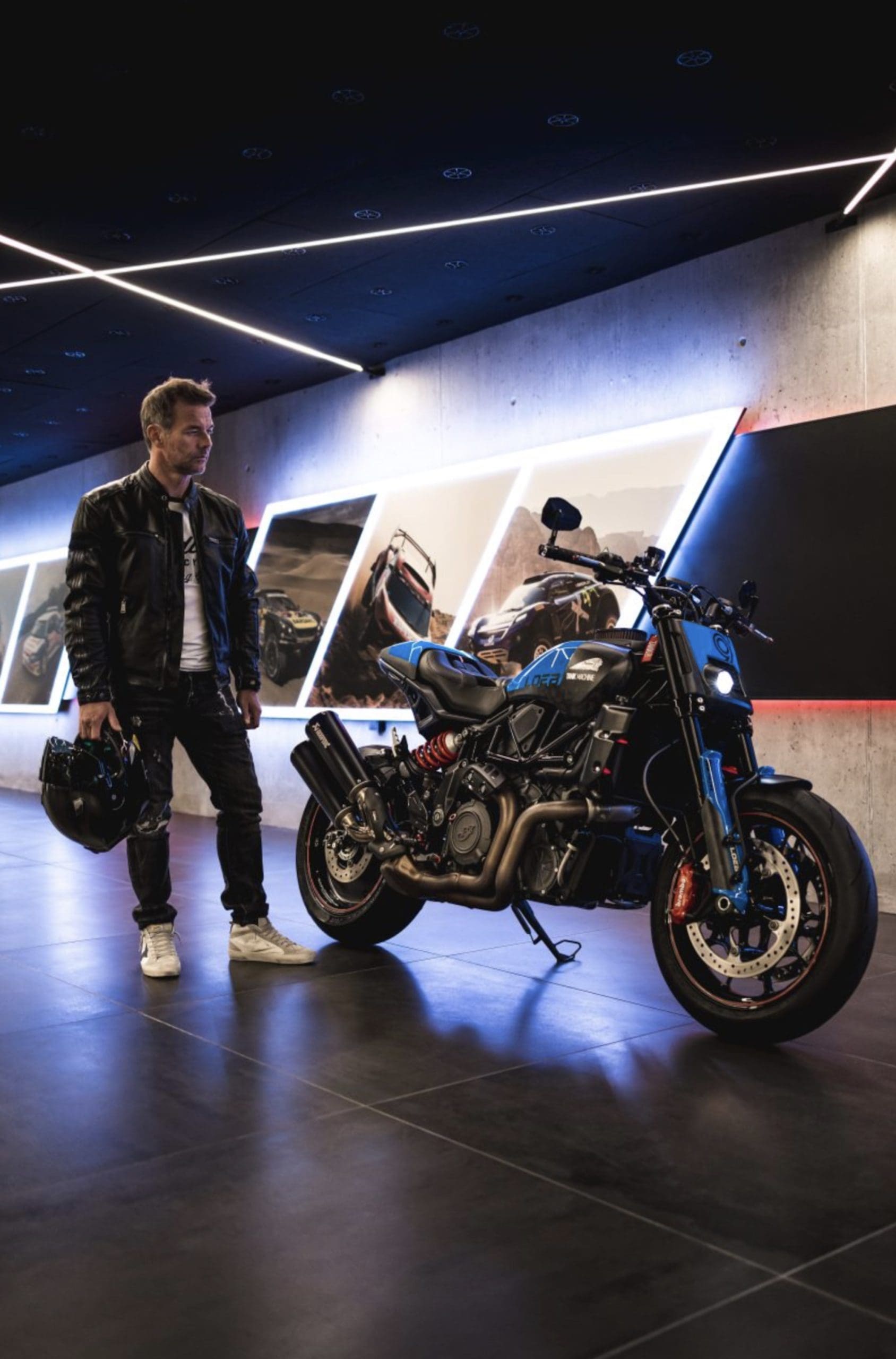 With Indian's three-month campaign now finished, we're told Martin will embark on a VIP trip to Wheels & Waves in June, where he will be able to personally meet Tank Machine's brain and "be presented with his half of the matching pair of truly special and unique 'FTR Loeb' customs."
Talk about dream come true.
This slideshow requires JavaScript.