On August 12, 2022, the end of the 82nd Annual Sturgis Motorcycle Rally will be celebrated with the event's Second Annual VIP party of the year: The Sturgis Rally Wrap Party 2.0 – and she promises to be the event of the annum.
Spend the evening surrounded by custom motorcycles, hamming down a tropical-themed plateful of morsels as you take part in the raffles, live auctions and special guest speakers – 100% of which will be going directly to the charity of choice, Treasured Lives, by the way.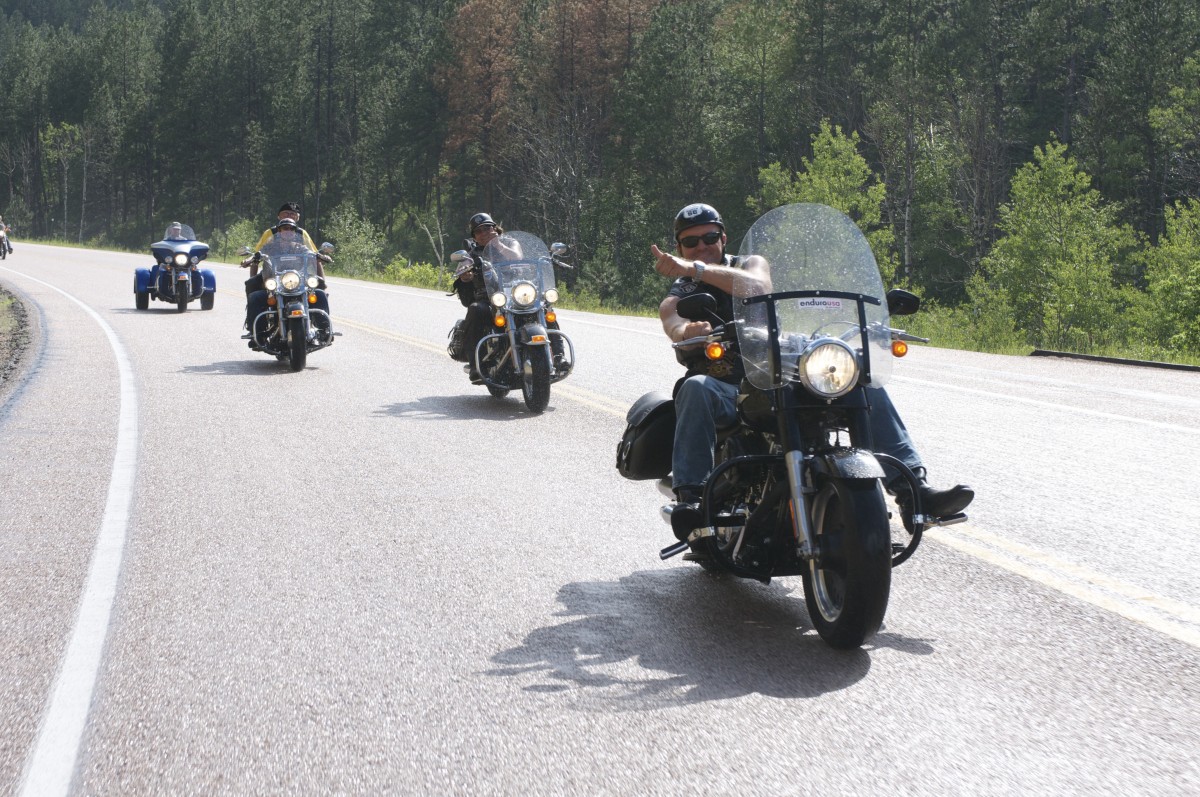 (If you're trying to convince a significant other that tickets for the bash are in the budget, we got you; sneak in the additional perk that tickets, raffle, and auction items are tax-deductible charitable donations…it should help a wee bit.)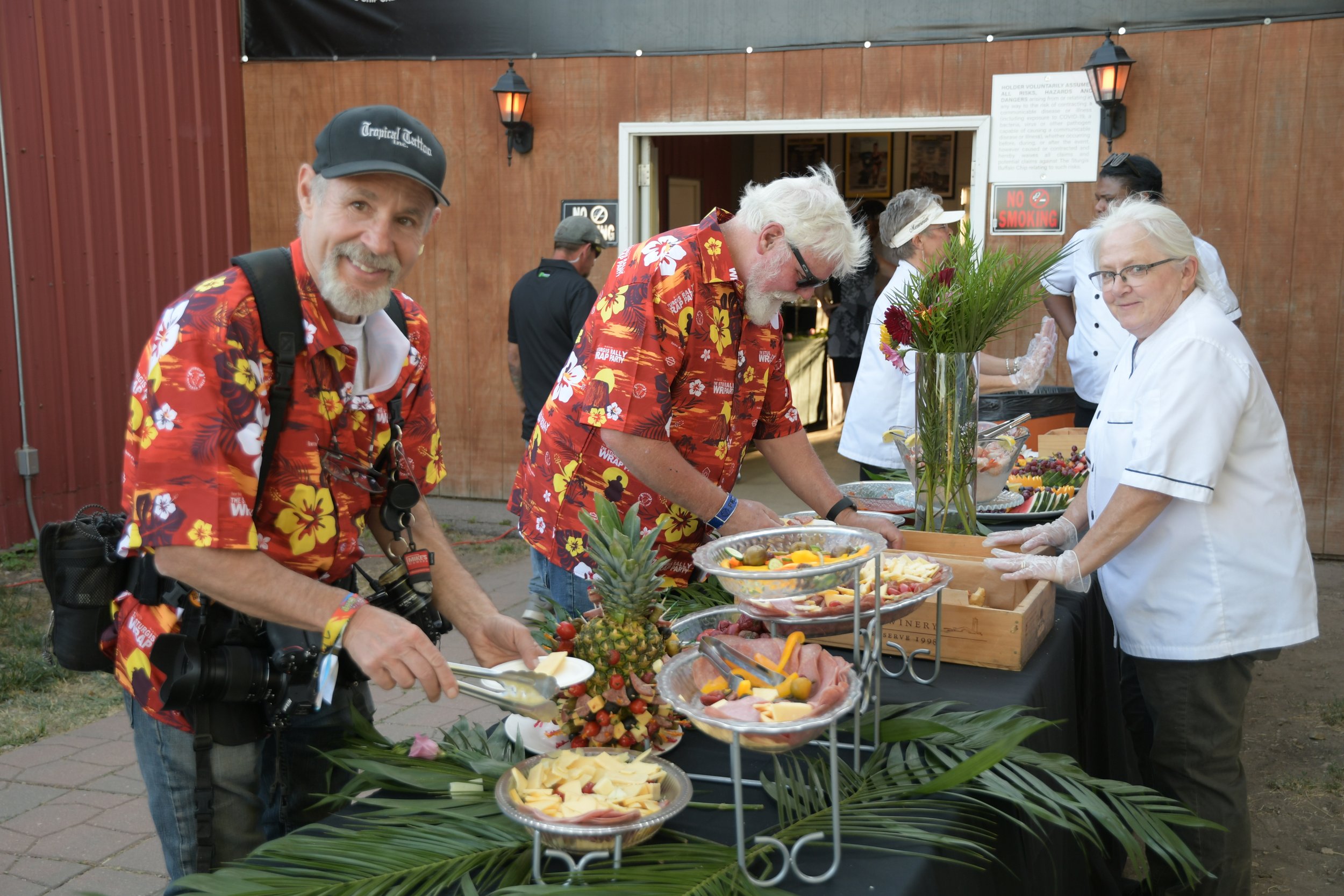 "We're the last party before Sturgis shuts down for another year!," enthuses the event on MOTOvational. 
"Treasured Lives is building the first crisis house in South Dakota for survivors of sex trafficking and CSE. There are no other temporary shelters specializing in victims of sex trafficking in the state and surrounding area."
Only 250 tickets are available; if you're eyeing yours, be sure to register before they are all gone!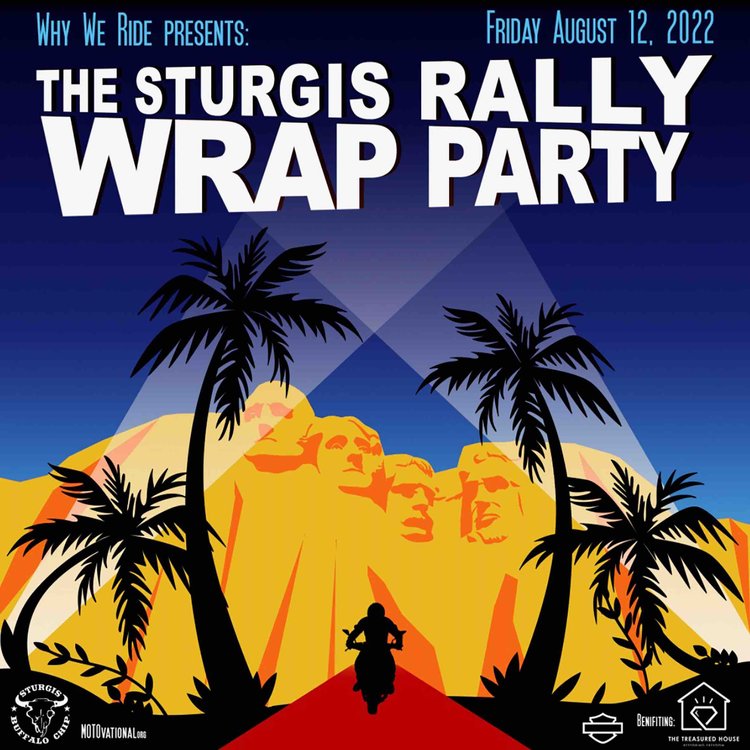 For other related news, be sure to check back at our shiny new webpage; drop a comment below letting us know what you think, and as ever – stay safe on the twisties.