Aussie gear brand SA1NT Moto (SA1NT) has done it again. 
From the creation of the world's strongest single-layer denim, to yesterday's reveal of their affordable "ENGINEERED" collection, these gear-happy guys are keen on CE AA rating for all. 
Since we have a petite obsession with safety (and stylish swag developed by riders for riders), let's dive in to the press release and see what SA1NT's given us. 
We already know that SA1NT's riding jeans are top-tier (see our review of their Unbreakable Jeans here), and these units are no different. Featuring a material that's 120% stronger than your typical pleb denim, the ENGINEERED riding jeans meet CE AA ratings and purportedly retail for $199.00 USD ($299 AUD). 
Why is this so exciting?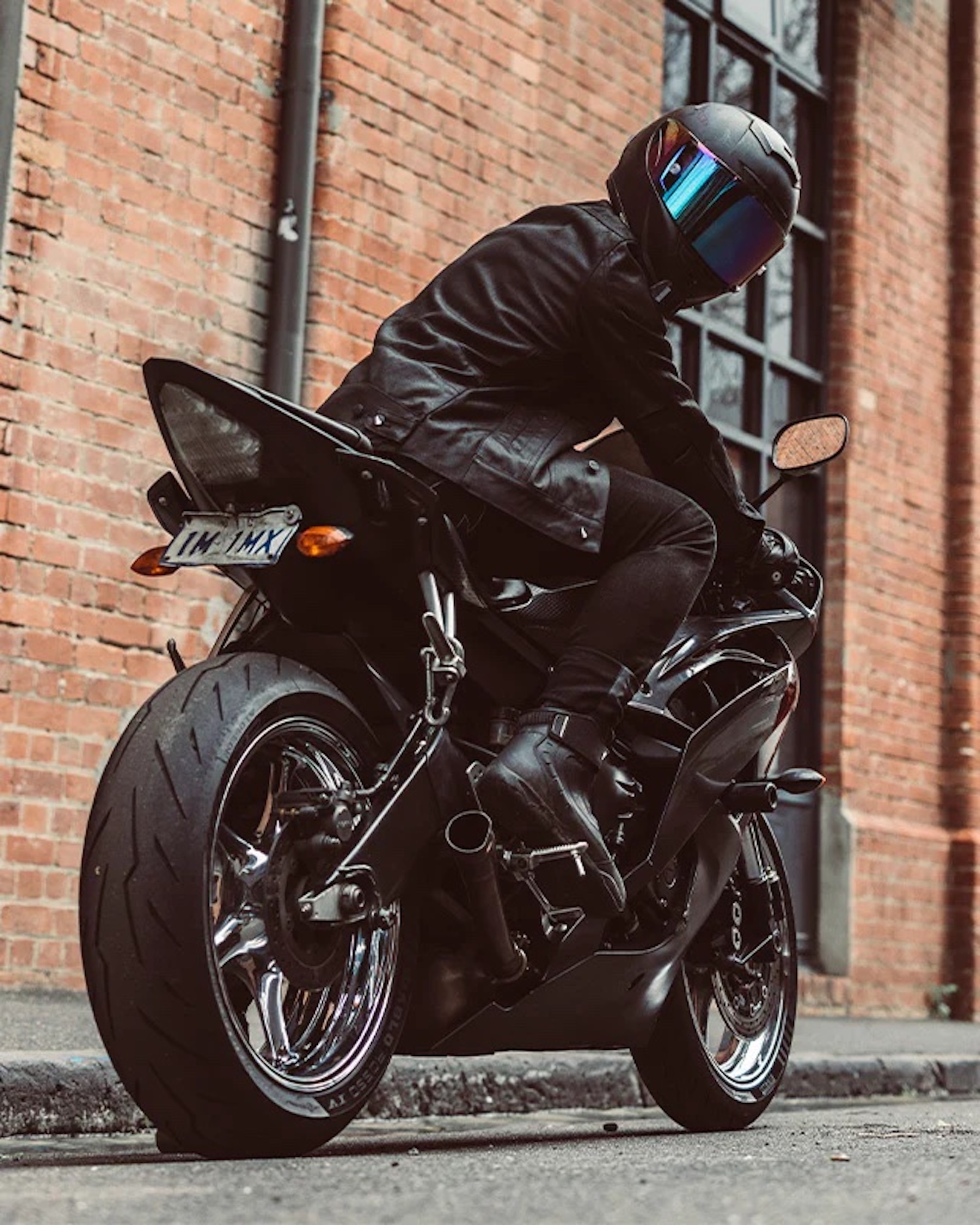 SA1NT isn't just an Australia-based brand anymore; as of two years ago, gear can now be shipped from the company's warehouse in Utah, making the North American market all the easier to service, and safety all the more simple to prioritize. 
Aidan Clarke, SA1NT Moto's CEO, is particularly keen on the brand's offerings: 
"We're thankful to have refocused our business after challenges from the COVID-19 pandemic," enthuses Clarke. 
"We've doubled down on our moto range offering and have expanded from just a handful of moto jean styles, to now offering several CE-rated jackets that look like fashion, but heavily protect the rider if things go random."
"We don't want style choices to compromise protection, and our SA1NT garments allow riders to look smart without giving up safety. We love to armor the risk takers."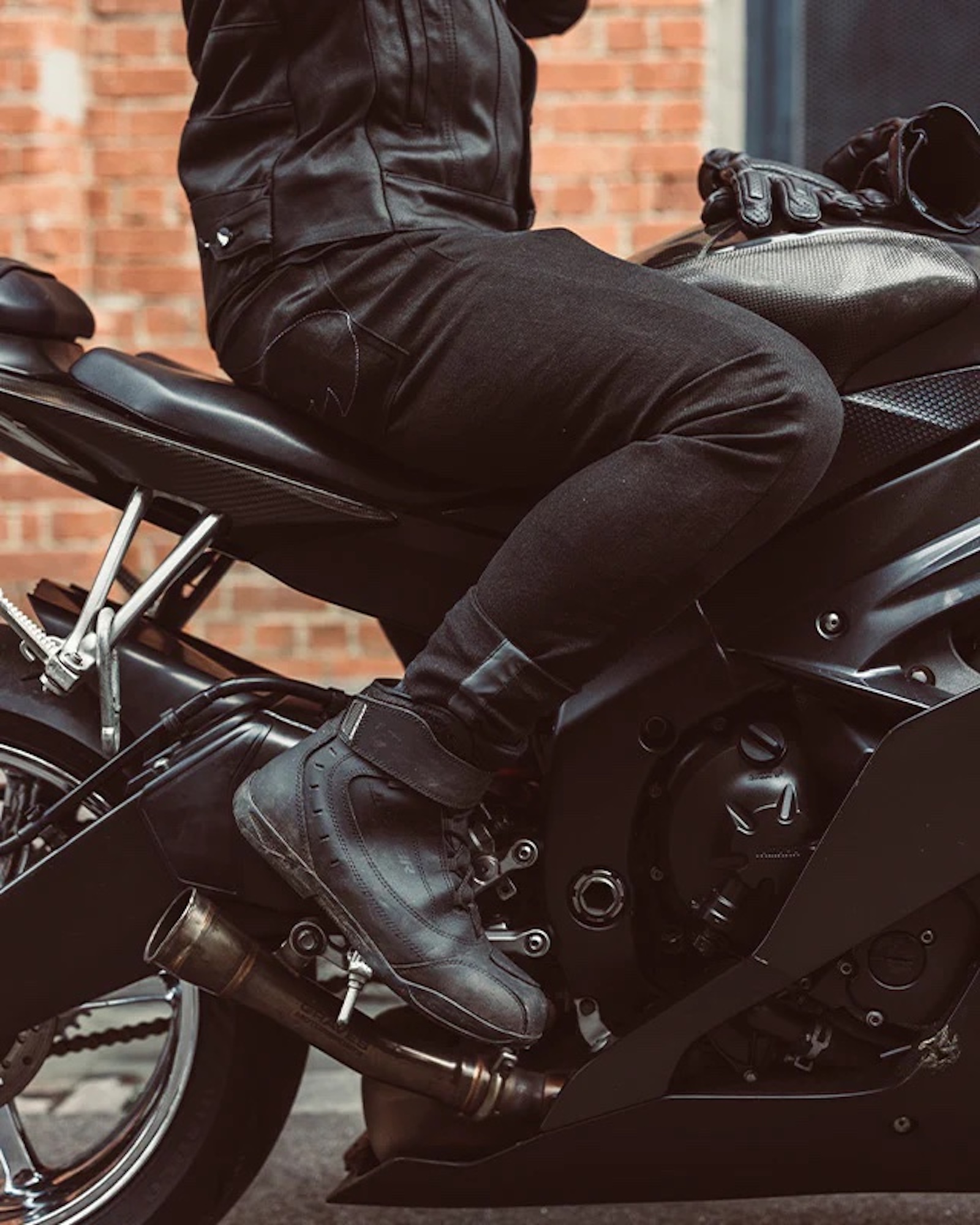 All told, here's what's in the SA1NT ENGINEERED Collection:
Slim Fit Armoured Jean

Straight Fit Armoured Jean

Women's Straight Fit Armoured Jean

Armoured Puffer Jacket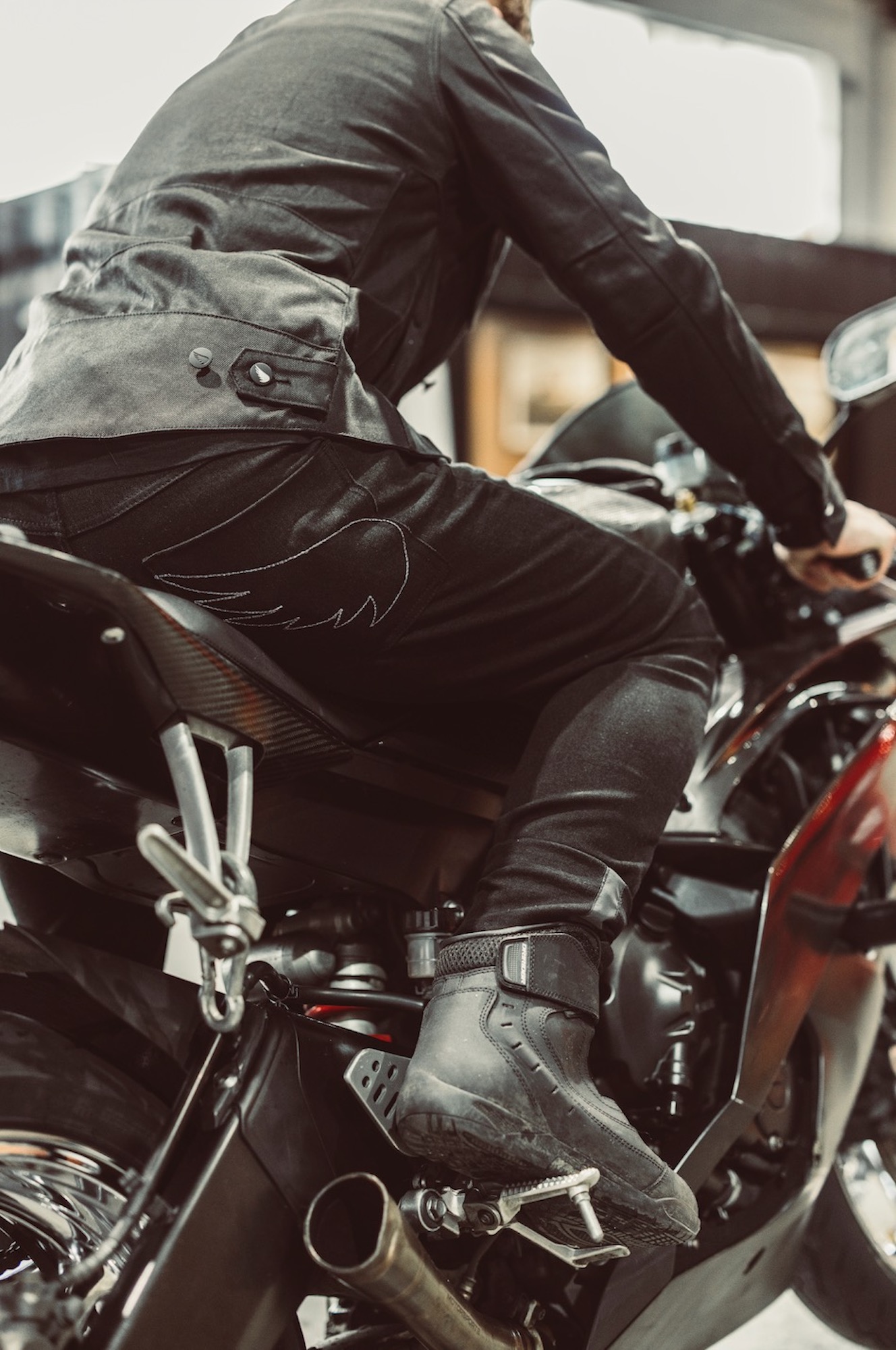 Expect integrated hip/knee armor as standard with the Slim (and Straight) Fit Armoured Jean, as well as the addition of a reflective cuff for improved visibility on the Armoured Puffer Jacket; 
If you are keen on a bit of extra warmth, be sure to also check out the SA1NT base-layer compression products "developed in medical grade hosiery factories… from arm sleeves that can reduce forearm pump and grip issues, to compression socks that improve circulation and minimize swelling."
What's your go-to brand for gear?
*Media sourced from SA1NT*