An Extra Set of Eyes for Safety
Cameras and sensors for safety purposes are commonplace on cars these days, and now that technology will begin to become commonplace on motorcycles. MoreBikes noticed some new patents from Honda that put stereoscopic cameras into the fairing of the Gold Wing.
What does this mean? Well, those cameras would work to build an accurate 3D image of the road ahead. That would allow the bike's safety features to kick in automatically. Do you know the automatic emergency braking systems found on cars? Yep, that's where this is going. If you failed to apply the brakes or don't react quick enough the bike's safety system could assist automatically. These systems are already on Honda's cars, so it only makes sense to add them to bikes eventually.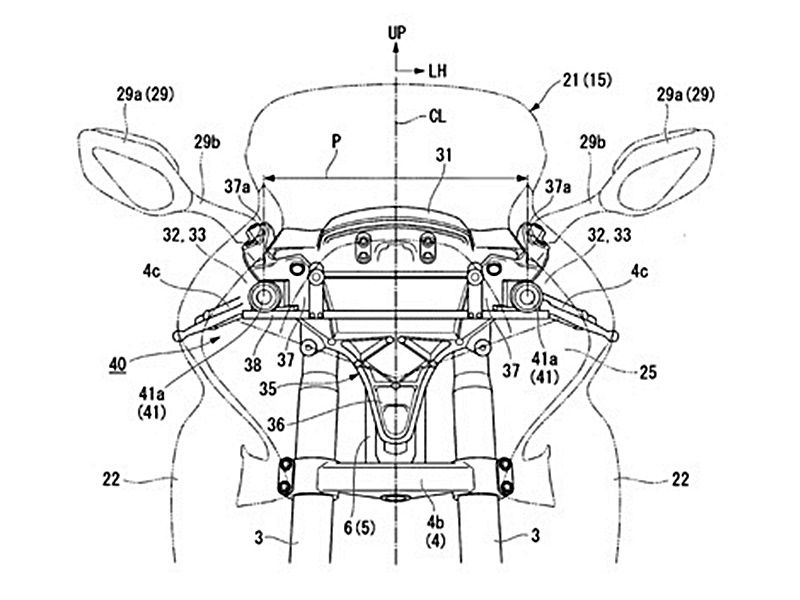 KTM and BMW have similar systems in the works according to MoreBikes. That would mean that Honda isn't out of line to add this technology to its Gold Wing. A touring machine like this is one of the only applications where I can imagine this tech working well.
I'm not sure I'd want my commuter motorcycle applying the brakes when I wasn't ready for it. However, on a long touring ride, some slight assistance from the bike's safety system could help ease fatigue and make gobbling up miles even easier. 
Is This Kind of Tech Smart for Motorcycles?
There's still a lot of questions about this kind of technology for motorcycles. My knee-jerk reaction is to say it's a horrible idea, but I've been very impressed by some of the automotive semi-autonomous technology. The Honda Sensing system in its Civic and Accord is actually quite good.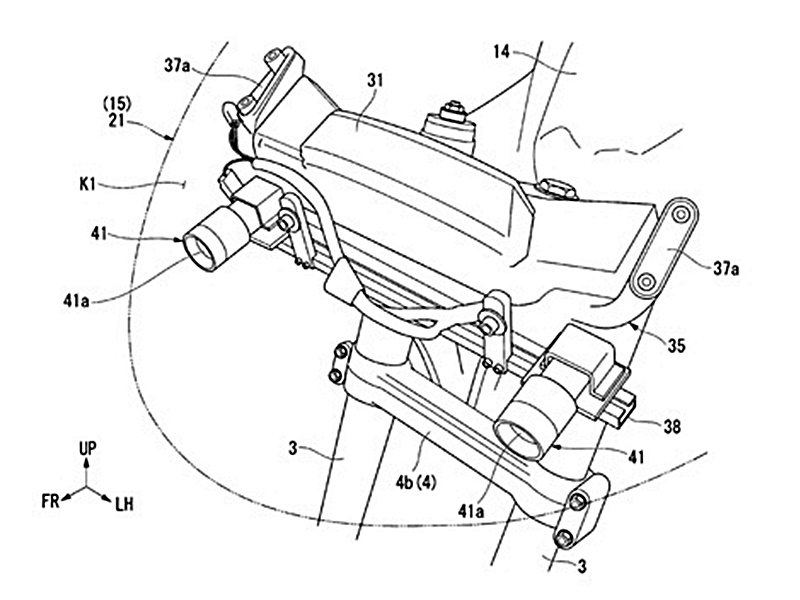 It can't drive the car itself, but it dramatically reduces fatigue on long drives. I know there's going to be a lot of pushback on this type of technology for motorcycles. I definitely have my own reservations, but I would urge people to be open to the possibility, and at least wait and see what it's like before writing it off as a dumb bit of tech.
Anything that can make motorcycling safer and therefore better for more people is good in my book, and this kind of tech could eventually get to a point where it makes a ton of sense. We're not there yet, but who knows where we'll be in 10 or 15 years. It'll take some time before Honda is ready to roll this out I think, and it'll take more time before people are willing to accept it.