The Isle of Man TT (Tourist Trophy) is a race with many faces. 
From the breathtaking views to the course's history steeped in automobile and motorcycle culture, the TT is known far and wide as both a beautiful and dangerous race – and while we might wish the statistics were otherwise, 'the world's most dangerous motorcycle race' has just become a harsh reality for the family of a 35-year old by the name of Olivier Lavorel.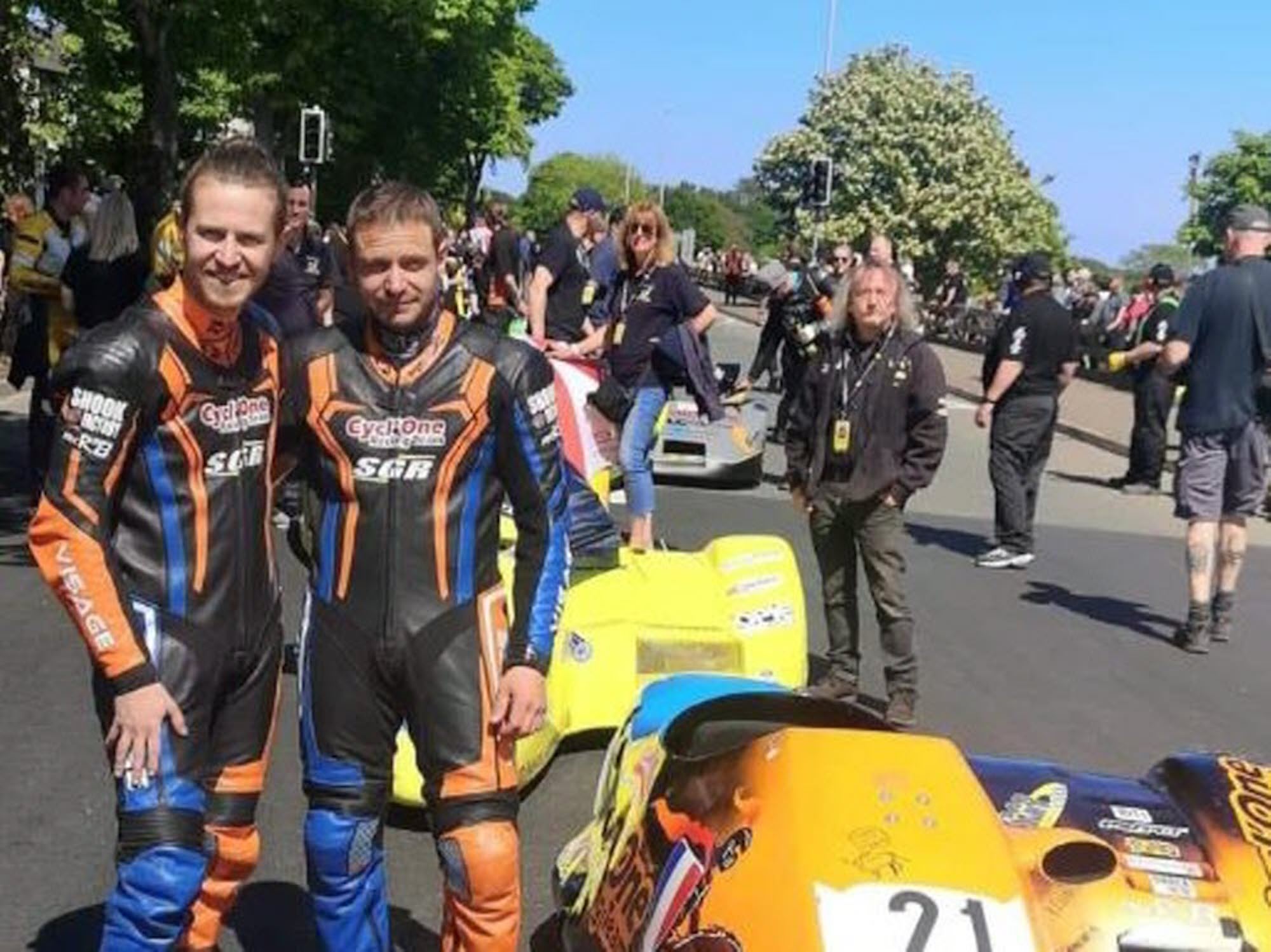 According to MCN, the Frenchman (a newcomer to the TT and the sibling of Sebastien, a previous passenger in the races) was tackling his opening round of the Mountain Course as a passenger to César Chanel when, just under a mile in at a place called 'Ago's Leap,' he suffered a chaotic accident that cost his life. 
Chanel himself was found in critical condition and airlifted to Aintree Hospital, Liverpool, with his current state as yet unknown.
"Lavorel and Chanel, also a newcomer, had been elevated from start number 39 to number 21 after qualifying 15th with an impressive lap speed of 108.420mph," states the report. 
"Together, Lavorel and Chanel had taken several victories and podiums in the French F1 and F2 National Sidecar Championships."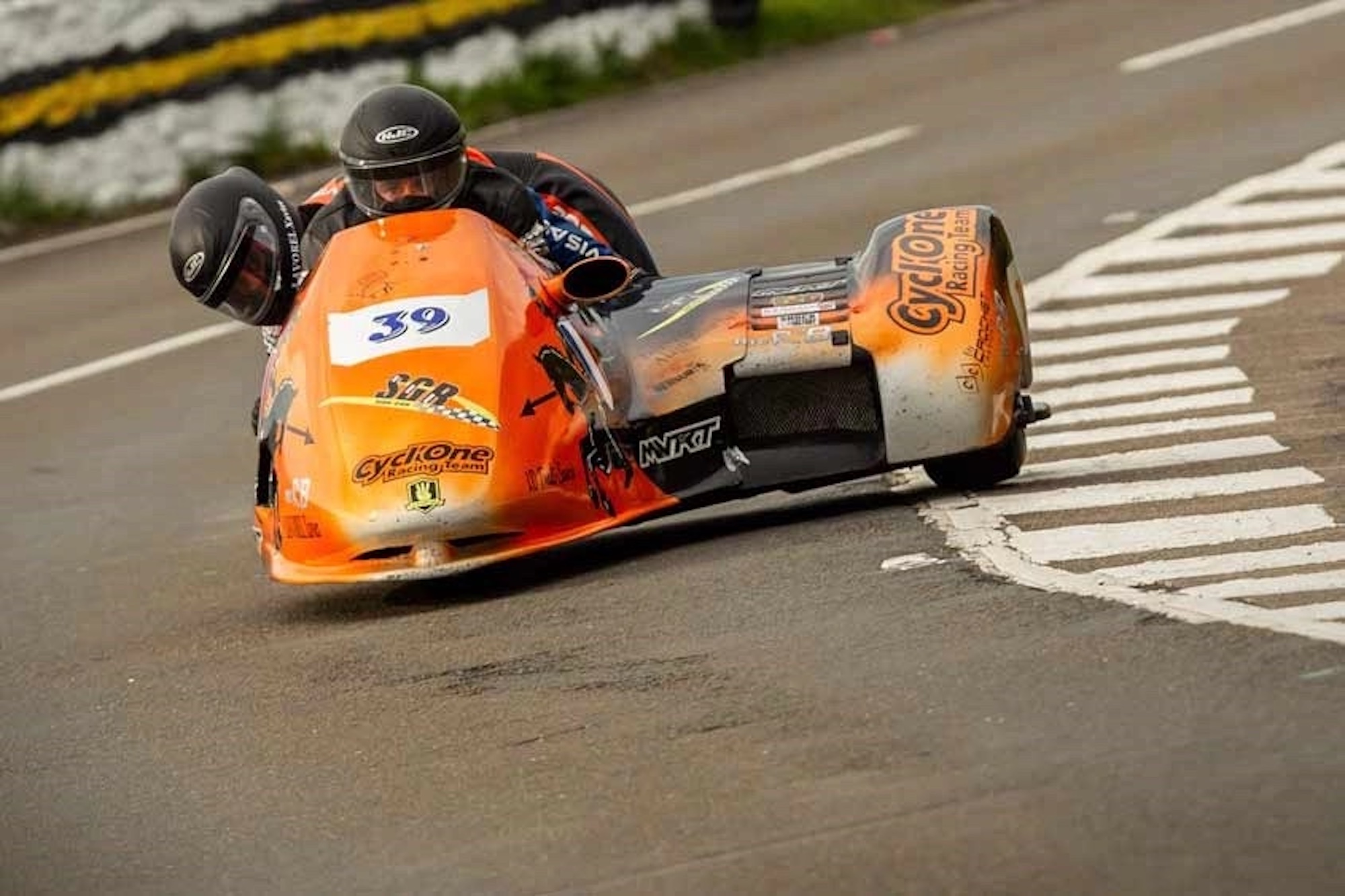 Our sincere condolences to the Lavorel's family, loved ones, and friends; Lavorel's legacy lives on in our hearts, and we send our absolute best wishes on to Chanel's recovery.
Hope y'all are practicing ATTGATT; stay safe on the twisties, and give your significant other a squeeze today.