"United we are one. United we are powerful. UNITED WE RIDE."
Since Harley cut off their business with Russia, the American motorcycle manufacturer has proven themselves to be a big supporter of the humanitarian efforts focused on Ukraine. On top of donating over $50,000 to the United For Ukraine Fund, the brand is now selling a t-shirt with $26 of each sale going to the same fund via United Way Worldwide.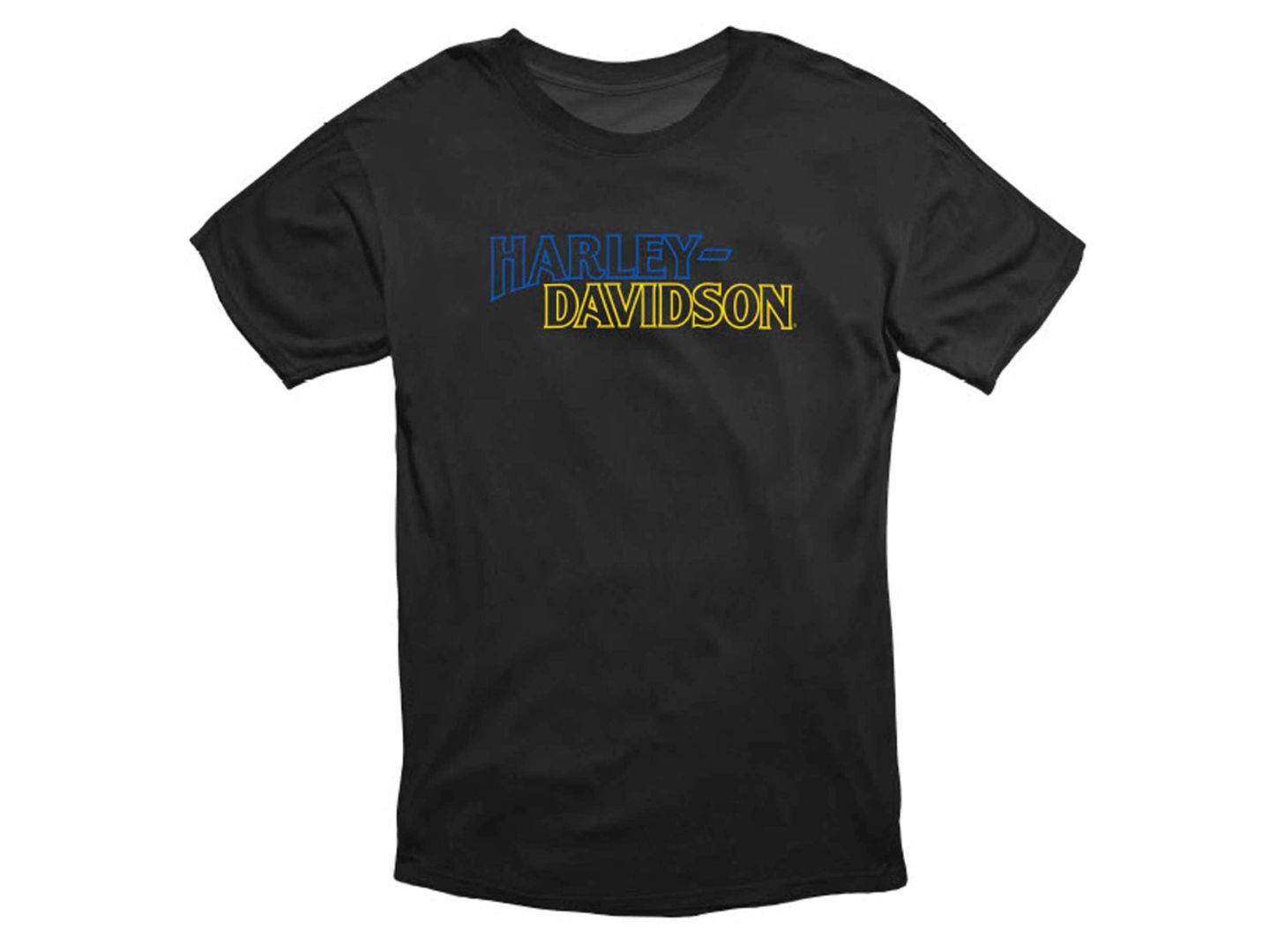 "Conceived by our community, H-D for Ukraine is a fundraising collaboration between Harley-Davidson and United Way to contribute to the humanitarian relief efforts for Ukraine," states H-D on their website. 
"The 'H-D for Ukraine' T-Shirt was designed by the employees of Harley-Davidson and features the colors of the Ukrainian flag across an iconic Harley-Davidson logo. We come together to help when it is needed."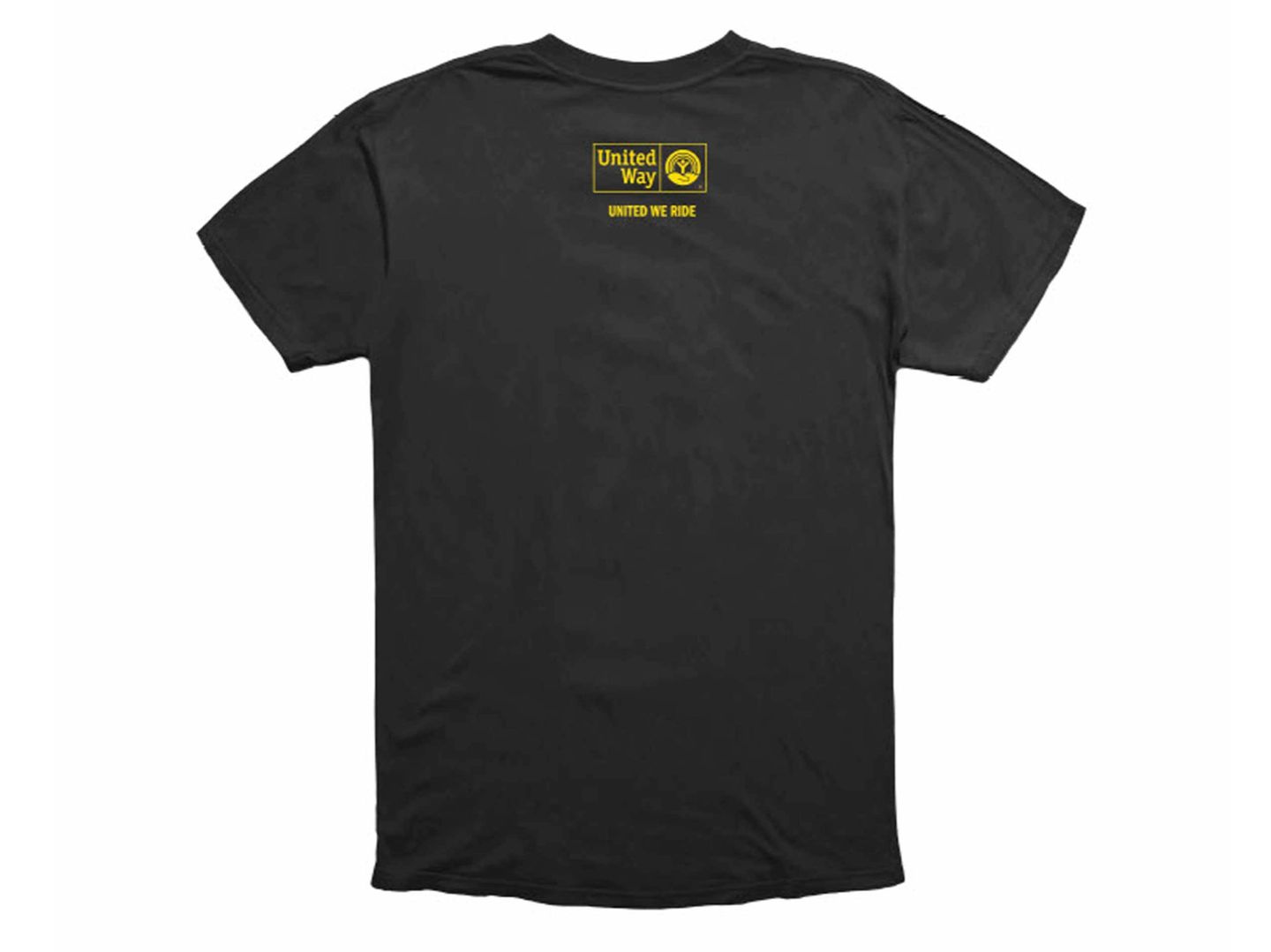 The design features a logo that dates back to the 1977 FXS Low Rider cruiser, which Motorcyclist Online states was "borrowed from a 1917 racing model design."
Want to join in on this movement?

Check out the t-shirt here, or simply donate directly to the cause here.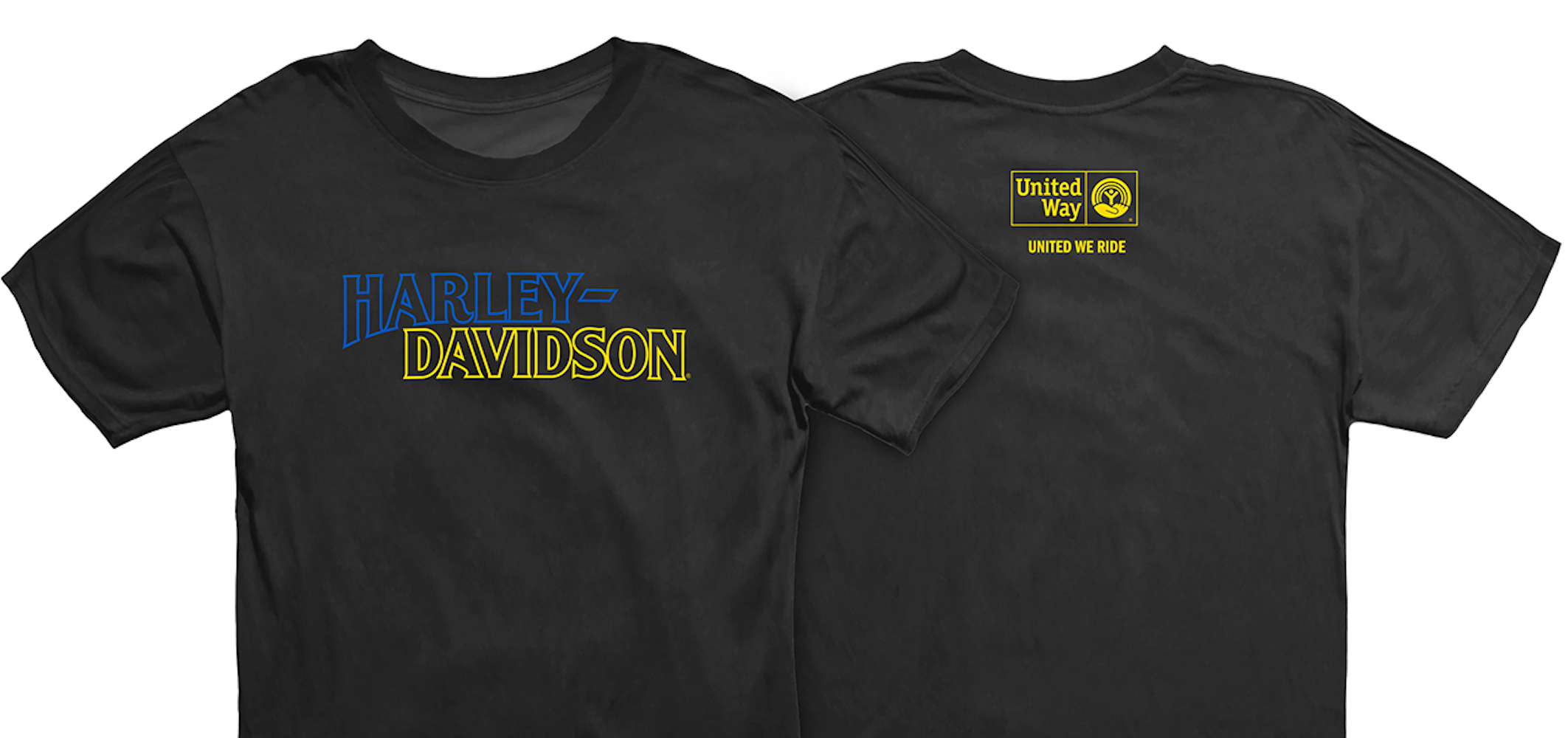 For other movements like this, be sure to subscribe to our newsletter where our main man Cameron Martel curates the best of the latest and hand-delivers it to your inbox twice a week. 
Drop a comment below letting us know what you think, and as always – stay safe on the twisties.