Not too long, the CFMoto 700CL-X launched in Europe (head here for our full review). The twin-cylinder neo-retro motorcycle is arguably one of the most popular products in the manufacturer's line-up. Now, a smaller, quarter-liter iteration has been introduced in the company's home market of China.
Powering the 250CL-X is the company's smaller 249cc engine that's also at the heart of CFMoto's street-naked 250NK. RideApart mentions that this engine makes about 27.5bhp, which is expected of a single-cylinder engine of this capacity. Interestingly, CFMoto also has a slightly larger 292cc single-cylinder engine  – the one that's also on the 300NK – in its portfolio. Reports suggest that this is the engine that could make its way to Europe and other markets. As a result, the ensuing model will bear a 300CL-X nameplate.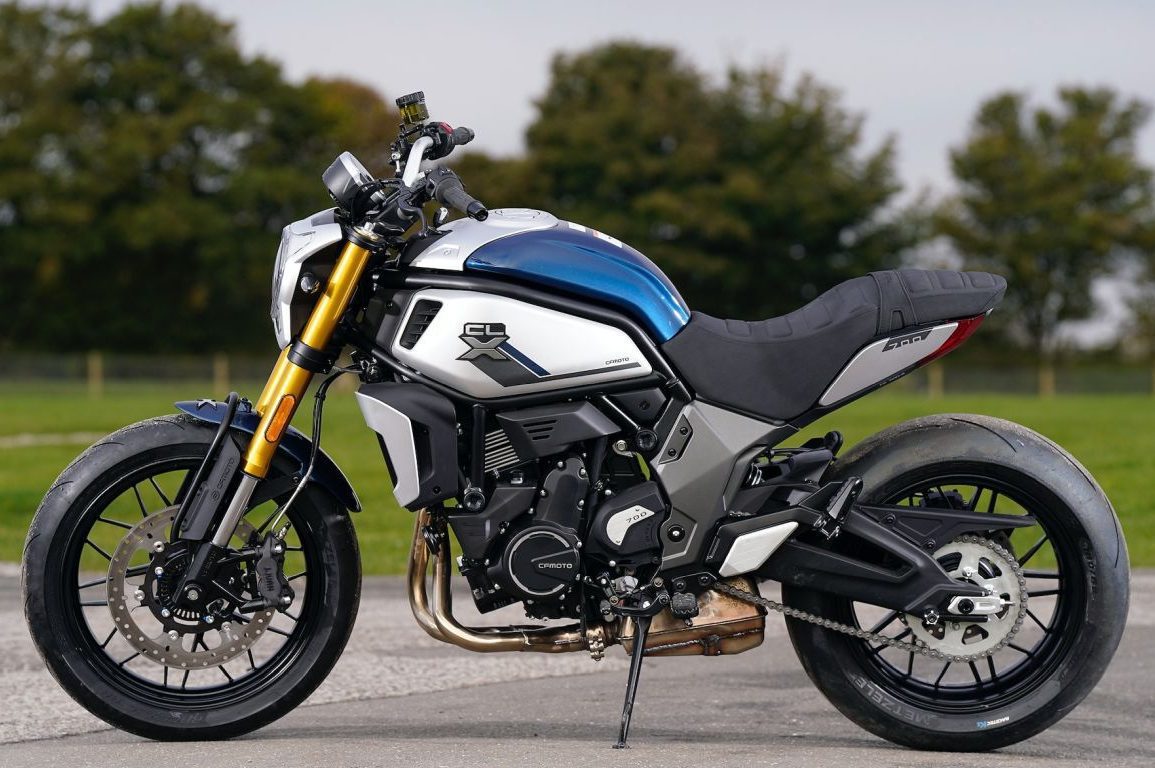 Unlike the 700CL-X, a brand-new model from the ground up, the 250/300CL-X uses the same frame, suspension, and braking components from the 250/300NK and 300SR. This is a reasonably competent chassis set-up and will also allow the manufacturer to get the new model to more market quicker, as the NKs have already been homologated.
The 300CL-X will take on the likes of the 250s from now-partner brand KTM, and Husqvarna.
Image credit: Visordown