Tamburini Corse has teased the arrival of a brand-new supersport called the Tamburini Corse F43 Tributo. VisorDown reports that this upcoming motorcycle is set to debut in 2022. It will be based on the MV Agusta F3 and MV Agusta F4 — the latter is a bike designed by the man the company is named after, Massimo Tamburini.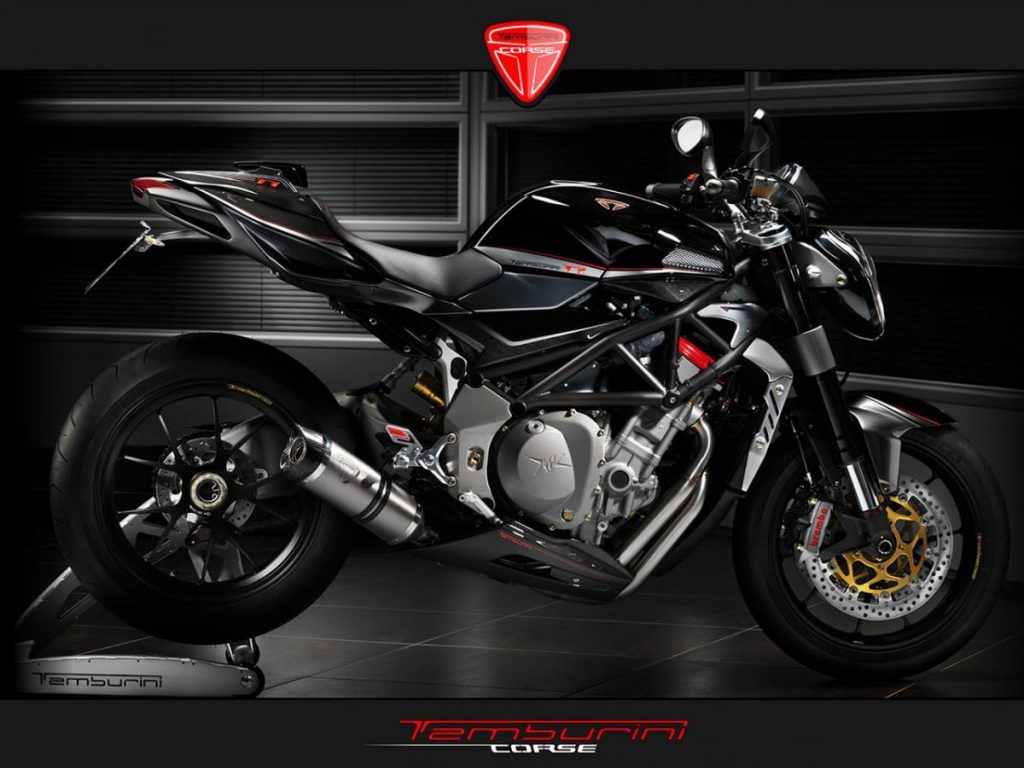 For those of you who are unaware, Massimo Tamburini is considered one of the most iconic motorcycle designers in the world. It's been 7 years since he passed away, but his legacy lives on in the motorcycles he created — the Ducati 916 and MV Agusta F4, some of his most famous works. 
In 2009, his son, Andrea Tamburin, founded Tamburini Corse, initially producing small, bespoke metal components. Its first motorcycle, the Tamburini T12 track-only sportsbike, came in 2016. Since then, the company has only developed limited-edition models, like the MV Agusta Brutale Tamburini Corse T1, 99 of which were produced.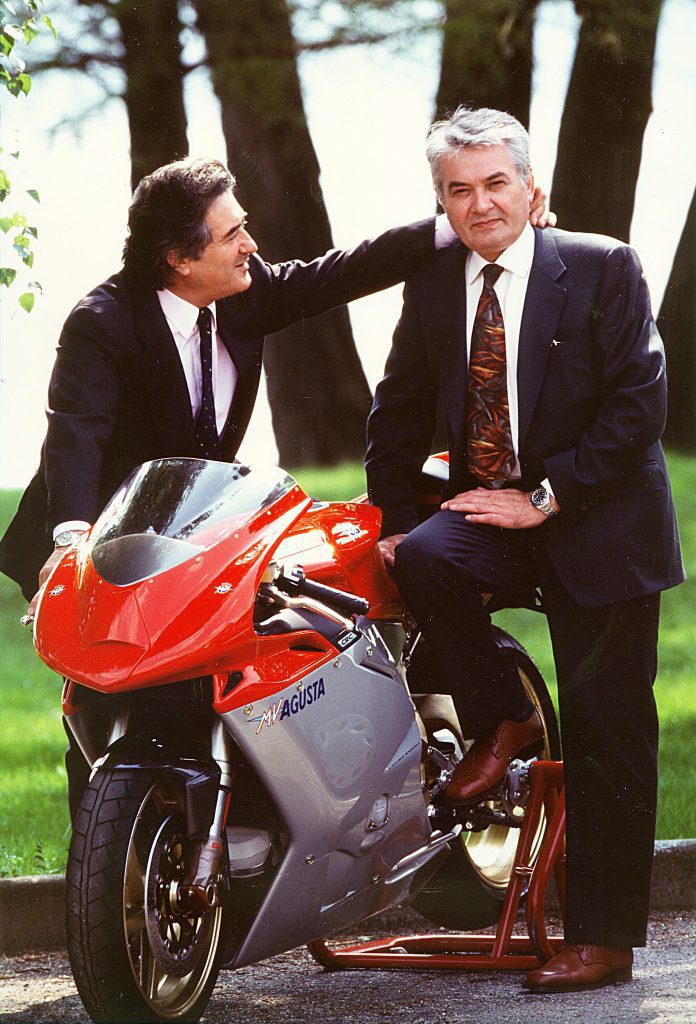 After a few years of inactivity, the company has announced the imminent arrival of the F43. Little is known about what's in store, apart from the 2022 launch date, but the nomenclature does hint that it will draw inspiration from the MV Agusta F3 and F4. 
The company also recently shared a teaser that is hinted to be Andrea Tamburini's reworking of the Brutale 1090, 900, and 920 editions that preceded today's MV Agusta Brutale 1000. Dubbed the T01 Project, this bike is set to debut later this year.
Considering the gorgeous motorcycles that the Tamburini name has been affiliated with in the past, these upcoming examples are expected to be just as stunning, and we're certainly looking forward to seeing them in the flesh.