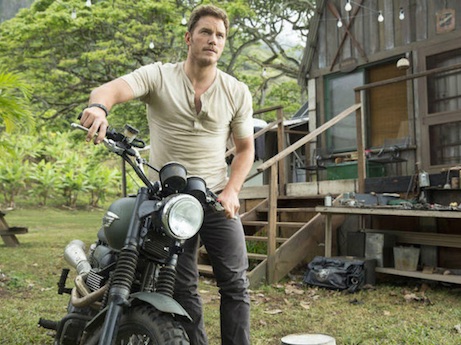 The Triumph Scrambler that stars in the Jurassic World movie, the fourth instalment of the Jurassic Park series, has been auctioned for $60,000...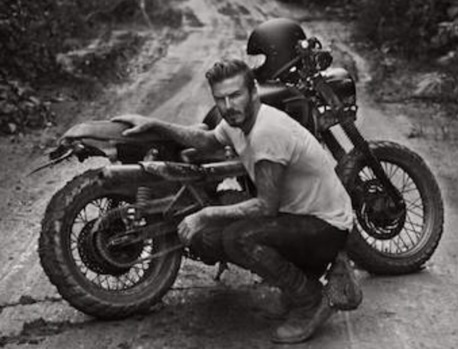 Nothing we love more than poking a bit of fun at high-paid stars who ride motorcycles. Recently soccer legend David...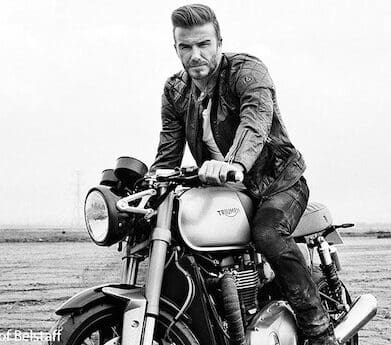 Former soccer star and long-time motorcycle fan David Beckham stars in a short Hollywood film to promote British motorcycle clothing...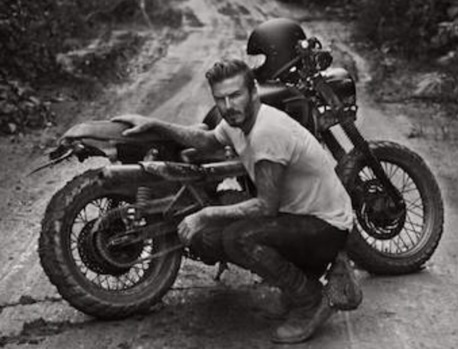 The Triumph that heartthrob soccer legend David Beckham rides in the BBC1 documentary "David Beckham: Into the Unknown" has been...