Suzuki has issued recalls on itsDL650 V-Strom for a battery charging issue and UK110 scooters over a sticky throttle.
The voluntary safety recalls were issued through the Australian Competition and Consumer Commission.
The V-Strom notice says the stator coil charge may be reduced due to insufficient insulation material around the internal wiring.
This could become affected by engine heat, causing the battery to go flat.
Owners should click here to find out if their VIN number is listed as one of the affected bikes.
Scooters recalled
The scooter issue isn't urgent as the throttle could stick in extremely cold conditions. Given the current heatwave gripping most of the country, you should have plenty of time to get your scooter fixed.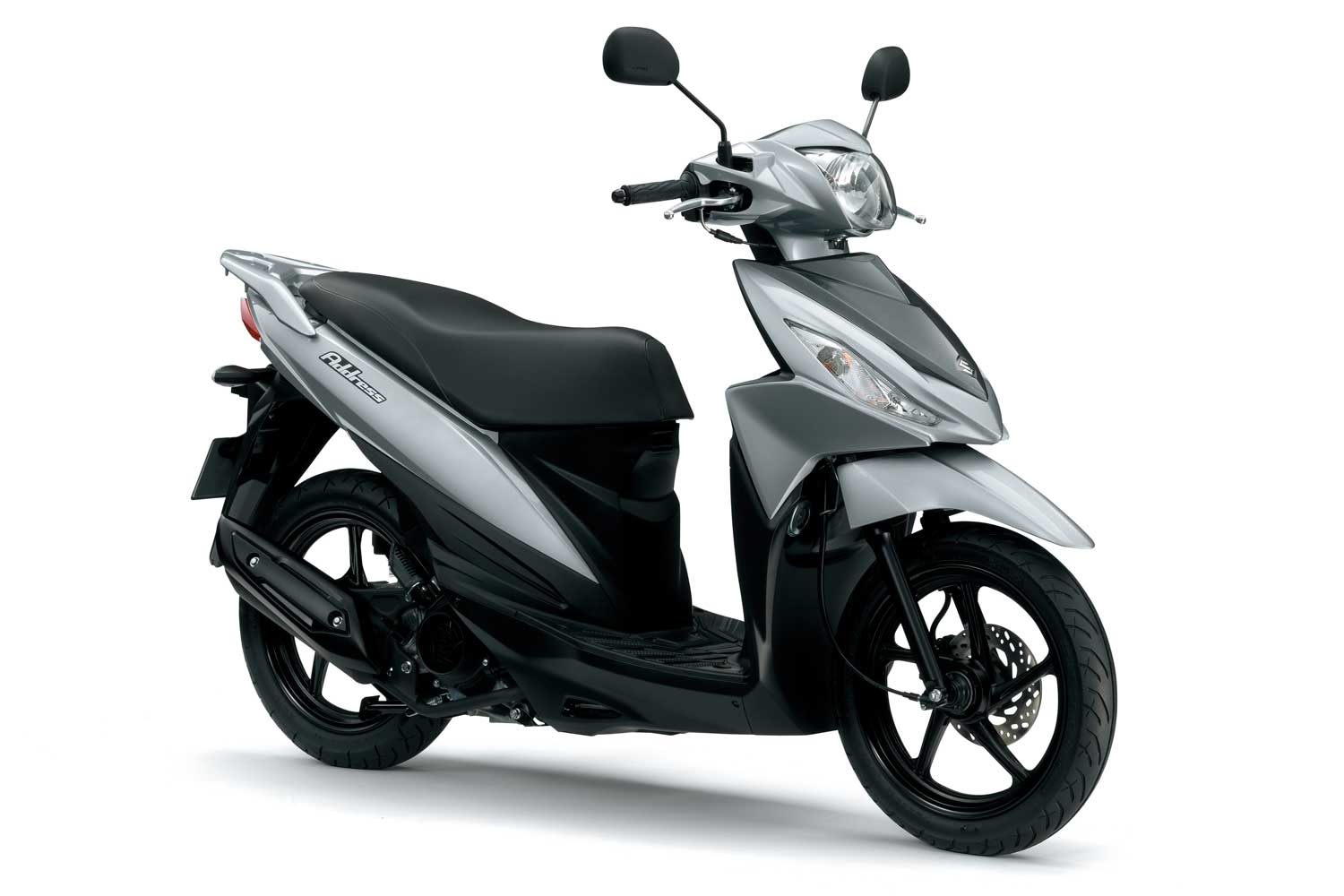 The recall notice says the waterproof boots of the throttle cable may deteriorate and allow water to penetrate.
"This may cause the throttle cable to freeze under low temperatures, which may prevent the rider from increasing or decreasing the speed of the motorcycle," the notice says.
Owners of these motorcycles and scooters should contact their nearest authorised Suzuki dealership to arrange an inspection and free repair.
Recall notices are issued by the manufacturer through a voluntary industry code under the ACCC.
While any recall is not good news for the manufacturer, it shows that they are largely diligent in fixing problems.
If you believe there is an endemic problem with your motorcycles or scooters that should be recalled, contact the ACCC on 1300 302 502.
To check whether your motorcycle has been recalled, click on these sites:
• Australia
• USA
• UK
• Canada