Suzuki Motorcycles will not be exhibiting at the Moto Expo in Melbourne, but has confirmed eight of nine new models unveiled recently will come to Australia.
The missing model will be the V-Strom 250.
Suzuki national marketing manager Lewis Croft says the V-Strom 250 is "still under market evaluation".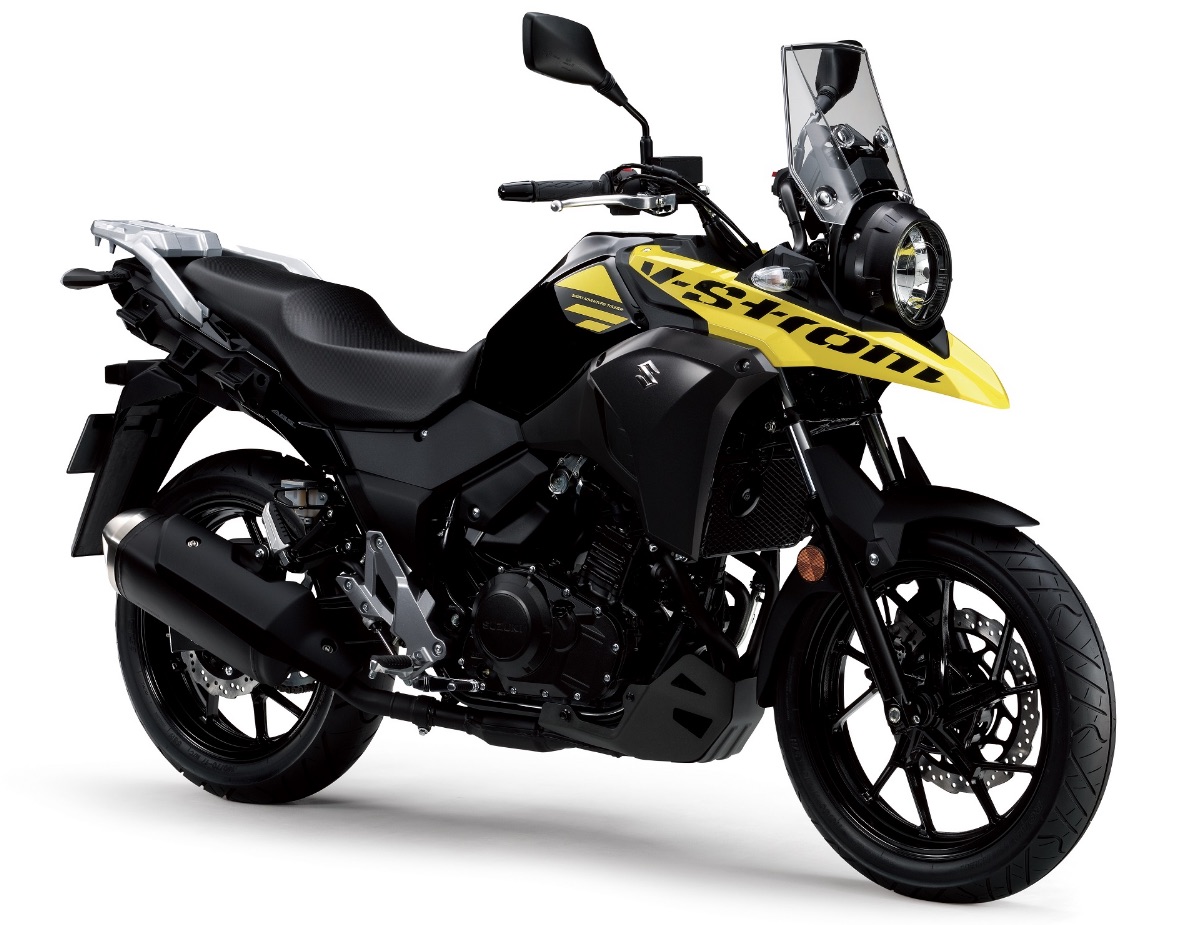 The baby adventure market is only a very new niche. However, it already has contenders in the BMW G 310 GS, Honda 190cc Night Hawk, Kawasaki Versys-X 300 and Royal Enfield Himalayan.
Of those models, only the Royal Enfield is so far confirmed for Australia.
The nine Suzuki new models unveiled at the INTERMOT show in Cologne and EICMA show in Milan include the GSX-R1000R (pictured at the top of the page), GSX-R1000A, GSX-R125, GSX-S125, GSX-S750, GSX-R250, Burgman 400, V-Strom 650, V-Strom 650XT, V-Strom 1000, V-Strom 1000XT and V-Strom 250.
The factory is also planning to release new models in the off-road and ATV categories.
No-show at Moto Expo
But the shows were too recent for Suzuki to obtain bikes for the Moto Expo starting tomorrow.
"Unfortunately the timing just wasn't right for us to be able to have all of the exciting new models which were recently unveiled overseas here for the Melbourne Moto Expo," says national marketing manager Lewis Croft.
"We didn't want to disappoint our loyal customers and fans by attending and not having these bikes present so instead we are planning to hold a series of our own exhibitions in each major capital city within the first quarter of 2017.
"This will also allow us to engage with our customers and potential buyers across the country not just in one city.
"We will announce further information including dates and details for our exhibition nights in due course, we encourage interested customers to keep an eye out via suzukimotorcycles.com.au and our social media channels."