Suzuki is bringing the Phantom back – and they've reincarnated her in the chassis of their latest GSX-R1000R.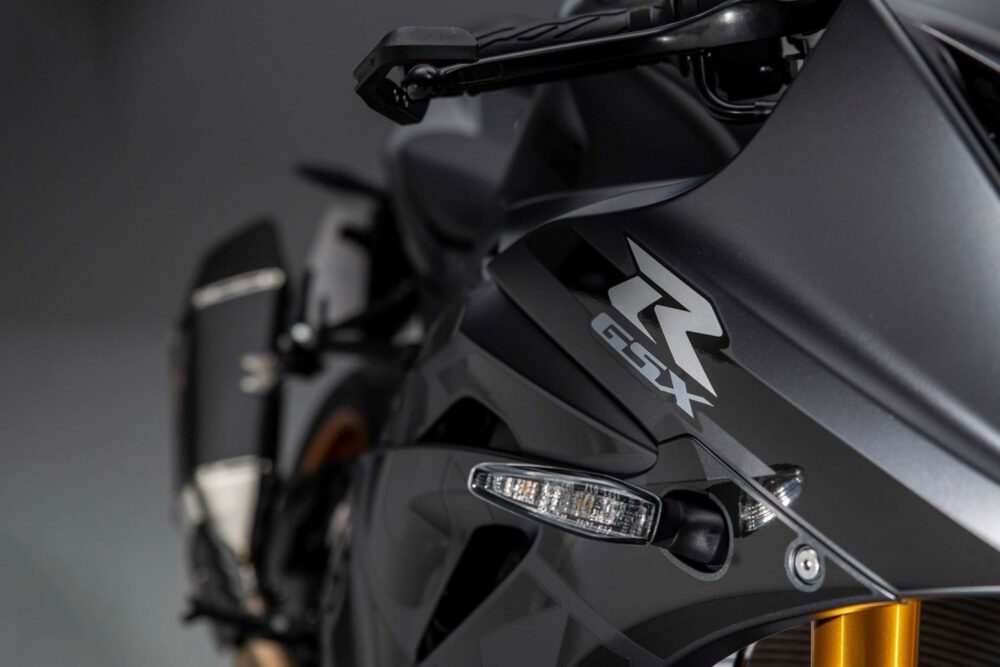 Just yesterday, the Japanese multinational corporation blew our wigs off by giving us their most advanced GSX-R to date: a 199 hp (202 ps) GSX-R1000R featuring an inline four-cylinder engine, with the same variable valve timing system as the MotoGP world championship-winning GSX-RR bike.
"It's also the most compact, most aerodynamic and the best handling GSX-R1000,' states the Suzuki press release.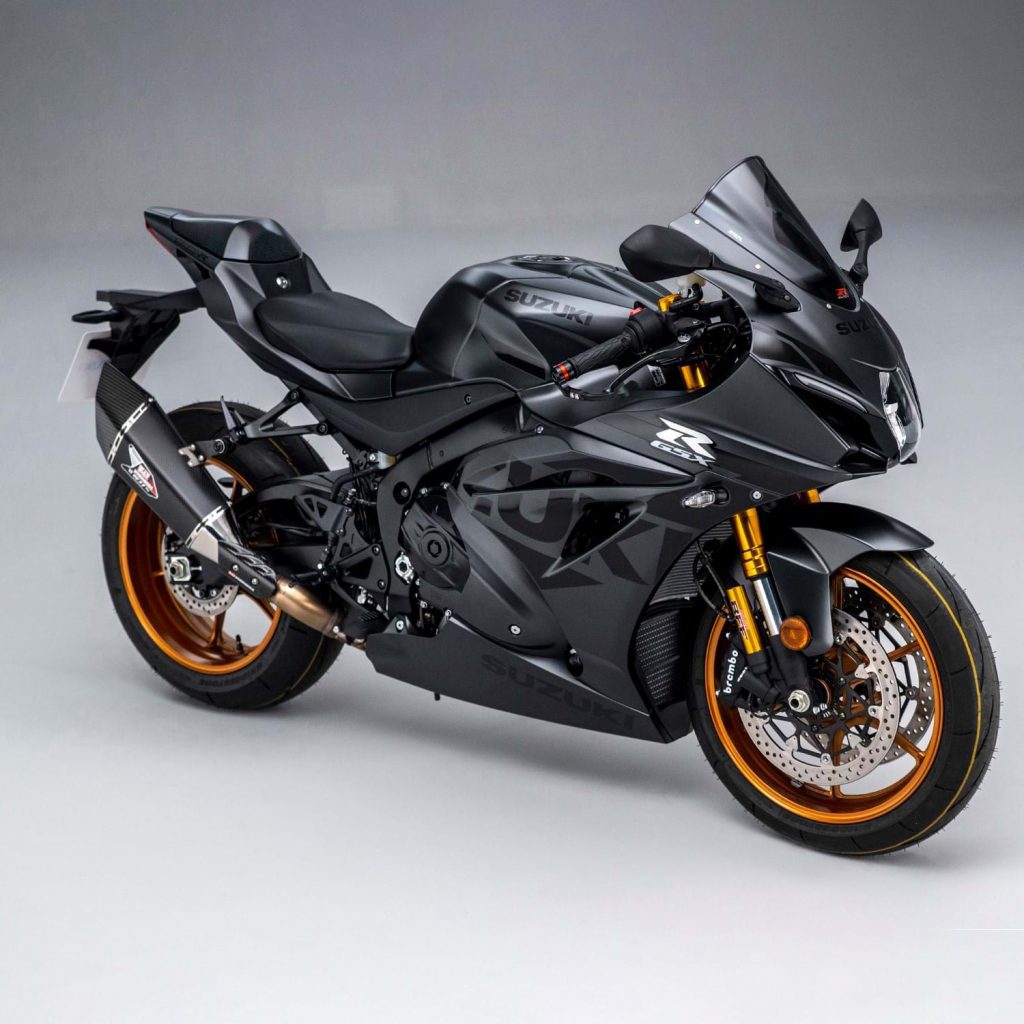 "With a supremely effective electronic engine management system, derived from MotoGP technology, it maximizes drivability from the 202PS engine without being complicated to use."
With this reincarnation of the original GSX-R1000 K6 Phantom from 2006 for the christening of the GSX-R1000R…well, we're bound to get a few goodies.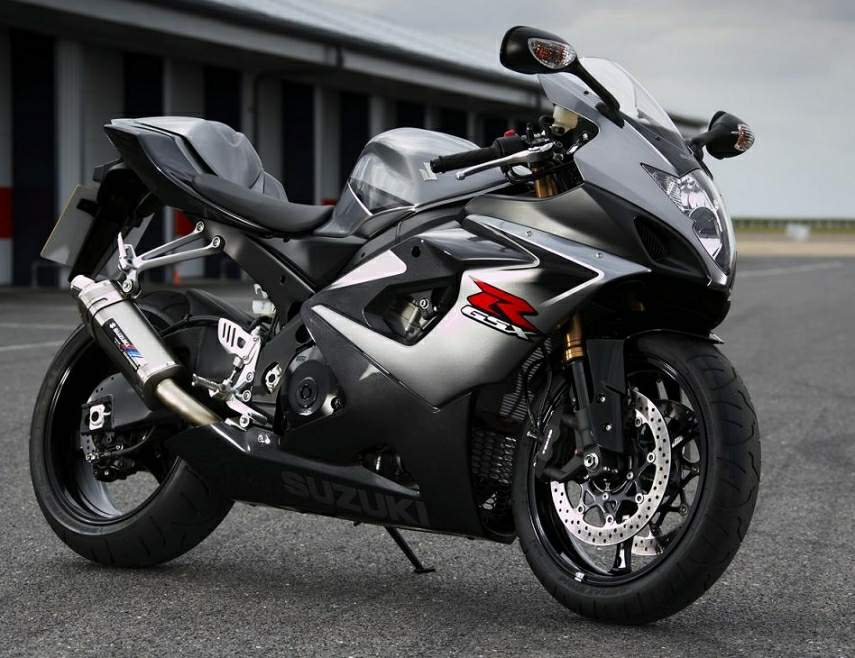 The GSX-R1000R Phantom comes with a list of 'genuine accessories,' including a Yoshimura exhaust complete with an R11 silencer and heatshield finished in black metal magic with a carbon cap, alongside a smoked double-bubble screen, seat tail cowl, tank pad, fuel cap trim and track-focused brakes complete with protectors.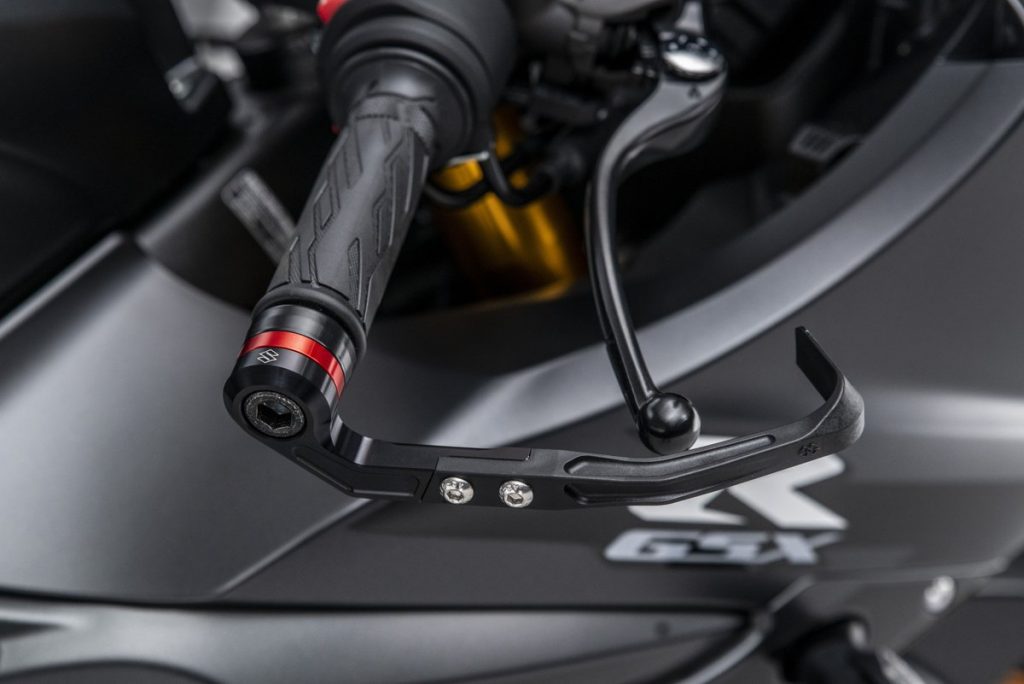 Suzuki has also been kind enough to bless us with gold Showa Balance Free front forks and a lickable gold set of rims, as well as a sleeker, updated set of fairings to keep up with current aerodynamic demands.
Let's not forget that the bike comes bristling with the very latest in technology from Suzuki. That means motion Track Brake System¹, Motion Track TCS (Traction Control System²), Suzuki Drive Mode Selector, Launch Control, and a Bi-Directional Quick Shift System.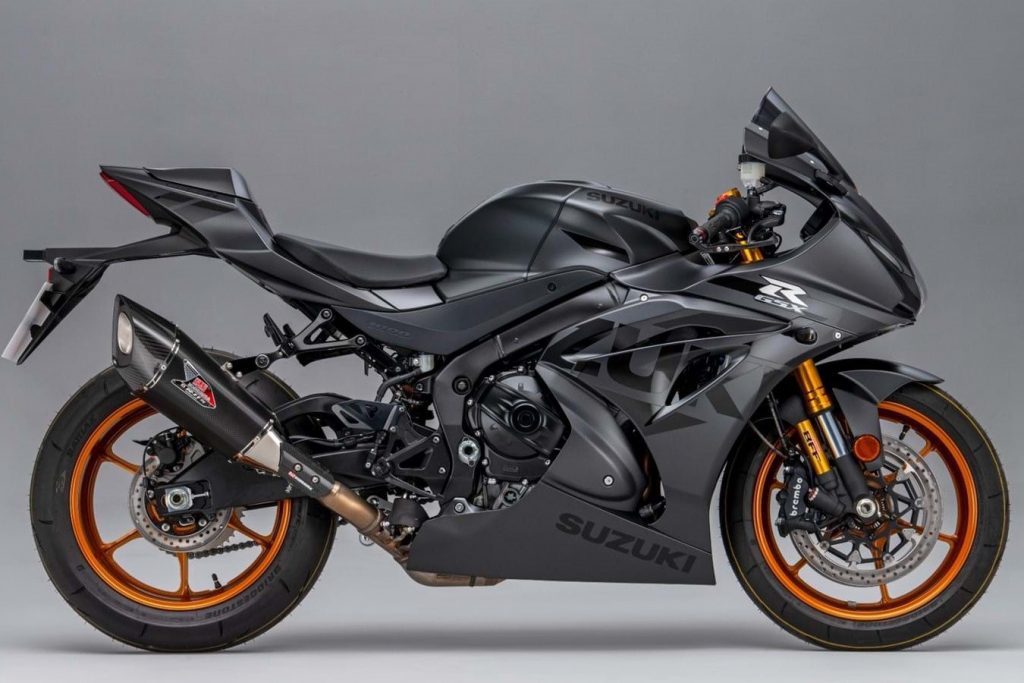 If you're looking for a bout of nostalgia mated to an absolute screamer of a beastie, the Suzuki GSX-R1000R Phantom is currently available in the singular Metallic Matt Black No.2 (YKV) color scheme for £17,499 RRP**.
That's a mere £500 more than the current GSX-R1000R – a deal that's darned hard to turn down, considering the list of perks.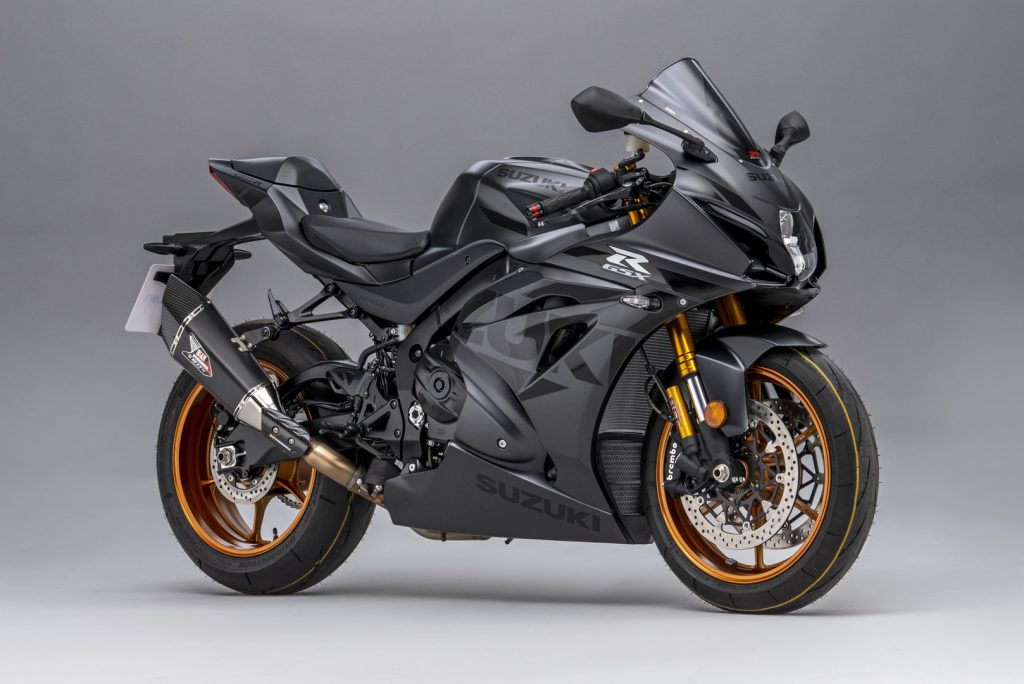 For more information, make sure to head over to Suzuki's official website – and double-check their current lineup before you hit the checkout!