Lovers of exotic motorcycles have more reasons to splash out with a two-year 24-hour roadside warranty for Benelli, Bimota, Confederate, Erik Buell Racing and Viper, and a free trip to Italy.
Australia premium motorcycles importer, Urban Moto Imports, has announced the roadside assist program for all new products bought from them.
They have also announced that the first 10 customers to buy any new Bimota before the end of January will receive a trip to the Bimota factory in Italy and a VIP guided tour of the birthplace of their new motorcycle.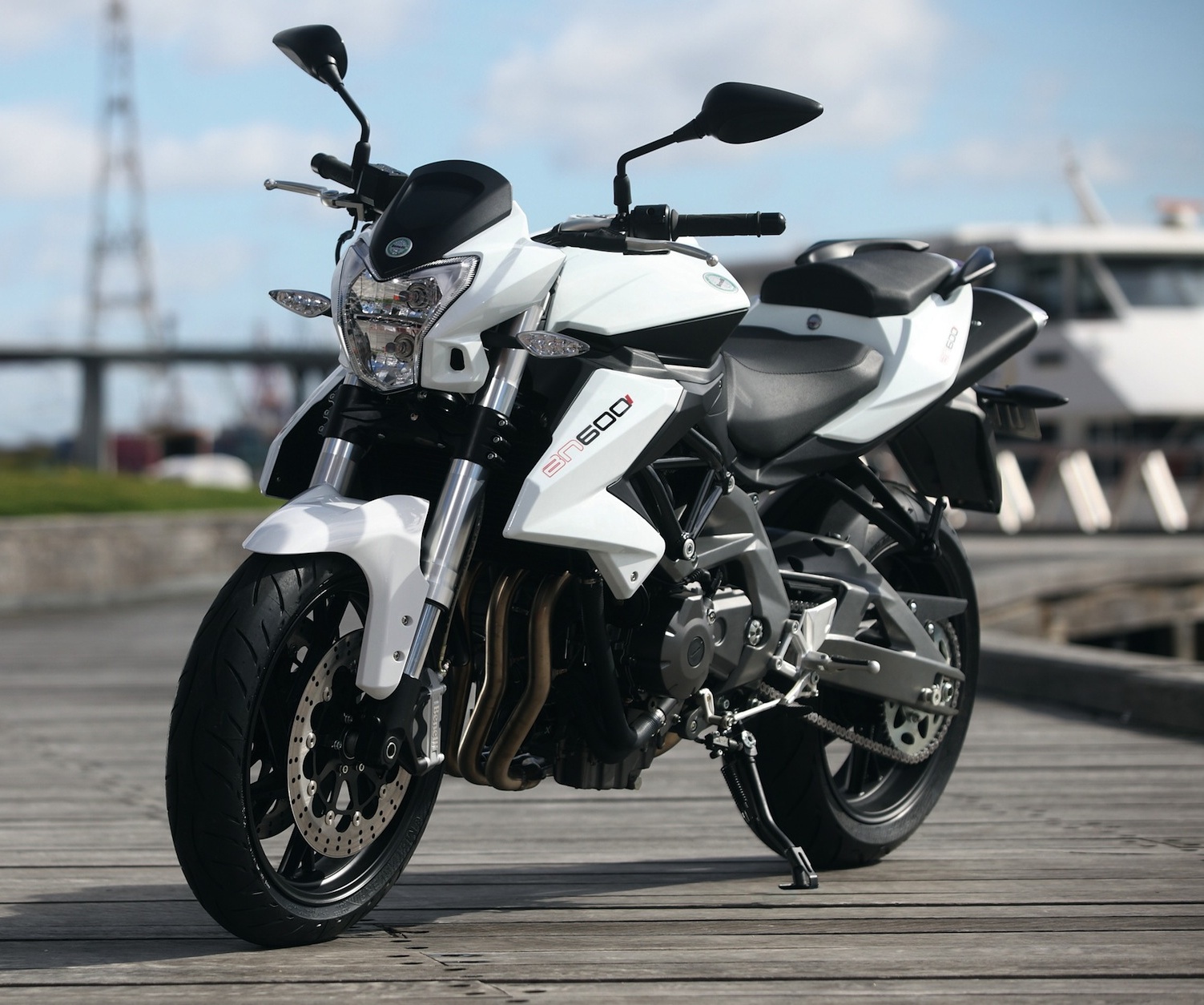 This comes as the future for Bimota has been assured with the sale of the company to Swiss financiers.
Things are looking up for the Italian manufacturer with the recent release of the DB8 OroNero superbike to be followed next year by supercharged and BMW-powered bikes.
The Ducati-powered Bimota bikes available in Australia are the dual sport DB10 Bimota and sportsbikes DB7, Tesi 3D and three models of DB8 with prices ranging from $43,990 for the dual sport to $88,000.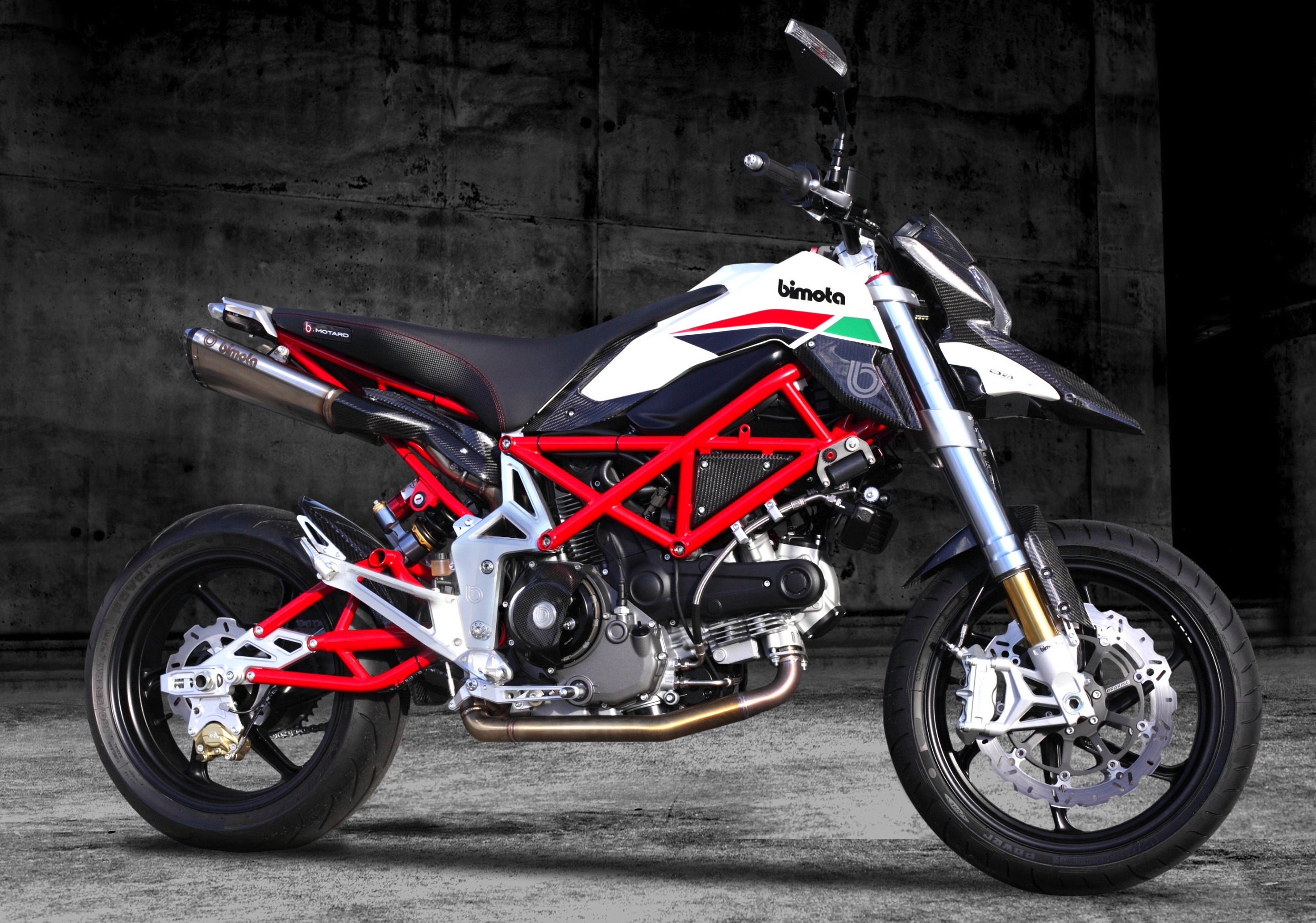 Buy any of these and you will get a free return airfare to Italy, as well as a VIP full tour of the manufacturing facility.
UMI boss Joseph Elasmar says the program gives new Bimota owners the chance to see where their handcrafted machines are created, just like many Ferrari or Lamborghini owners do when purchasing an Italian supercar.
"We feel it is a great incentive to purchase a new Bimota and to experience the true nature of owning a premium handcrafted motorcycle built by artisans," he says.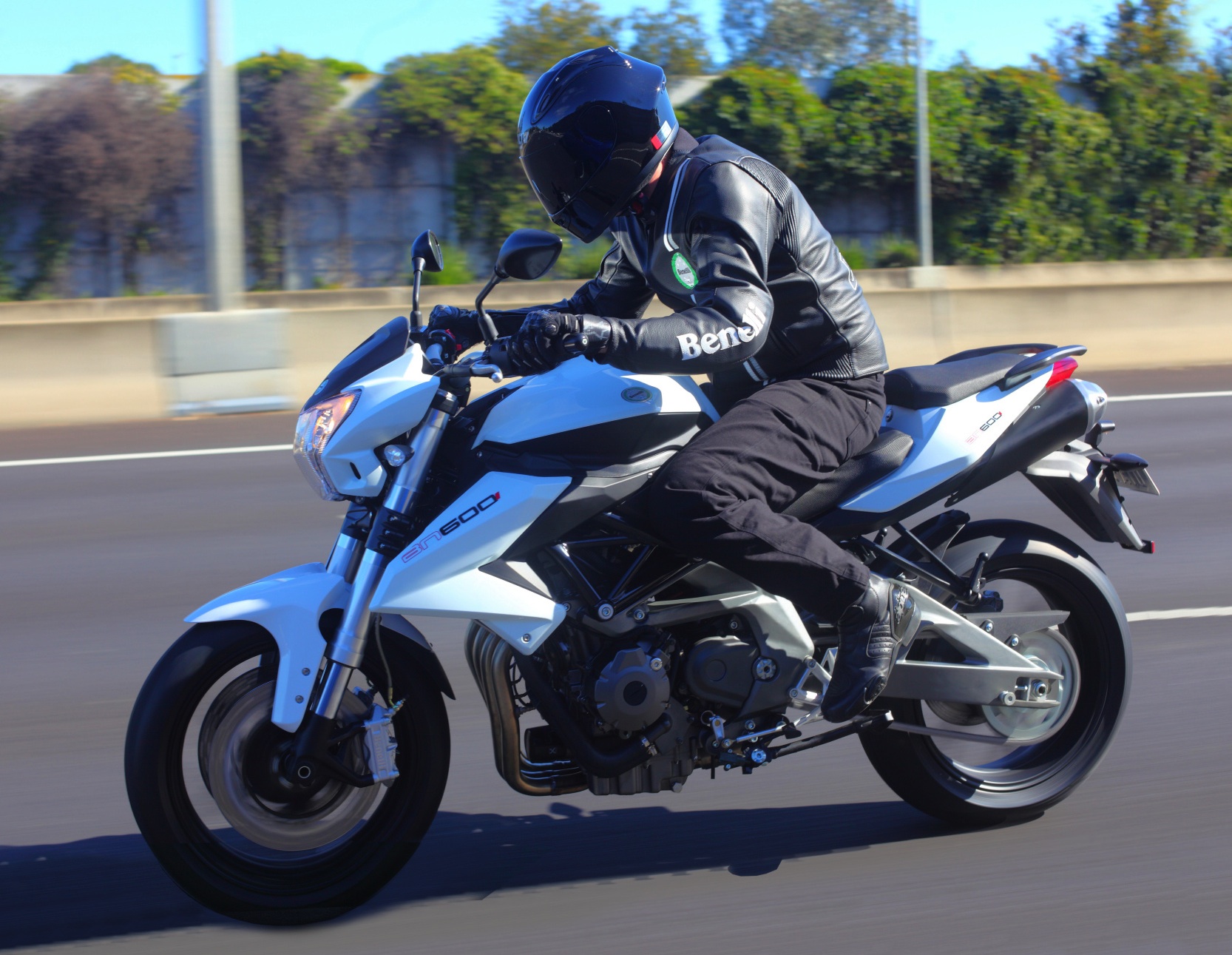 "It will allow 10 owners to soak up the ambience of the Bimota works as well as the beautiful Italian region of Emilia-Romagna, it will be the ultimate addition to your Bimota ownership experience."
Meanwhile the new Urban Moto Premium Assist program covers all brands imported by UMI, including Benelli, Bimota, Confederate, Erik Buell Racing and Viper.
It covers everything from running out of fuel or a flat battery to motorcycle towing, arranging a rental vehicle and even overnight accommodation.
"It raises the level of customer support making it akin to owning a premium prestige car and when you are investing in a high end premium motorcycle that is what should expect," Joseph says.
"There is nothing more frustrating than running out of fuel or being stranded due to a flat battery, but with Urban Moto Premium Assist owners can rest assured help is never far away.
"It is a matter of enhancing the ownership experience making you love your new premium motorcycle even more."
New owners of Benelli, Bimota, EBR, Confederate and Viper motorcycles will also receive a welcome pack, which includes a unique membership card and policy booklet giving a full rundown of the program.