Riders are a tough and determined bunch, but we're also a little bit stupid at times.
Put your hand up if you've done any of the following 10 stupid things "other" motorcyclists do.
1 Take the long way home
Who's finished work a little early one day and ridden home via all the mountain roads turning a 22km commute turned into 222km journey? *
2 Save on fuel
Do you hate paying exorbitant prices for fuel and wait until you see a low price at an "El Cheapo" servo, even if it means almost running dry in the meantime?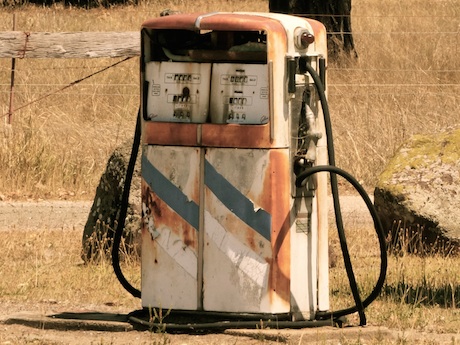 3 Waste money on farkle
You save money on fuel so you can spend more money on farkling your bike, like a chrome brake fluid cap at $150.
4 Be an individual
You love riding for the freedom, individuality and the "me" time, yet you usually ride with your club, dressed exactly the same and on a similar bike.
5 Be like Charley Boorman
You've bought the $30,000 German juggernaut and spent another $4000 on riding gear and hi-tech gizmos such as a fancy GPS so you can travel the world like Charley Boorman, but you've yet to put your wheels on any dirt.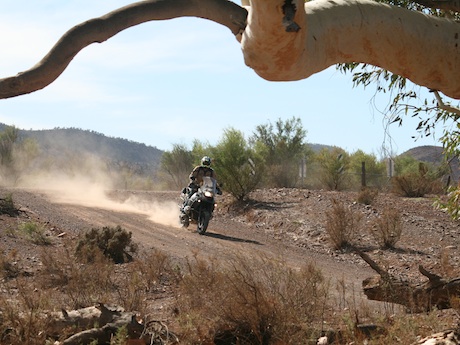 6 Worry about resale value
You've spent all that money to go travelling and get dirty, but you're so concerned about racking up mileage or possibly damaging your bike that you limit your travel to well-surfaced roads to preserve your resale value.
7 You're a performance freak
A power-to-weight ratio beyond any exotic supercar is not enough for you, so you spend thousands on a titanium exhaust system, Power Commander, tuning and dyno testing, even though you've never had the bike on a racetrack.
8 You're Valentino Rossi
You lean off your shiny new sportsbike, trying to get your knee down, when all of a sudden a bikie on a low-clearance Panhead goes around the outside of you on a mountain pass.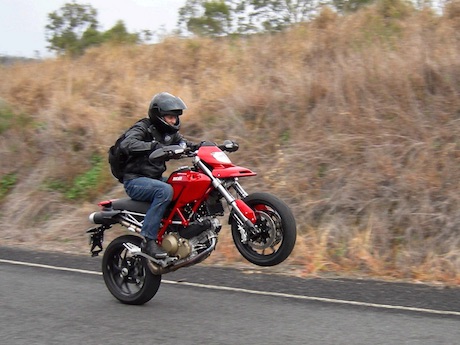 9 You're the stunt king
You've tried pulling a wheelie, but the first time you did it in front of your mates, it was so small they laughed at you and the second time you almost flipped your bike, stalled and then dropped it. That was also the last time you tried to pull a wheelie.
10 You've got dropsy
The only time you have ever crashed a motorcycle is in front of all your friends when you stopped at the cafe, flipped down your sidestand and it flicked back up before you realised and you and the bike came crashing down.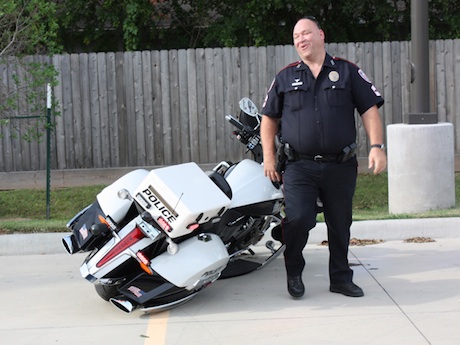 11 You can't count
That's right, there are 11 items in our top 10 because you can't count, so that's why you end up with a leftover bolt, run out of fuel, lose a rider from your group and why you thought 130 was actually 100km/h!
* I'm not really sure that number 1 counts as stupid or just obsessed!
UPDATE: Since this article was posted a couple of years ago I've added another stupid thing … I put my magnetic tank bag on the ground. I hadn't realised it had picked up a metal screw that subsequently scratched the hell out of my tank. Grrrr!
How many of these stupid things have you done? Got any more to add? Leave your comments below.