I've heard some interesting scholarship names in my time, but this one definitely beats the "Stuck at Prom" Scholarship (Duck Tape® meets pubescent 'fits – don't ask). 
Of course, any scholarship designed to bring aid to the younger generations of hopefuls is commendable, making the winner of the "Surviving and Moving on After a Motorcycle Accident" Scholarship all the more impressive in his own right. 
Originally created "to promote motorcycle safety awareness for those who ride and motorists who share the road with them," the scholarship was founded by Sevenish Law's founder and avid rider, Randall Sevenish (or "The Lawyer Who Rides").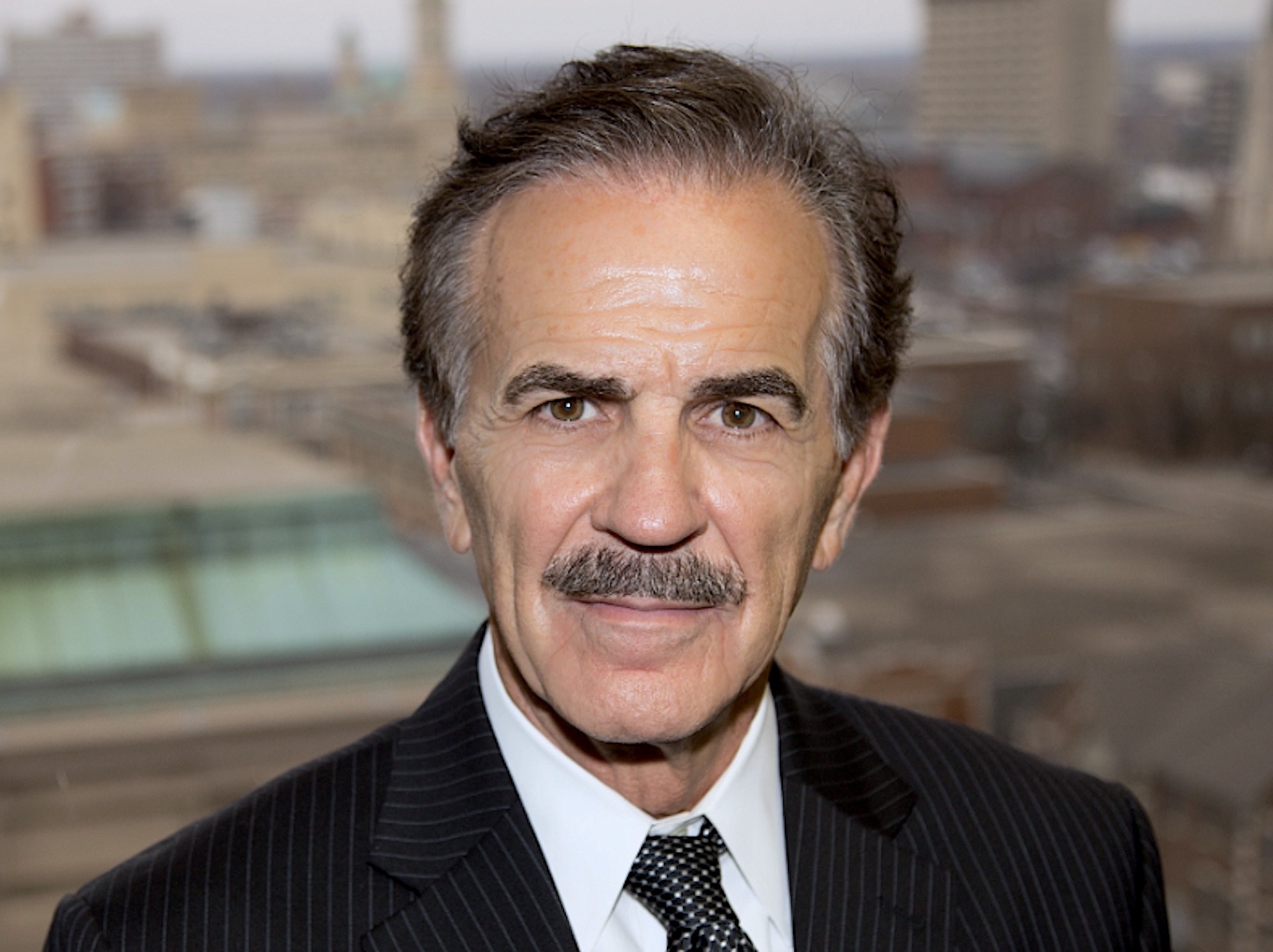 The winner of this verbose grant is a freshman student by the name of Keagan Landrum, a freshman accounting major at Purdue University who will undoubtedly make good use of the $2,500 award by putting the funds toward his tuition. 
So what made the youth applicable for the scholarship?
"[Landrum's] father suffered third-degree burns and soft-tissue injuries after hitting a deer while riding a motorcycle in 2006," states press release coverage from 24/7.
"The impact of the collision caused injuries, but luckily, most of the impact to his father's head was absorbed by the helmet he was wearing."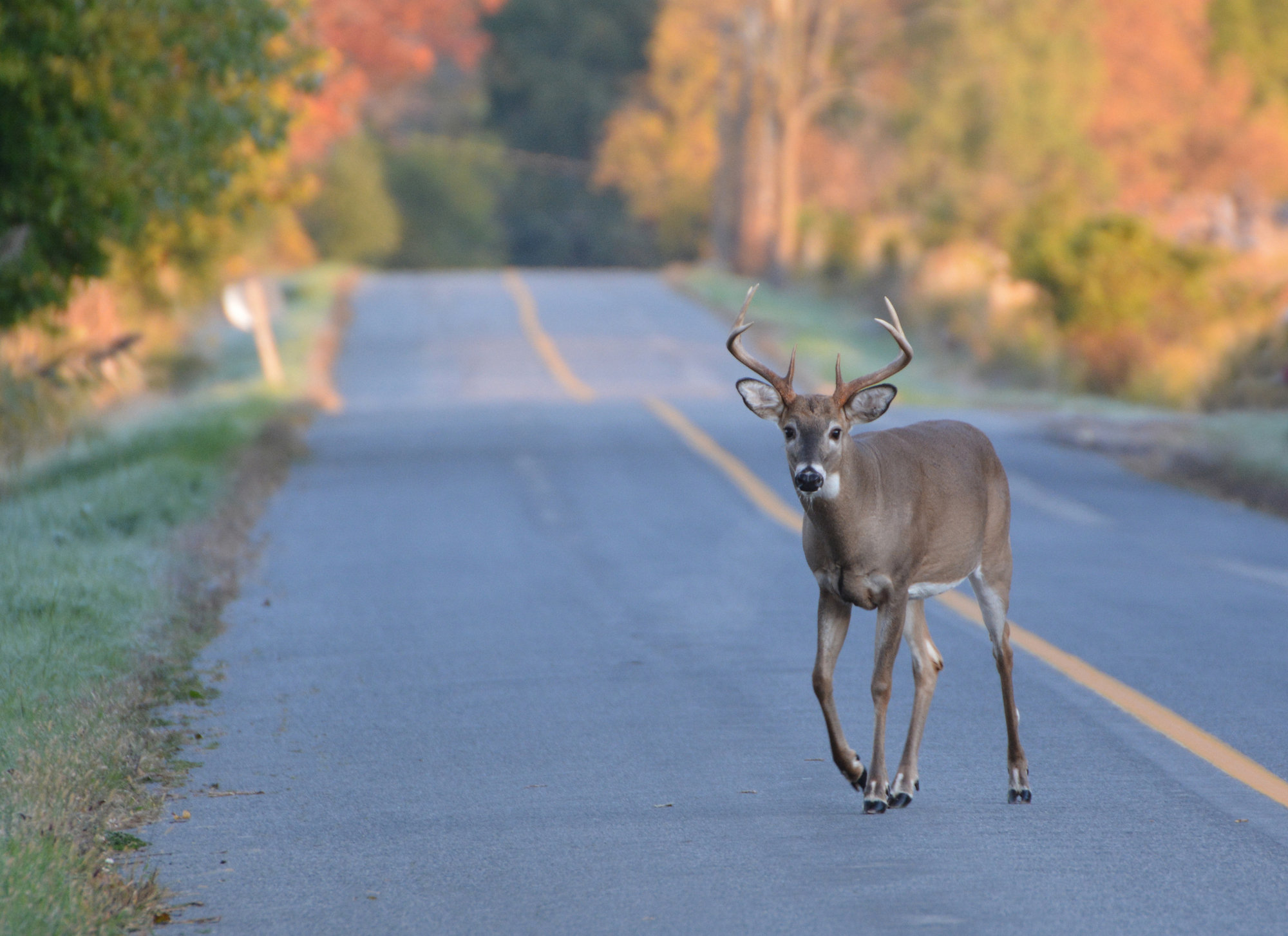 With the 10-year 4-H member now sporting a (slightly) smaller tuition debt, all that's left to do is… study. 
Big congrats from the team here at WBW, and all the best in your studies, Keagan!