Motorcycle gear doesn't have to be expensive to be good—and saving money on some of your kit's smaller items can make your favorite hobby a lot more affordable without compromising your safety. This week, RevZilla is offering crazy deals on some high-quality hand coverings; every pair of gloves you'll see below can be had for under 50 bucks.
Need more? See every pair of gloves over 50% off at RevZilla here, or scroll down the list to find the pairs we'd buy for ourselves.
Select Men's Gloves Under $50
Roland Sands Bronzo Gloves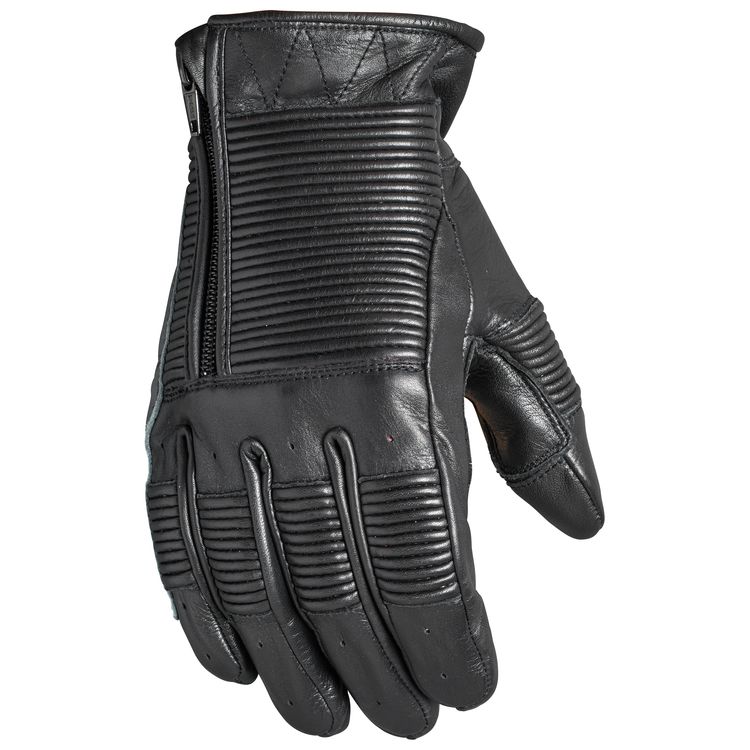 Regular Price: $95.00, Sale Price: $35.00 (63% Off)
A flexible fit with pre-curved fingers, tough cowhide, and a tricot lining to help keep your fingers warm on chilly days—what's not to love here? These gloves offer unmistakable Roland Sands style at a budget friendly price (something you don't often get with their premium-looking gear). They're touchscreen-compatible and have padded knuckles, too!
Check it out at RevZilla
Joe Rocket GPX 2.0 Gloves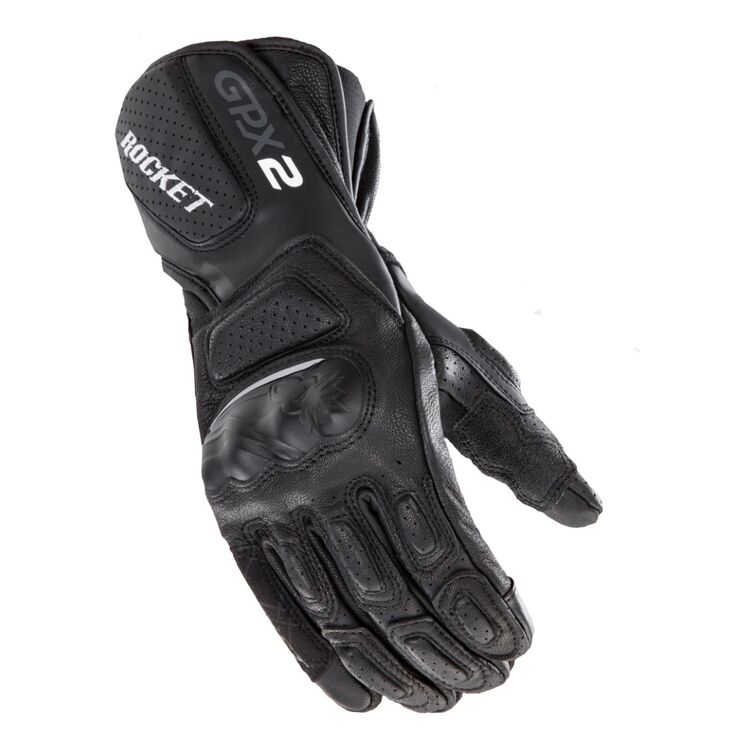 Regular Price: $79.99, Sale Price: $39.99 (50% Off)
A street version of Joe Rocket's infamous track performance gloves, these are made from comfortable-but-tough goatskin and feature perforated backs to keep your hands from sweating, even when you're white-knuckling it down the freeway (note: webBikeWorld does not endorse irresponsible riding; these gloves will not turn you into a Moto GP champion overnight).
Check it out at RevZilla
Sedici Marco Mesh Gloves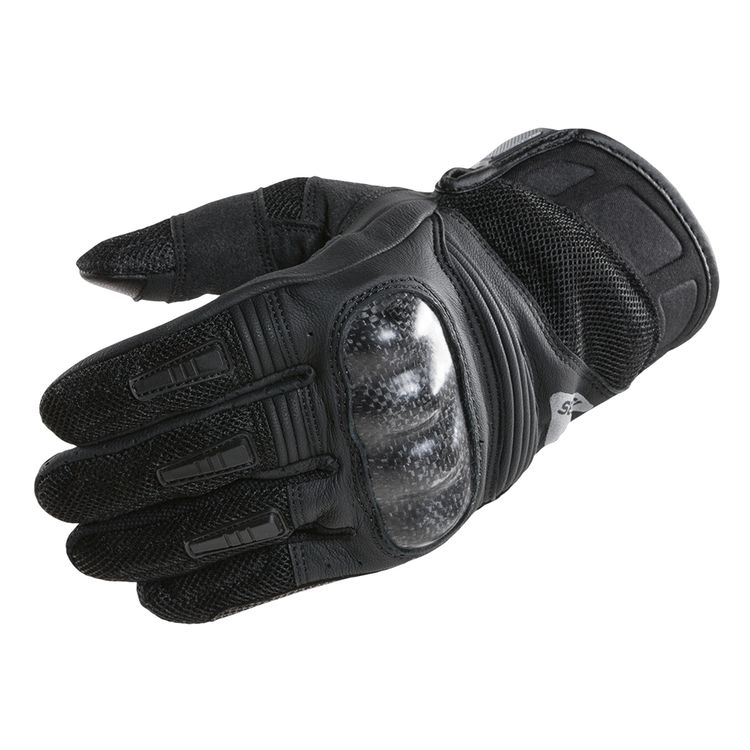 Regular Price: $49.99, Sale Price: $24.97 (50% Off)
These affordable gloves include full leather palms for slide protection with a SuperFabric palm slider for reinforcement and sizeable mesh panels to keep the air flowing. There's a lot of value here, even at the regular price—and with a sale price of less than $25(!!!) this is practically a steal.
Check it out at RevZilla
Select Women's Gloves Under $50
Sedici Mona Women's Gloves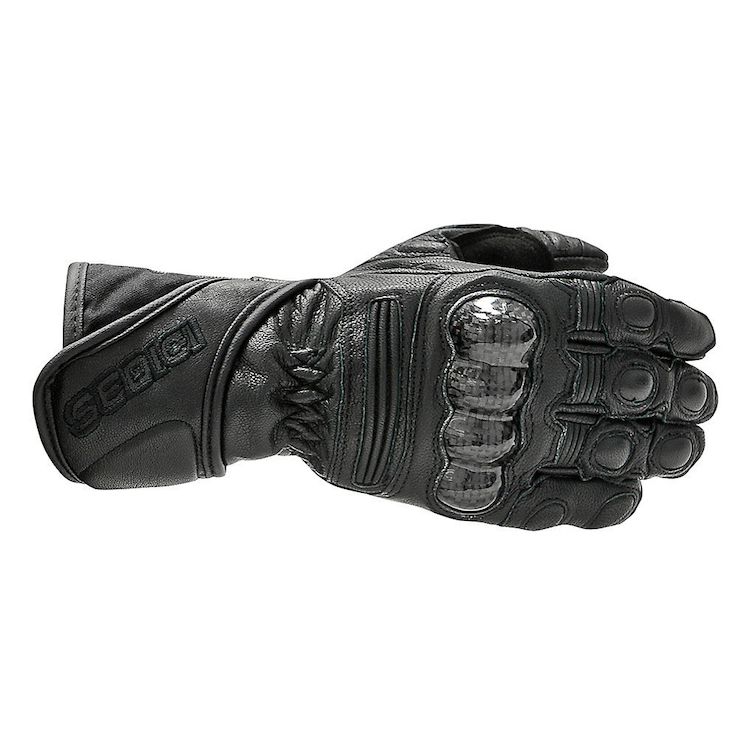 Regular Price: $49.99, Sale Price: $24.97 (50% Off)
Essentially the women's version of the gloves above, these offer the same great features at the same unbeatable price. With a pre-curved shape made from unlined leather, you won't get much insulation here—but your hands will feel streamlined as all hell, and you'll have a decent amount of abrasion protection to fall back (or forward) on.
Check it out at RevZilla
Speed & Strength Onyx Women's Gloves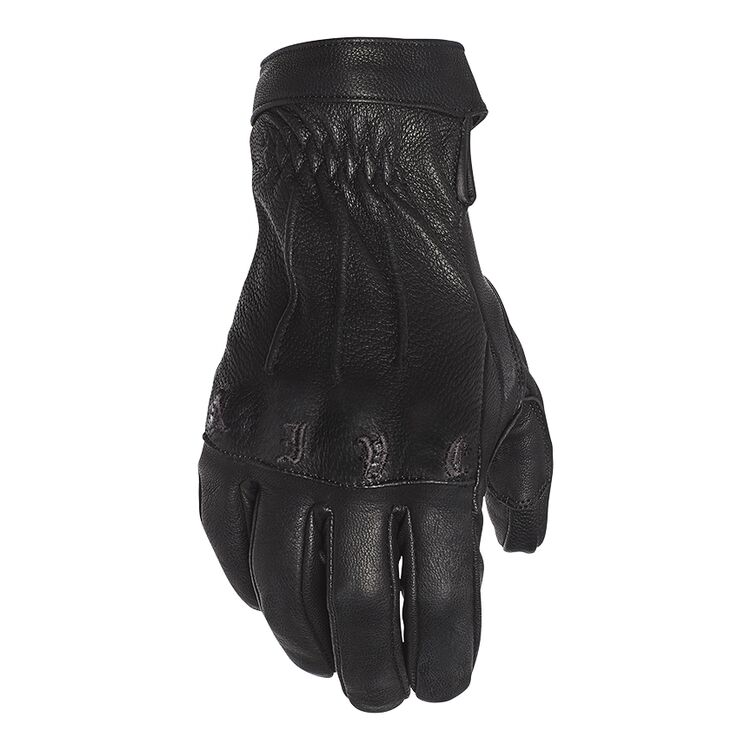 Regular Price: $59.95, Sale Price: $29.95 (50% Off)
Goatskin leather protects your hands all around with these economical women's gloves that are just as tough as they look. Knuckle guards and touchscreen-compatible fingers round out the package, with a little embroidery for extra flair.
Check it out at RevZilla
Roland Sands Bonnie Women's Gloves (XL)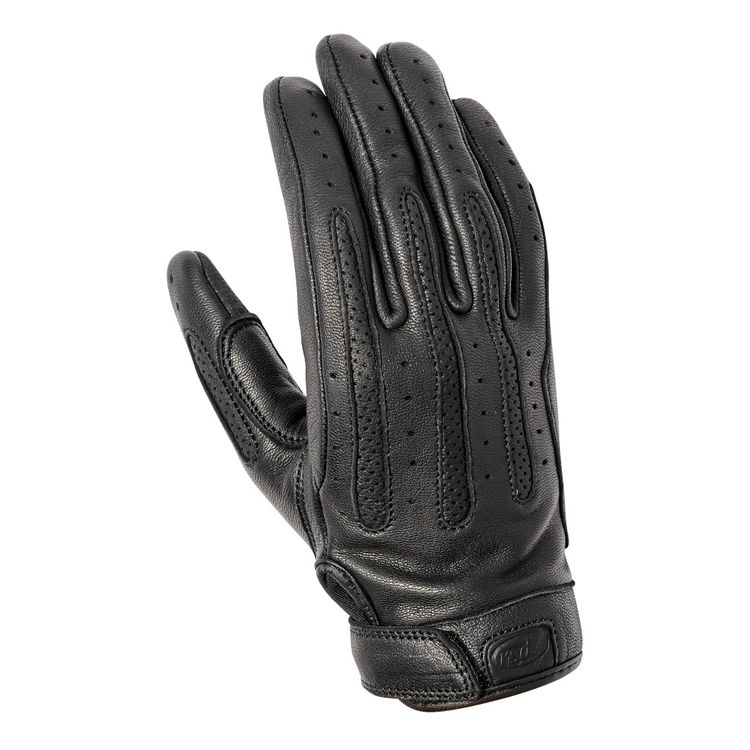 Regular Price: $75.00, Sale Price: $25.00 (67% Off)
Perforated cowhide leather in a pre-curved construction with a tricot lining for comfort and flex knuckles to boot make these a fantastic bargain at only $25. If you've got hands big enough to fit in the remaining pairs, we suggest you use 'em to smash the button below.
Check it out at RevZilla