A 1972 Honda CB450 once owned by Steve McQueen is among the star lots at this weekend's Hollywood Legends auction in Los Angeles.
McQueen bikes usually sell for substantial amounts, showing the star power of the former US representative in the 1964 International Six-Day Trials and star of the cult motorcycle film, On Any Sunday.
In May 2015, a fan paid almost $A1 million for a 1915 Cyclone board tracker owned by McQueen.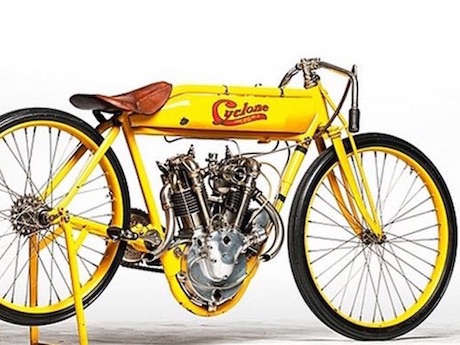 The CB450 is not likely to fetch that much. Julien's Auctions, which specialises in Hollywood memorabilia, says they have four bids up to $US50,00 and estimate it will sell for up to $70,000.
That would make it the most expensive CB450 ever sold.
The bike has only 19,417.5 miles on the odometer, features a McQueen personalised plate and is registered in the name of his Solar Productions film company.
The CB450 was given to his film company in August 1972 by Honda Motor Co. At the time, McQueen featured in Honda commercials such as this one.
However, the CB450 features a Bud Ekins Motorcycles license plate frame.
Bud was not only a close friend, but is also believed to have been the stunt rider who did the famous jump over a barbed wire fence in The Great Escape.
The Hollywood Legends auction features two other motorcycles. 
The second is a 2015 Yamaha YZ450F used in the 2015 movie Point Break estimated at $6000-$8000.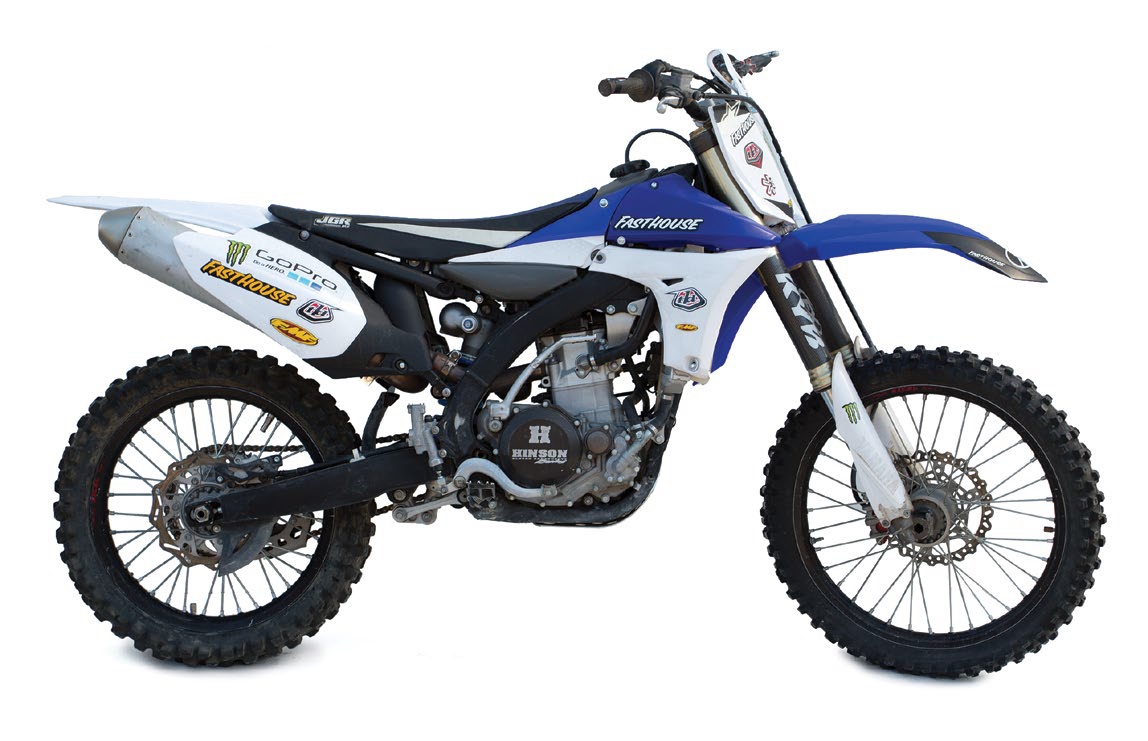 Third is a chopper that comes from the collection of Easy Rider star, the late Dennis Hopper.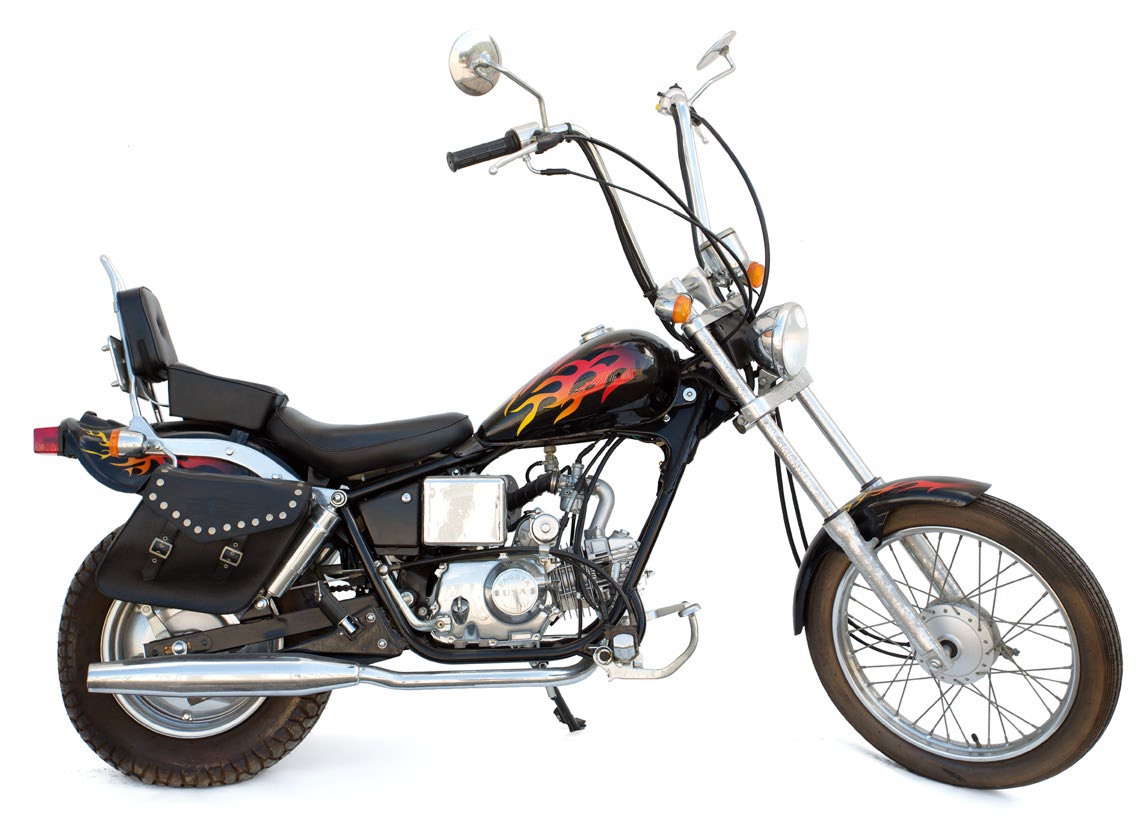 This is a Johnny Pag 'Pagsta' chopper from 2003, powered by a tiny 50cc single. The chopper, which is estimated at $8000-$10,000, was a decoration that lived in Hopper's living room.