"Life without danger is just no life at all" says a new motorcycle documentary featuring racers Freddie Spencer, Colin Edwards, Ron Haslam and Peter Hickman.
The documentary film title Speed is my Need is an interesting version of the computer game Need for Speed and the Tom Cruise line from the original Top Gun movie.
It looks at the psychology behind the incredible drive these racers have to win and the addictive nature of the high speeds they reach.
Director Mark Sloper has filmed motorcycle racing around the world for many years.
"I've always wondered what must go through their minds in near-perilous conditions," he says.
"What makes the mind of a racer?
"I got in the best sports psychologists to help answer the question and the film gives the audience a fascinating insight into what makes these young gladiators race to within seconds of their lives."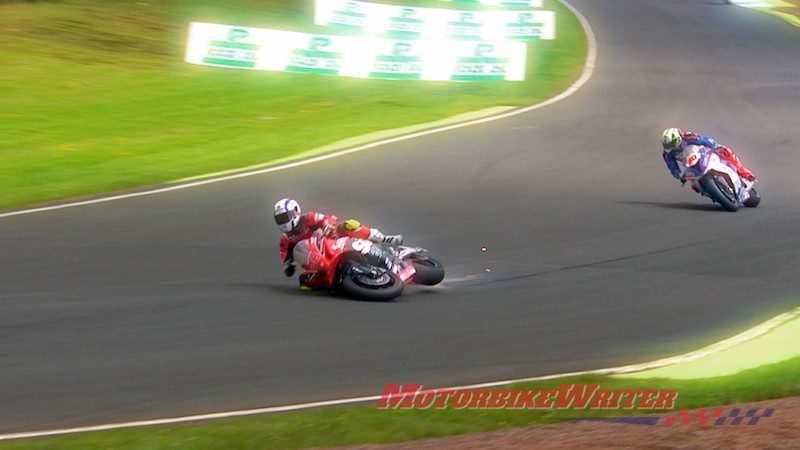 The film has been shown in UK and North American theatres and is now available on Netflix in many countries, including Australia.
If you don't have Netflix, you can rent or buy it from major US cable platforms, iTunes, GooglePlay, Vudu, Vimeo, Amazon, and Fandango for $US4.99 – $US9.99.
It is available in Australia through Amazon and can be purchased online here on VOD and DVD.