A battery tech, Colorado-based company, called Solid Power has drawn the attention of BMW, and the brainchild of the partnership is a battery that brags more juice, less weight, and comes with a safer tag.
The solid-state battery has created hype for a reason. It's a battery that replaces the liquid electrolyte found in a normal lithium-ion cell with a solid material, promising much greater capacity than the graphite anodes used in normal lithium-ion batteries.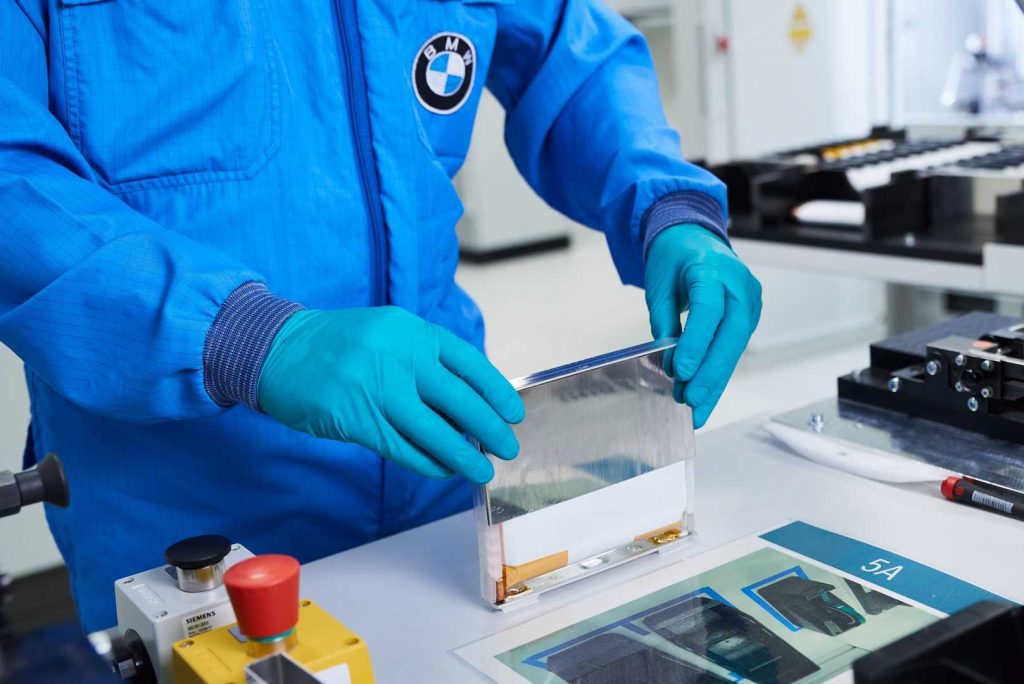 A report from CycleWorld states that BMW invested in the company intending to introduce solid-state batteries to the EV Industry as soon as 2025, with production beginning in the next year. 
What's exciting is that this marks the second of rounds of investments that Solid Power has been able to acquire, with other companies such as Ford Motor Company and Volta Energy Technologies joining BMW to pool a cool $130 million into the eventual goal of creating production-ready batteries by the end of the next decade.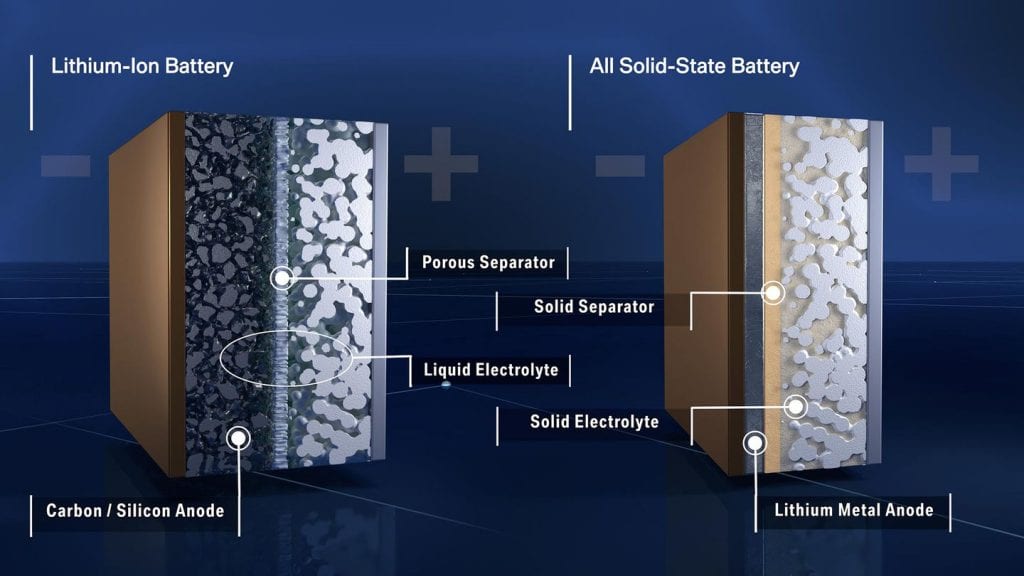 The deadlines are real, and they are coming up quickly. BMW states that they will have a solid-state battery vehicle to demonstrate 'well before 2025', and Solid Power has released that they will likely have a production line for the batteries by early next year, thanks to the generous funding.
Frank Weber, a member of the board of management BMW AG, says, " "The development of all solid-state batteries is one of the most promising and important steps toward more efficient, sustainable, and safer electric vehicles. We now have taken our next step on this path with Solid Power."