The SOL Pocket Rocket is a piece of machinery you're probably unfamiliar with. Designed and manufactured by Speed Of Light (SOL) Motors in Germany, the little e-bike was first unveiled 3 years ago, in October 2018. There's been little news of the model since, but RideApart has now reported that the company has started accepting pre-orders.
The Pocket Rocket, as its name suggests, is a puny little e-bike that one might even mistake for a bicycle. Measuring 67.7 inches long, 28.7 inches wide, and 46.4 inches tall, the Pocket Rocket is a compact machine. It employs a lightweight aluminum frame with 16-inch wheels at either end and weighs a total of just 55kg (121lbs). It's got a minimalistic design, and the removable battery, controls, rear and front headlights are seamlessly integrated into the frame.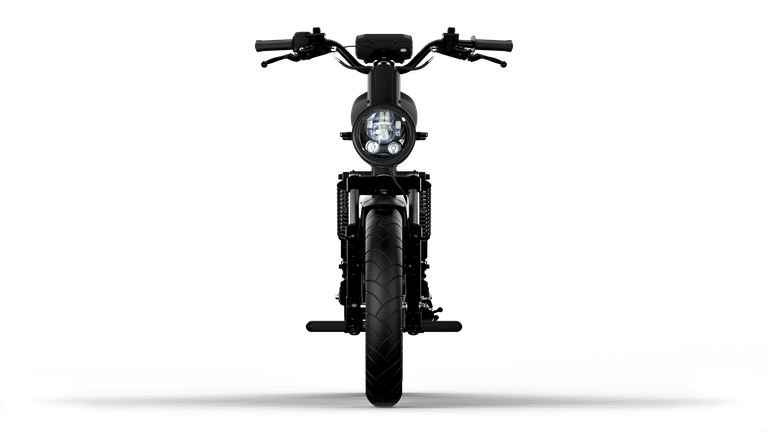 The Pocket Rocket is available in a standard model and one that wears an 'S' suffix. Interestingly, both variants share the exact dimensions and hardware, except the motor. While the standard model gets a 5kW unit that can propel the bike to 45kph (28mph), the Pocket Rocket S features a 6.5kW motor that can get you up to a claimed 80kph (50mph). Both variants use a hub-mounted motor powered by the same 58V, 2.5 kWh lithium-ion battery pack. The claimed range for both variants is the same at 50-80km (31-50 miles). Considering the speed, weight, and range of the Pocket Rocket, it'll make for the perfect ride to get around town.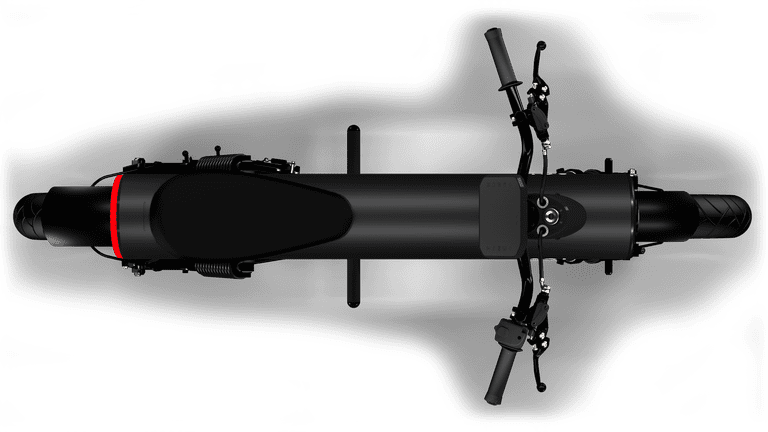 Pre-orders for the SOL Pocket Rocket have started at €500 (around $590.) However, prices for the standard model are starting at €5,980 ($7,056), making this a relatively expensive product. Pre-bookings are open in select European countries, including Germany, Austria, Belgium, Denmark, France, Italy, Luxembourg, Netherlands, Norway, Portugal, Spain, and Sweden.