It is no surprise that the biggest single cause of crashes is the fact that motorists don't look for riders, according to a US study.
The 2017 US Motorcycle Crash Causation Study was only conducted in Orange Country, California.
However, the Oklahoma State University study seems to have similar results to other crash studies around the world.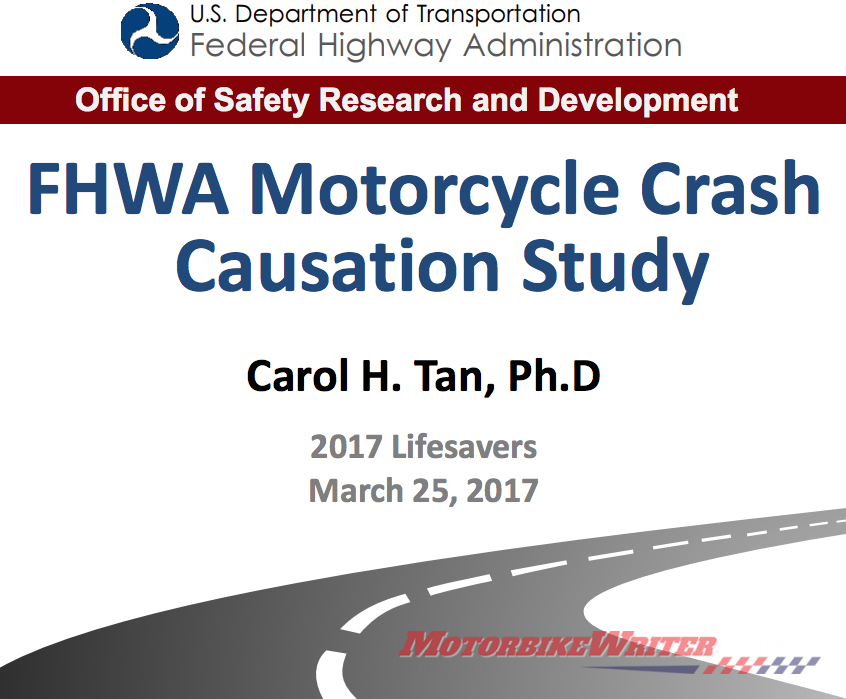 SMIDSY
One of the main findings was that a failure by the other vehicle driver involved is attributed to 51% of motorcycle crashes.
Of those crashes, 70% was attributed to "traffic scanning errors" by the other vehicle driver.
It's no surprise to those who have heard of SMIDSY (sorry mate, I didn't see you).
That's why more needs to be done to educate motorists to look for riders.
Two out of every three accidents (66.7%) occur at intersections and 17% at driveways (home and commercial properties).
That accounts for the high number of SMIDSY crashes.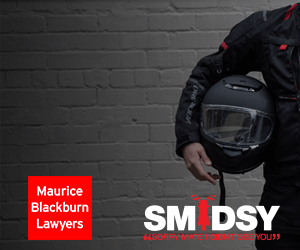 The study says that 48% of multi-vehicle crashes were the result of a turn by the motorcycle or other vehicle.
Rider at fault
A failure by the rider was deemed the primary cause in 44.3% of all crashes.
Of those, unsafe acts by the rider cause 50% of crashes and inadequate rider control skills contribute to 26%.
The remaining 4.7% of crash causes are environmental, such as road conditions or stray animals.
Curve crashes
Just over a third (34%) of all motorcycle crashes occur on curves. That would account for many of the sole vehicle accidents.
However, another vehicle crossing over the white line but not hitting the motorcycle may have been the cause.
In these cases, riders swerving to miss a vehicle may be erroneously attributed to rider fault.
The study also falls into the usual trap of looking at the increase in motorcycle c rashes without also referring to the increase in ownership.