A British company has claimed it will unveil the smartest augmented-reality helmet yet in London in September 2019.
Apart from the usual intercom with phone capabilities, it will also feature a GPS, music streaming, heads-up display, photochromic visor, LED brake light, crash warning system, a 360-degree camera and "A whole host of other features".
Adam Wilson from Titan Technologies contacted us recently about the helmet after we published an article about a patent pending on a full-length airbag suit.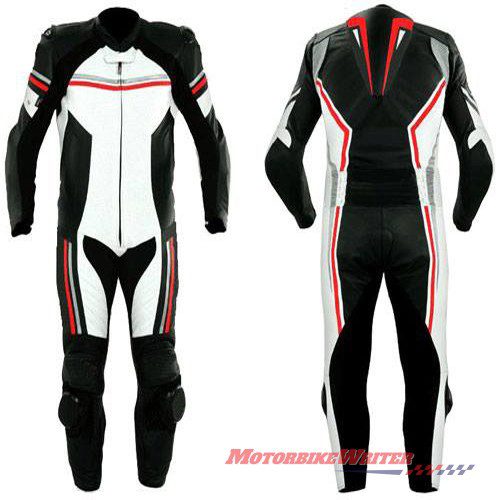 He said they would also have their full-length airbag suit at the bike show, along with the helmet and another product which they have not yet revealed.
"We are not looking for funding as we have invested our own funds into the projects," he says.
"The helmets are being made as we speak. The suits will start to be manufactured in a few weeks."
Smartest helmet
We have published numerous articles recently about smart helmets with head-up display, GPS, crash warnings, brake lights and even Honda's idea for a helmet with facial recognition to act as a remote key fob for your bike.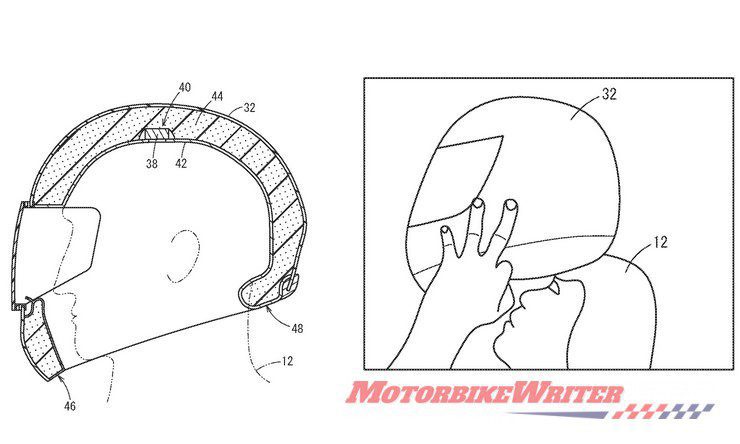 It seems a new wave of smart helmets is definitely coming.
The first generation of the Titan Technologies helmet is a guarded secret until the launch in September.
To minimise unauthorised leaks Adam only supplied CAD photographs and said there might be some "small changes" during production.
He says they have now gone into production and have two working prototypes.
It will have ECE.22, TUV and DOT certification and Adam anticipates offering the first generation helmet at below the £1000 (about $A1880, $US1300, €1175). 
The first generation will be made from polycarbonate shell with an eps inner moulded to accommodate spectacles. It weighs about 1.7kg and a coming carbonfibre version will obviously be lighter.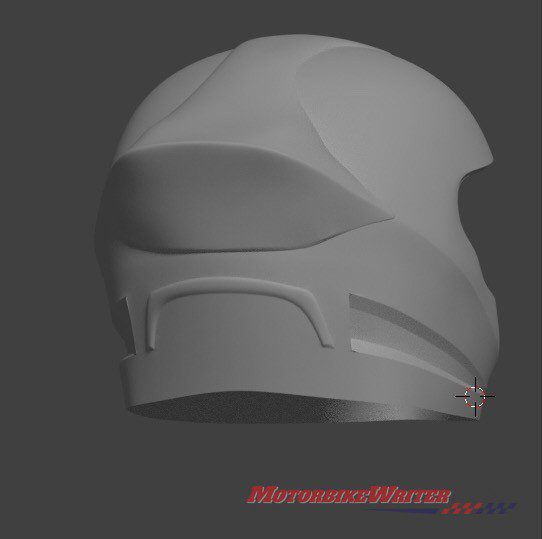 The visor is photochromic which means it changes tint with ambient light. It will have a built-in GPS, voice activation and voice prompts.
Cameras offering 360 degree panoramic views will provide an early audible/visual warning system of an impending collision.
It will also feature LED lighting on the front and the rear light will be activated by deceleration to act as a brake warning light.
"Other functions are a guarded secret," Adam says.
"Safe to say it's the most advanced helmet available."
We look forward to testing this technology and see how much it weighs.