The French Government has started enforcing laws making approved gloves mandatory for all scooter, motorcycle and ATV riders and pillions, leading to concerns about the rule spreading to other countries.
The fine for not wearing gloves, even if just dashing down to the local boucherie for a croissant and cafe au lait, is €68 ( about $A110, $US84). If you pay within 15 days, the fine is reduced to €45 ($A72, $US55).
France seems to lead the world in draconian anti-motorcycle measures, banning old motorcycles from Paris, requiring riders to wear fluoro and even banning riders from wearing earphones.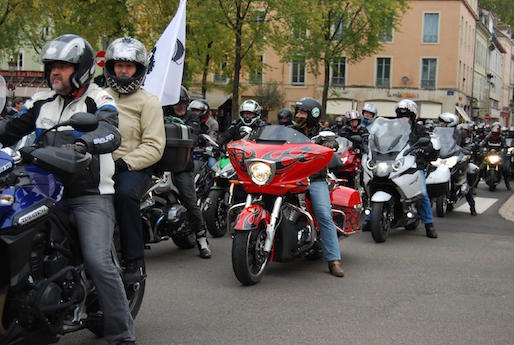 French motorcycle advocacy groups say the glove law is draconian, doesn't affect any lives and doesn't impact on other road users.
They have called for riders to be encouraged to wear gloves, not forced to wear them.
Voluntary ratings system
We wonder how long before Australian authorities follow the French mandatory rule.
Senior researcher for motorcycle safety, Liz de Rome, says the European standard for motorcycle gloves which required certified compliance with abrasion resistance performance began in 2002 (EN 13594:2002) and was revised in 2015.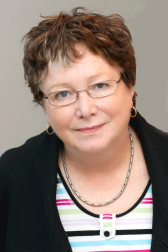 "What has changed is that, although it was mandatory, it was not enforced by any of the European governments. The French government has just started to enforce it," she says.
Voluntary standards
Liz, who is working on the Australian five-star rating system for rider gear, says their ratings system is "progressing well".
She didn't have any details on when it would be complete, but the rating system would be a consumer guide only and not part of a mandatory requirement.
Australian Motorcycle Council chairman Shaun Lennard says the five-star ratings system would not lead to mandatory requirements like France.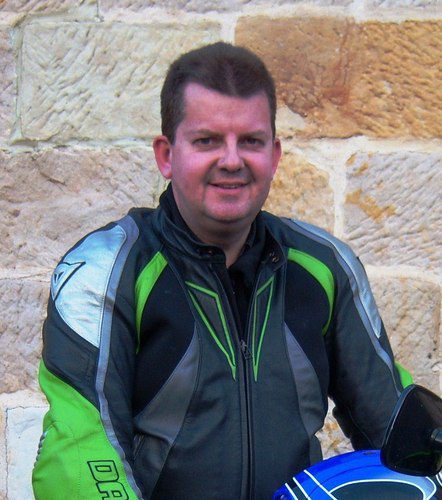 "It's all voluntary. We're only hoping that it will lead to consumer-driven demand (for products with a high star rating), which in turn manufacturers will want to be part of," he says.
Hand injuries
Wearing thick gloves reduces hand injures in 95% of motorcycle crashes, according to the Brussels Motorcycle Accident In Depth Study.
While wearing gloves is recommended, it is not the most vulnerable part of your body in a crash.
You would think that if you fell off your bike the first thing you would do is put your hands out to cushion the fall and therefore receive hand injuries.
However, a study by leading US public health institute the Centers for Disease Control and Prevention (CDC) has found that motorcycle crash non-fatal injuries to the riders' feet or legs are twice as likely as to the hands or arms.