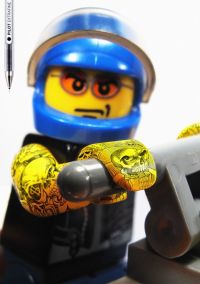 Creating a custom motorcycle helmet is just not as hard as some people make it out to be. When you watch an artist, let's say a professional pinstriper work on a custom helmet, you may start to get a little intimidate by the amount of talent that these pro's have. After all, it's probably not their first rodeo.
The same thing goes for a great airbrush painter. The amount of skill that they have to make a fantastic looking helmet almost makes it look easy.
Permanent Markers. – Yup, sharpies.  I saw a commercial on one of my 8yr old sons cartoons for a fine-tip sharpie and in it was a lego character with tattoos on his arms from the pen. Now that, I thought, is a one fine tip.
Being the man-child that I am, I started wondering what I could do with this new found toy….. a new helmet sounded like a fine idea to me 🙂
Jessica and Tim over at the Sharpie Blog have quite a collection of artists and creators all specializing in Sharpie's, – go check them out.
 Sharpie Motorcycle Helmets
Here is a high speed look at an artist sitting down for a sharpie session on a motorcycle helmet. Most of the designs are simply black and white – to show off how the helmet was created. But don't neglect the rest of the rainbow, sharpie makes a wide selection of colors and tips to choose from.
High-speed Sharpie Helmet
Helmets are not the only canvas in the automotive and motorcycle industry. This artist presents a time lapse camera of a custom permanent marker design on his motorcycle.
Time-Lapse Sharpie Motorcycle
A few more sharpie designs to get that idea motor turnin'.
What else are people around the world using sharpies on? Glad you asked.
Here is a list of 34 things you can improve with a sharpie. And 20 unexpected pieces of sharpie art.
1. Motorcycles.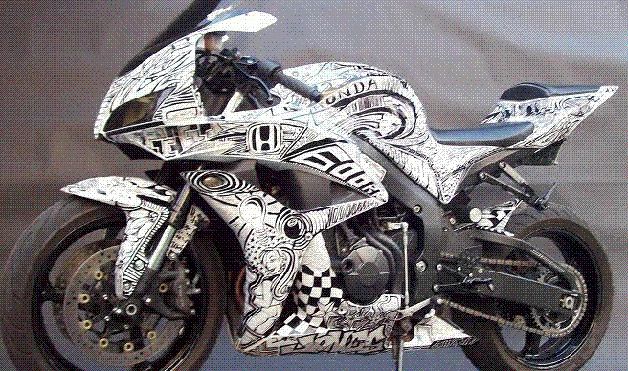 2. Cars.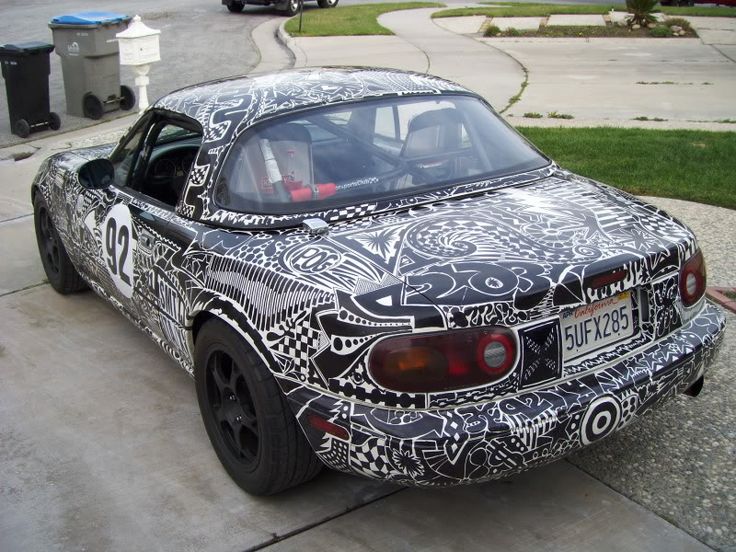 3. And – of course – each other.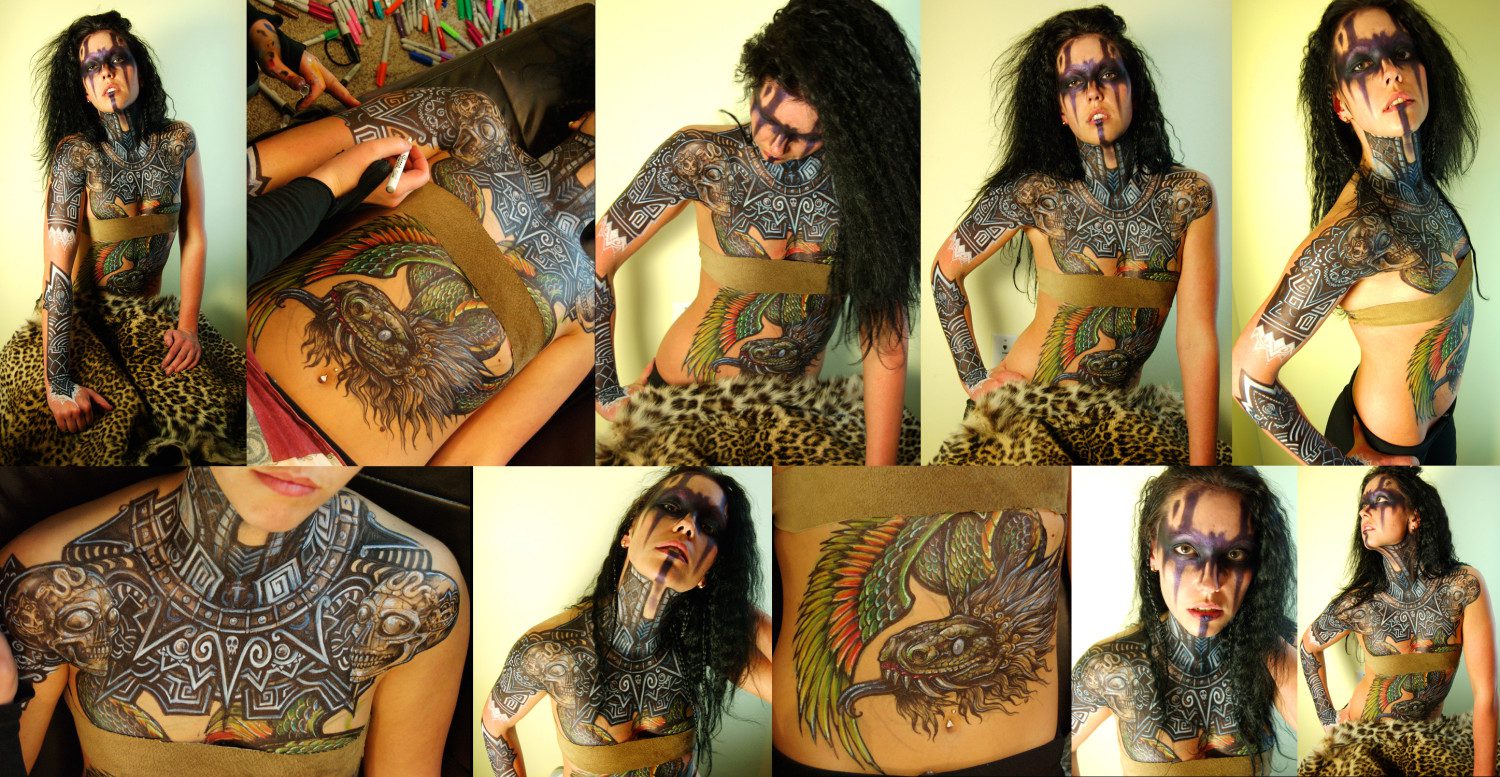 Happy scribbling!