If you have a real passion for motorcycling, it could be beneficial to share your insight and love with the rest of the world. This is especially important if the people closest to you do not possess a similar outlook. Instead of feeling as though you need to curb your enthusiasm, you could concentrate your efforts on broadening your horizons and expanding your social circle. That way, you will have plenty of people to collaborate with or look to, for interesting projects and exciting road trips. If you are wondering where to start, below are four useful tips that will help you to promote your passion for motorcycling.
Update your social media profiles
The first step is to update your social media profiles so that they reflect your passion for motorcycling. If you don't already use these platforms, now is the time to start. You can use Instagram to share images and video footage of your favorite bikes, rides, and motorcycling events. You can use Twitter to share your opinions and understanding or expertise in the world of motorcycling and links to interesting articles. Another option is to use Facebook to set up a community page and fill it with appealing and informative content. If you are eager to take this step, just make sure that you use a Facebook cover maker as this will allow you to personalise your page and to attract like-minded individuals to your profile.
Find motorcycle enthusiasts in your local area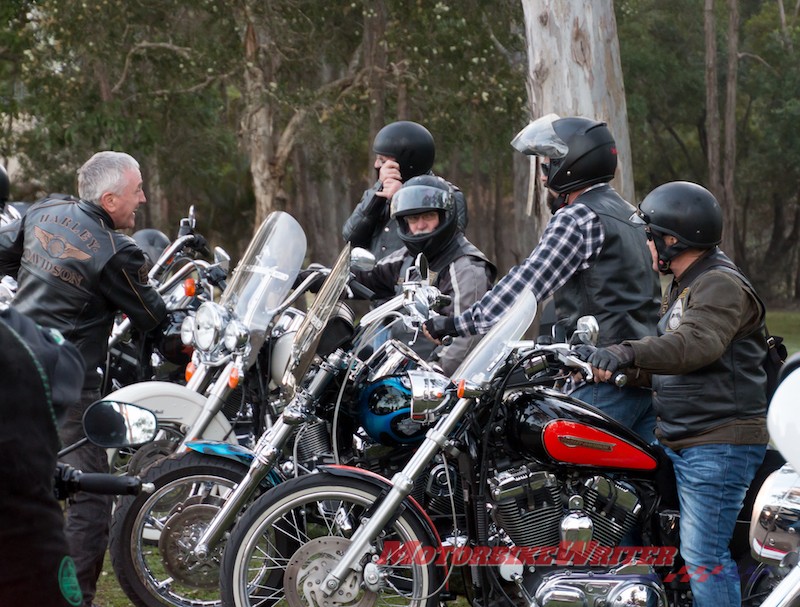 In addition to finding like-minded individuals online, you should also look out for motorcycle enthusiasts in your local area. Finding new contacts will make it easier in future to organise group rides and offer the opportunity to get out on the open road with your new found friends. In this digital age, it is important that you are making good use of technology. Why not download friend-finding apps onto your smartphone or tablet? Then, you can make it clear on your profile that you are hoping to connect with your fellow bikers.
Attend specific gatherings and events
It might be a good idea to arrange to meet fellow enthusiasts at a motorcycling event. An event is a brilliant opportunity for you to show fellow motorcyclists your bike and to share your specialist knowledge and passion. You could also use these gatherings as a chance to learn from others and to receive expert advice before making any important decisions or large purchases.
Keep a record of your motorcycling journey
Finally, you should think about keeping a record of your motorcycling journey. You could do this by starting a blog and using this online platform to share your interesting content. Another idea is to start a travel journal for all of your road trips and journeys abroad. Your journal is the perfect place for you to write about more than just your bike, you can also write about the subject in general. You never know, once you have completed your first journal, you could have a go at getting it published and share your life lessons with the rest of the world!
(Guest post)