Suzuki Motorcycles has filed its second patent for a major upgrade to its Hayabusa speed demon with semi-automatic transmission.
The ageing Hayabusa has only had two major upgrades in its 17-year history as the world's fastest production motorcycles of the last century.
While many are expecting turbo or supercharger technology, the two patents so far have been for a semi-automatic transmission.
The first patent in February 2018 details how actuators will be used to control clutch engagement and the shifting of gears.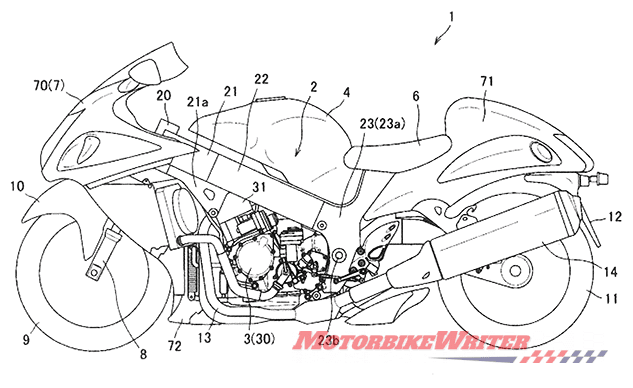 So it's not totally automatic as riders would still need to change gears but without the need to use a clutch.

While the patent application used a drawing of a Hayabusa, it was not necessarily meant for that bike.
Second patent
However, the second patent describes the gear position sensor, confirming that it is destined for the Hayabusa.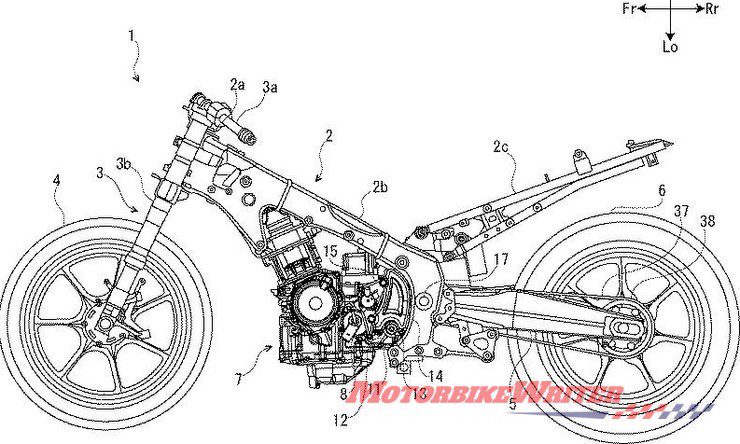 The rest of the drawings show the bike much as it is now which means it could probably be powered by the same 1340cc in-line four-cylinder engine with 148kW of power.
However, there is talk of a 1400cc version and possibly forced induction.
Suzuki president Toshihiro Suzuki has confirmed that Suzuki engineers are working on the new bike, but has not said when it would be due.
He says it will follow the same style, but gain several electronic riding aids.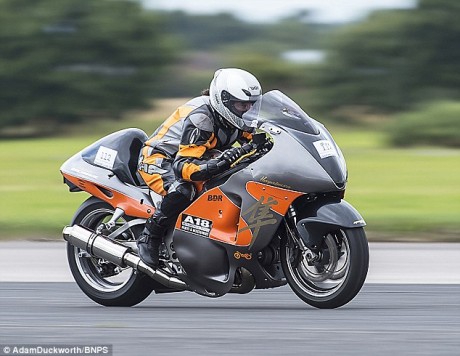 There is not much they can do with the styling as the bike was designed to be aerodynamically stable at high speeds.
It was apparently designed on paper by aerodynamic experts, but not tested in a wind tunnel until several years later when it was confirmed the aero theories actually worked.
So when it was updated in 2008 and 2017, there was no need to change the shape. 
Auto push
The push toward automatics and semi-auto transmission is gaining momentum.
While most automatic two-wheelers are scooters with CVT, there is a growing list of motorcycles with auto or semi-auto clutchless transmissions.
Honda leads the way with its dual-clutch transmission in the Africa Twin, NC700X, CTX700, VFR1200X and NM4 Vultus.
Aprilia also has the automatic Mana 850 GT and even MV Agusta has a semi-automatic Rekluse clutch in its Turismo Veloce 800 Lusso SCS.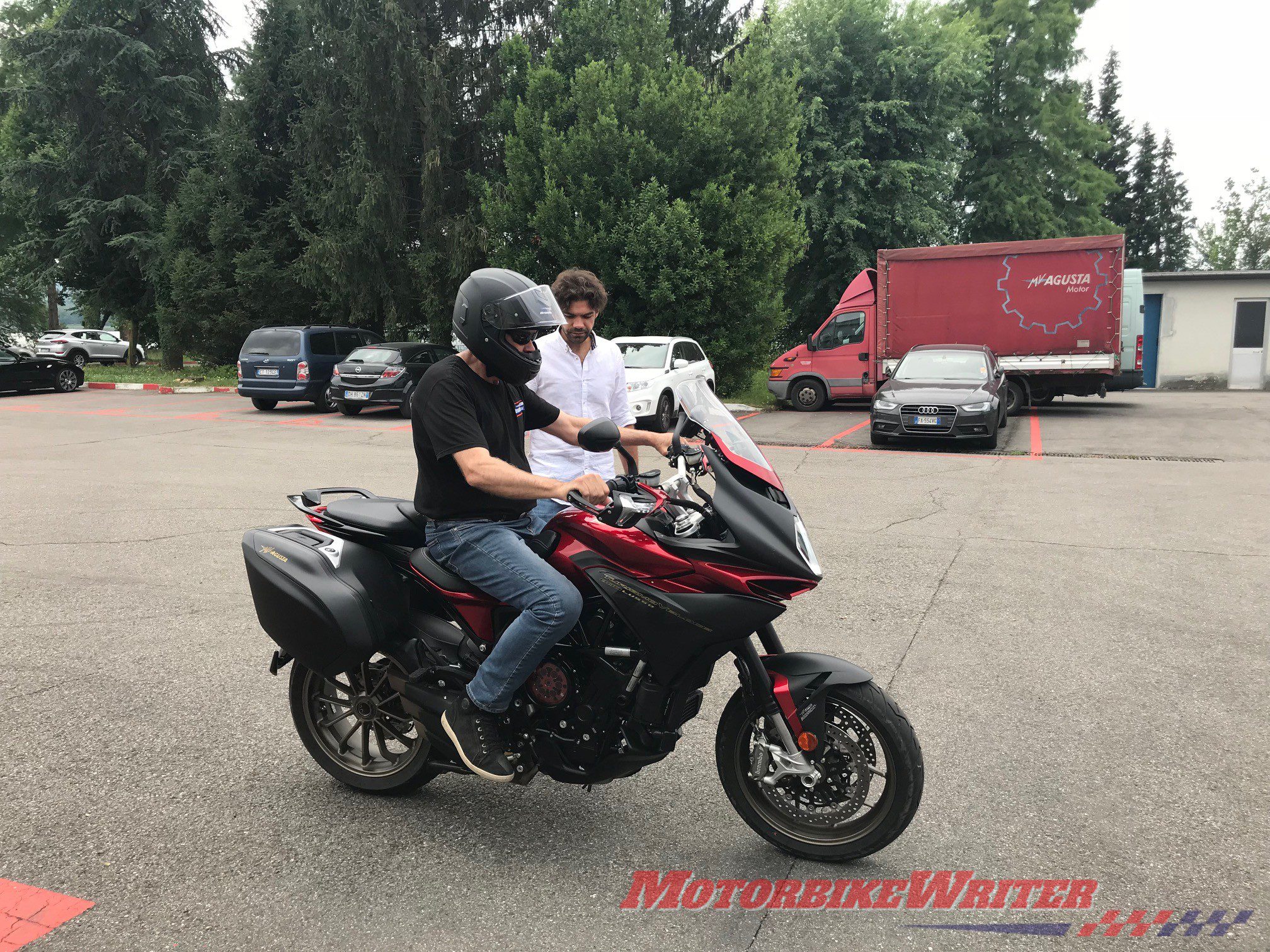 Husqvarna is also offering an aftermarket automatic Rekluse X clutch option to upgrade their Vitpilen 401 and Svartpilen 401.
And many electric motorcycles are virtually automatic because the electric motor can be used as a direct-drive unit. It is similar to turning up the volume on an amplifier or turning up the "suck" on your vacuum cleaner.
Harley-Davidson employs this drive on their LiveWire electric motorcycle.
We have also heard unconfirmed reports that Harley has invested in American clutch company Rekluse which makes aftermarket auto clutches for Harleys.