Moto Morini's General Manager has imparted to Moto.it that they're working on a new V-Twin platform – and it's going to be at EICMA 2023. 
This year, the Milanese motorcycle marque is primed to toss us a trifecta of tantalizing novelties: First, A large-and-in-charge ADV bike; second, a middleweight unit committed to the custom bobber genre.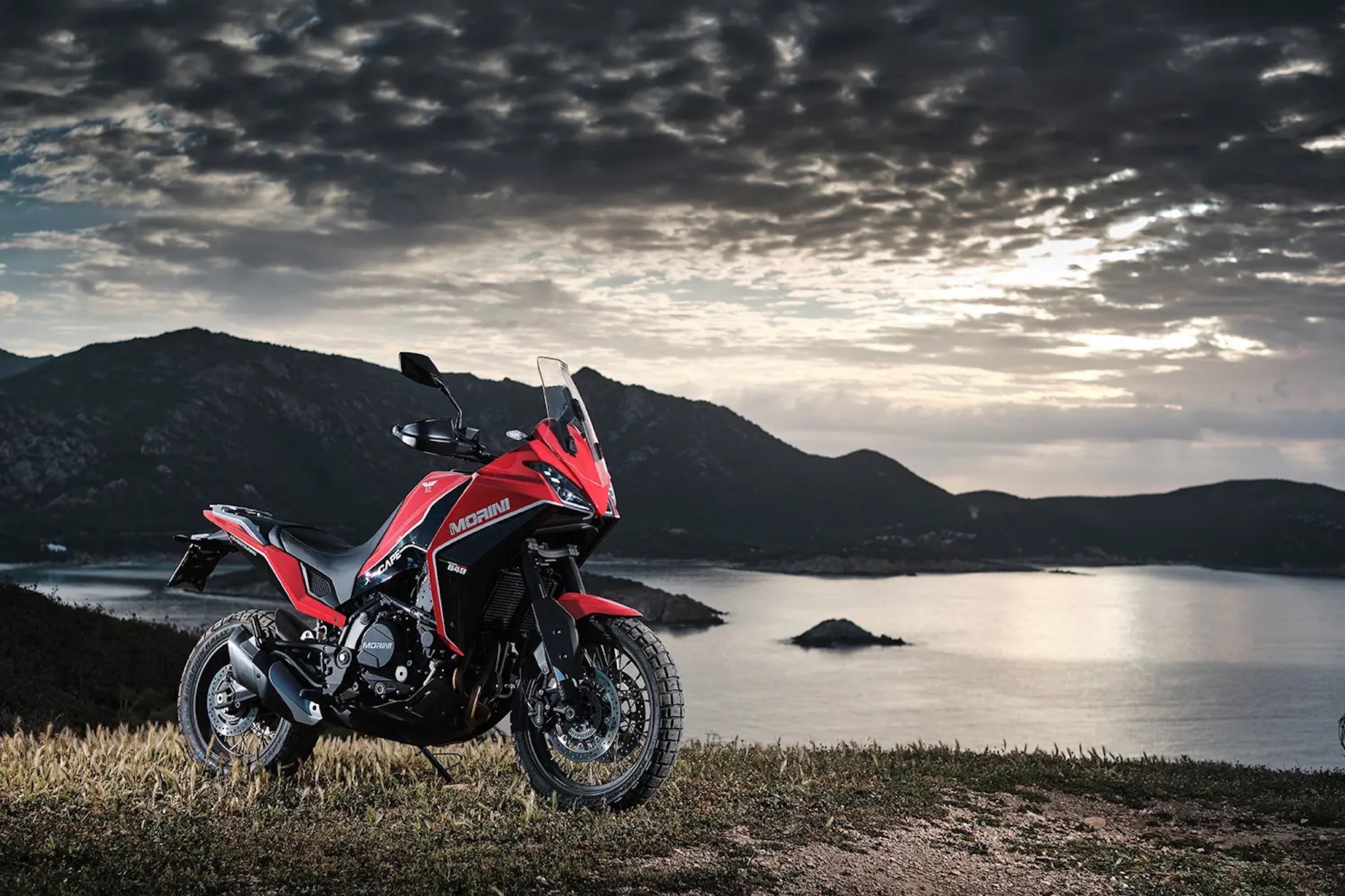 "We will have… many novelties, the most important certainly concerns a new engine, and the other two big novelties will be the presence of a 1200 Adventure…[and] a new bike on a 650 base which will fit into the Custom Bob segment," states Monni (via the Youtube interview with Moto Morini).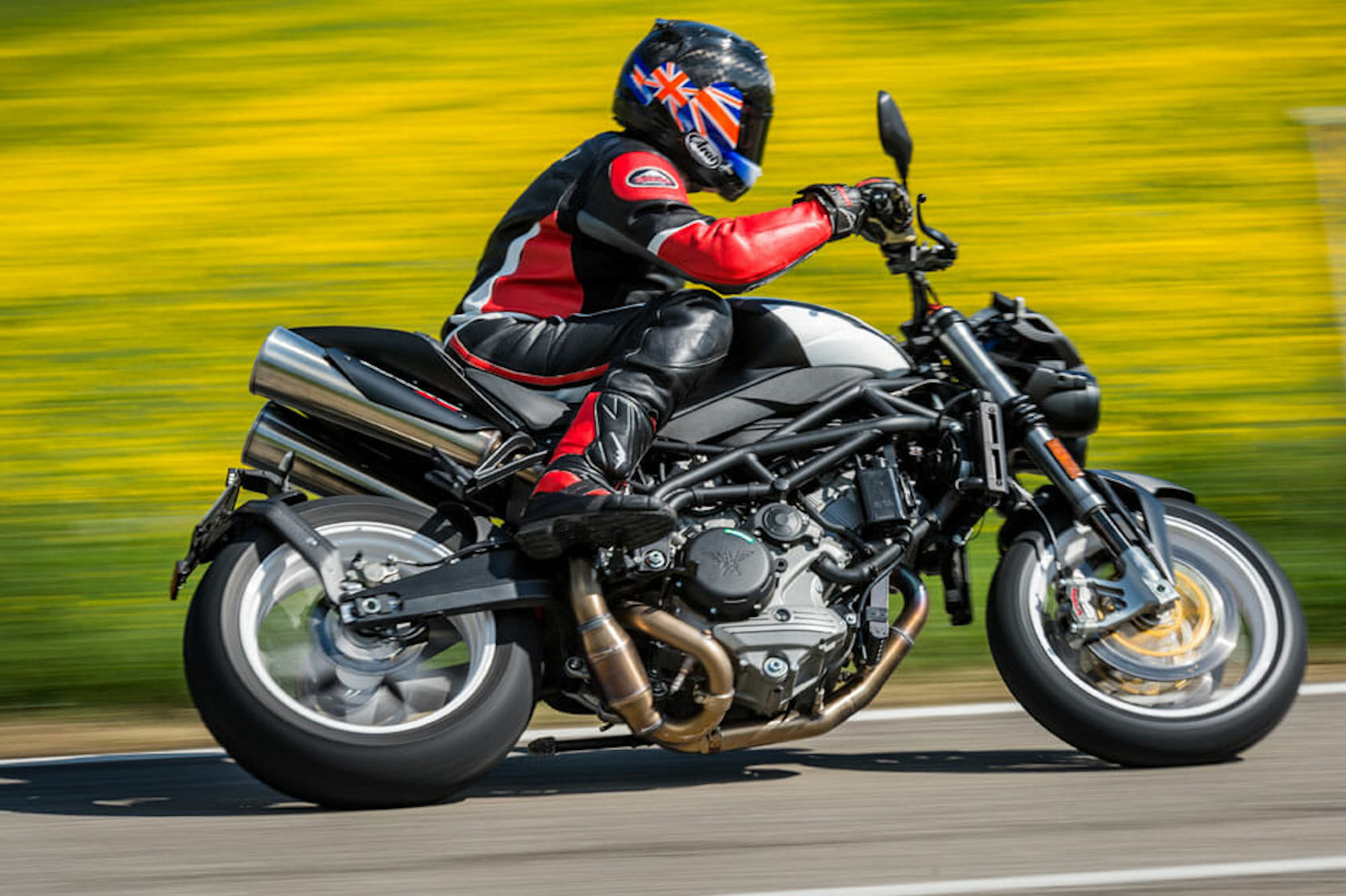 As for the third bit of news, she's a V-Twin heart that Monni says will run 750cc's of punch – a platform that will likely go on to fuel an X-Cape 750, after which the company will go on to use the same heart for "two road-going bikes… let's say more similar to the Corsaro."
Bottom line, EICMA's going to host more than a few fun surprises for our industry; be sure to check out who's going this year – Royal Enfield and Kawasaki will likely be touting along some new bikes for a gander, so stay tuned, keep an eye on EICMA's Exhibitor's List, and as ever – stay safe on the twisties.