Strikes Make It Difficult to Meet Demand
Royal Enfield seems to be doing a lot right with the type of motorcycles it builds. However, the company may have some issues internally. According to RideApart, Royal Enfield production workers are on strike, and this is the second time in the last few months this has happened. 
The publication noted that the company's Oragadam plant workers went on strike in September 2018. The reason? Wages and working conditions. The workers are attempting to unionize. Royal Enfield tried to put a stop to that by firing some of the workers involved, but the movement appears to have continued.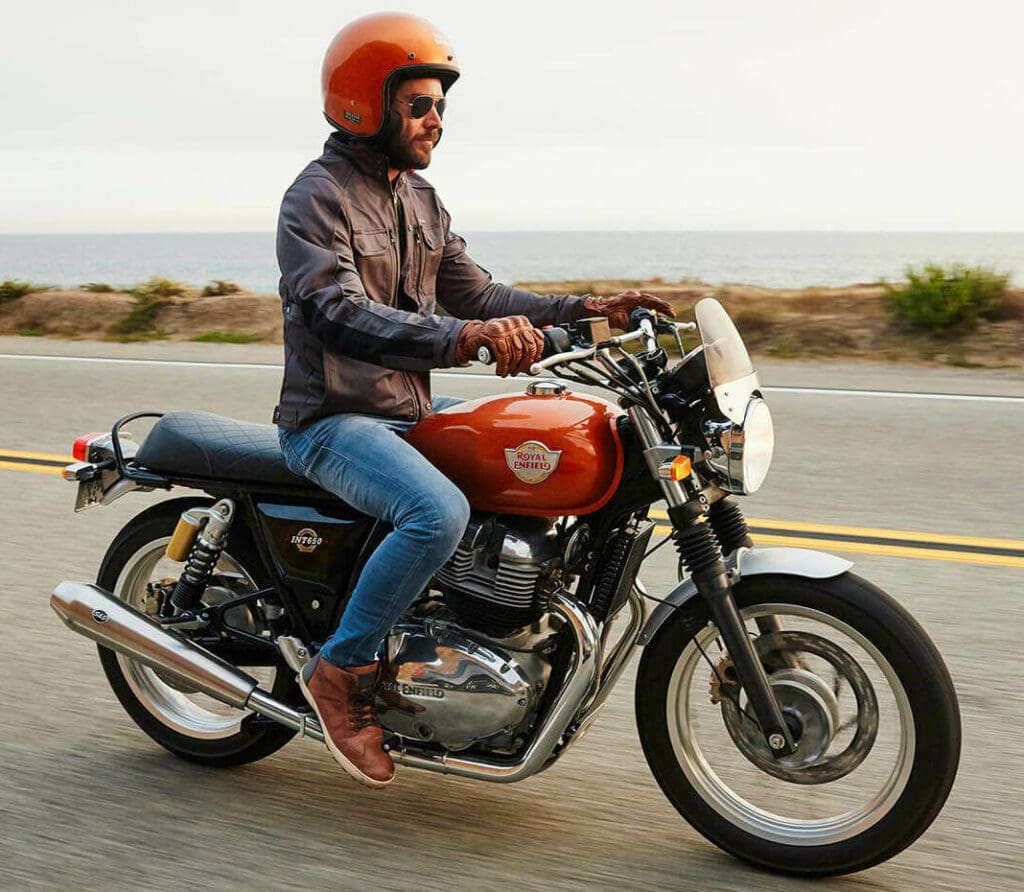 Fifty days after the first strike started, production at the plant resumed. Not enough must have changed in terms of wages and working conditions because the Oragadam plant workers are now on strike again for what appear to be the same reasons. 
The first strike caused delays on the assembly like affecting around 30,000 units. That's quite a lot of bikes. RideAprat reports there's a six-month waiting list for the Continental GT and INT 650. That's a pretty long wait, and though Royal Enfield said the new strike shouldn't delay deliveries. However, I'd think it could if it goes on long enough.
I'm all for companies making a hearty and healthy profit, but without their workers' cooperation, they can't do so. I hope Royal Enfield can find a way to make workers happy and continue to make a good profit, so it can keep coming out with awesome future motorcycles like the Continental GT and the INT 650.