Happy 120th, Royal Enfield!

With the company's celebrations, the Indian multinational motorcycle manufacturers have given us an exclusive range of top-quality, limited edition helmets. 
12 helmets have been created for the occasion – one for each decade of work that Royal Enfield has been giving the masses beautiful bikes to swing a leg over.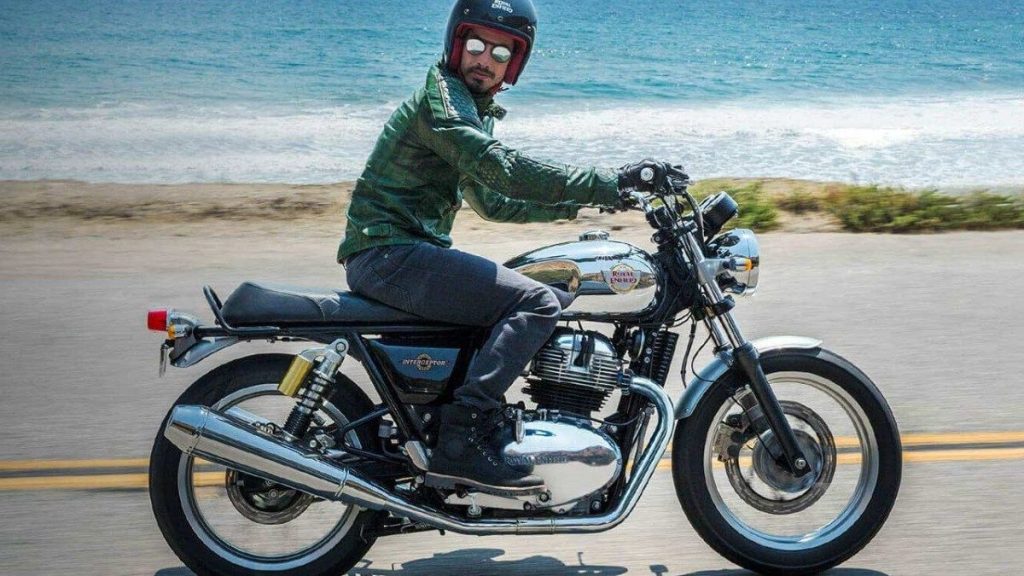 The first two are already on Royal Enfield's official website, but they won't be around long – Access to buy the first helmet will be opened in 1 day and 30 minutes from now, so be sure to go check them out!
RideApart states that each helmet's availability will emerge in pairs for every week of 2021's Q4 – the last showing up for the 24th of November. 
As always, these limited edition helmets are all handmade – so if you're not the type to let them get dusty on a shelf, you're guaranteed a good lid for the can.  
Here's the Helmet Release Schedule (and year run-down) for a quick skim:
Helmet 1:

Representing 1900s
*Available within the next 24 hours*
Helmet 2: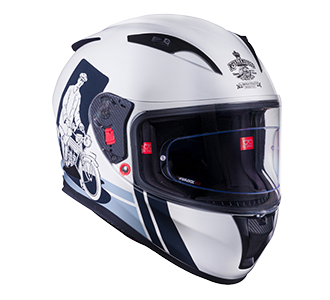 Representing 1910s
*Available within the next 48 hours*
Helmet 3: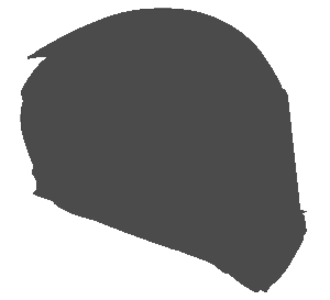 Representing 1920s
*Launching the 25th of October*
Helmet 4: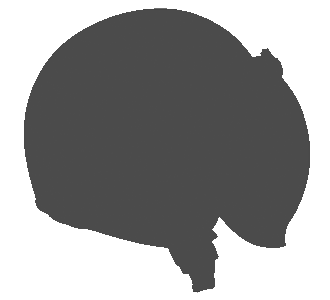 Representing 1930s
*Launching the 27th of October*
Helmet 5: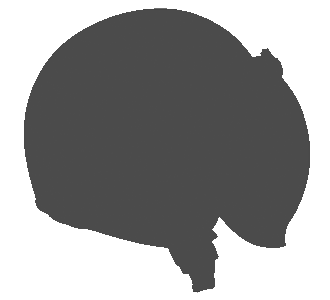 Representing 1940s
*Launching the 1st of November*
Helmet 6: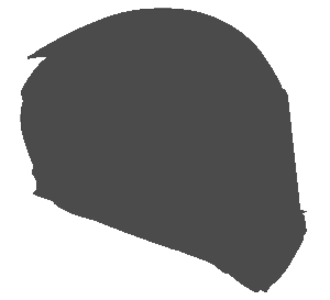 Representing 1950s
*Launching the 3rd of November*
Helmet 7: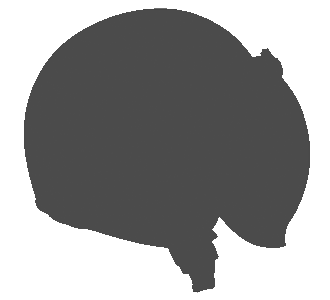 Representing 1960s
*Launching the 8th of November*
Helmet 8: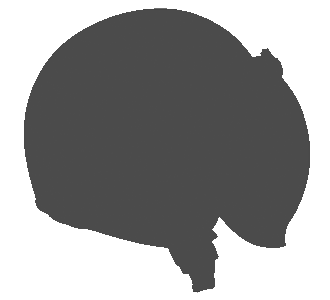 Representing 1970s
*Launching the 10th of November*
Helmet 9: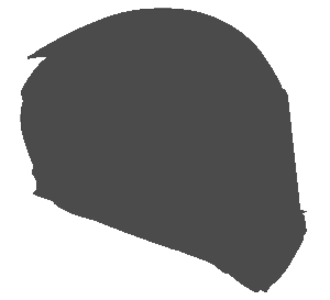 Representing 1980s
*Launching the 15th of November*
Helmet 10: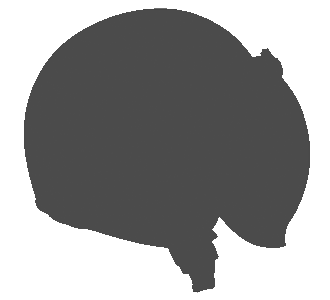 Representing 1990s
*Launching the 17th of November*
Helmet 11: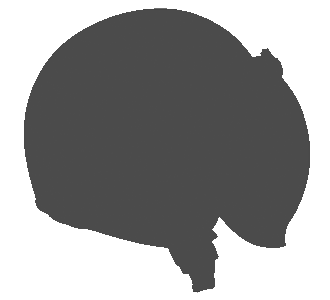 Representing 2000s
*Launching the 22nd of November*
Helmet 12: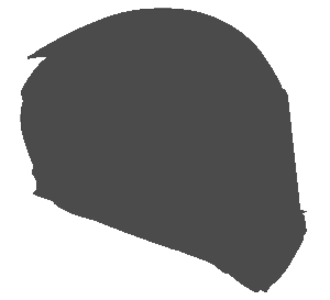 Representing 2010s
*Launching the 24th of November*
Make sure to stay posted for this – I personally can't wait to see the helmets for Y2K. 
Stay speedy, stay safe; and while you're here, have a read of more articles we've curated on Royal Enfield's gorgeous beasties.