Royal Enfield has a new production plant in Buenos Aires, Argentina. That facility will begin production this month, according to Hindustan Times.
The company has also collaborated with the local distributor Grupo Simpa. Together these moves should help the company continue to expand globally.
Royal Enfield has been seeing some slower sales in its home market of India, but the Himalayan, Continental GT, and INT 650 are all selling really well. This move to manufacturing these bikes here is a step towards leaning into the momentum of the Himalayan and 650 twins.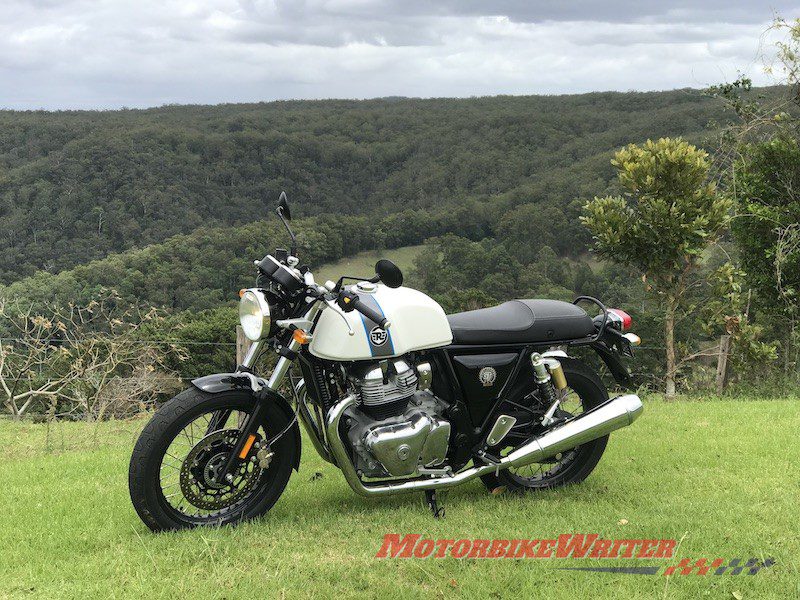 "With a strategic view to cater to growing demand and to gain significant market advantage, we have been pursuing our plans to set up local assembly units across specific markets in the Asia Pacific region and across South America," said Vinod Dasari, CEO of Royal Enfield. "In the first of these, we are very happy to announce the first CKD assembly plant in Argentina."
This isn't the first time that Royal Enfield has done something like this. RideApart notes that in 2019, the company started production facilities in Thailand.
This is a smart move by Royal Enfield, and it should help the company economically produce motorcycles around the world. We will likely see continued expansion of Royal Enfield operations around the world as long as its bikes stay popular.
It seems Royal Enfield will utilize the 650 platform it currently has to continue to build out its lineup. It's been reported a few times that the company is working on other versions that utilize this platform. This will mean that these new production facilities will need to build more than just the Himalayan, Continental GT, and INT 650. It will be interesting to see how this progresses in the future.