Christmas is a great time for a ride, but it is also one of the most dangerous for riders with roads full of families rushing to their holiday destinations.
They are towing caravans or have vehicles overloaded with bikes, luggage and toys and drivers are stressed by screaming kids in the car.
The last thing they are concerned about is giving you any space or consideration.
There will also be a host of police and radar units deployed on the most popular holiday routes. And in some states there are doubled demerit points. Click here for more info on how they can affect you!
So our best advice for surviving the holiday with your skin and licence intact is to stay away from the holiday routes and find some back roads to ride.
Here are some other tips and Christmas messages from various motorcycle industry people.
Christmas holiday messages
Motorcycle Council of NSW chairman Steve Pearce: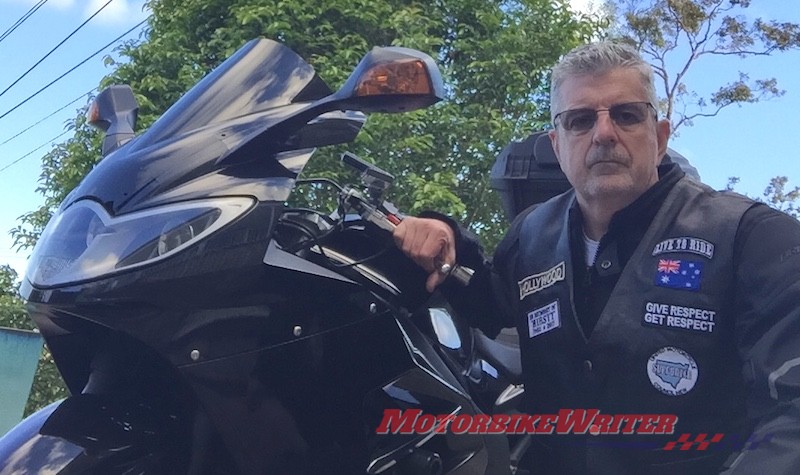 More than any other road user, motorcyclists are vulnerable to road conditions. If it doesn't feel safe to continue, then stop and wait until conditions improve. You are the best judge. Toughing it out generally is an indicator of subjecting yourself to additional risk.
Rest every couple of hours. Plan your ride. On your way there will be some great places to stop and rest, and enjoy the local hospitality and scenery. Taking a regular break will keep you fresh and alert.
One of the easiest strategies we can implement to survive is to not drink and ride.
Australian Motorcycle Dealers Association boss Stuart Strickland: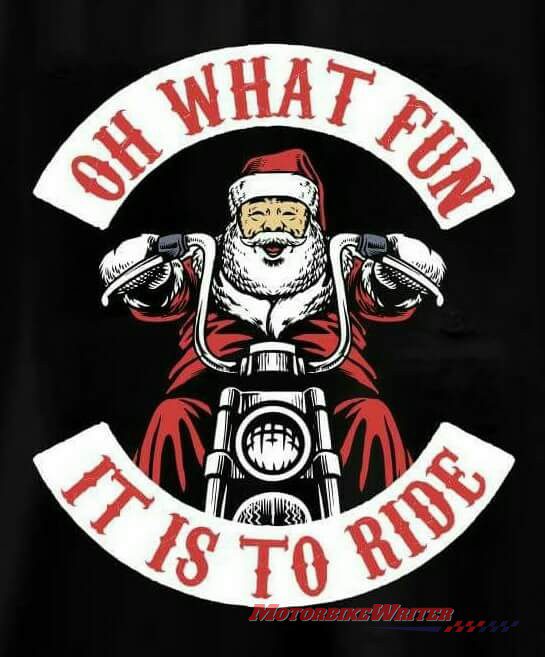 As motorcyclists we must apply a new set of philosophies to our riding. We face situations now that weren't as prevalent a decade ago. Aggressive vehicle drivers with gadgets aplenty distracting their attention on the road, road deterioration, road design and road furniture that's not rider friendly, bicycle friendly infrastructure that disadvantages motorcycles (bicycle lanes) targeted motorcycle penalties, to name a few.
Enjoy your riding. At end of each journey mark yourself out of 10. Getting to your destination without any 'exciting moments' while enjoying your time on the bike is extremely rewarding and satisfying.
Lloyd Toffolon of Maurice Blackburn Lawyers:
The holiday season is the perfect time to unwind and spend time with your family and friends. For those lucky enough to own a motorcycle, we hope you get the chance to enjoy the great weather on your bike and urge you to ride safe. We look forward to advocating for riders again in 2019.
First Aid for Motorcyclists manager Deborah Geerts: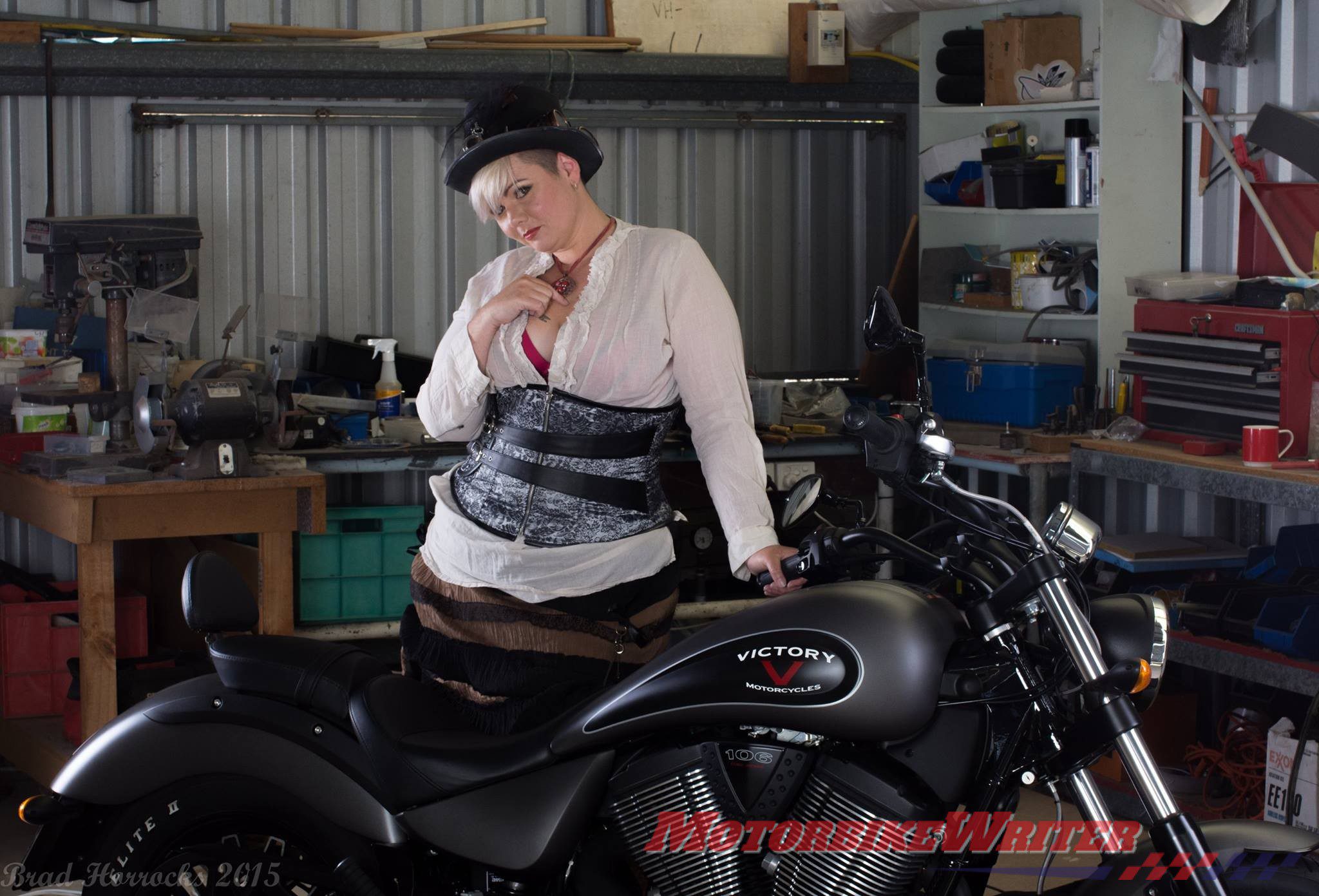 Life is not always a race, take a moment to look and take in your surroundings. This can have a few perspectives. Take a look around, you will see what is going on and by slowing down you can judge the situation better.
We have become more needy of things to be fast paced and we forget to take a look at what we already have around us.
World on Wheels and Safaris for the Soul founder Denise Ferris: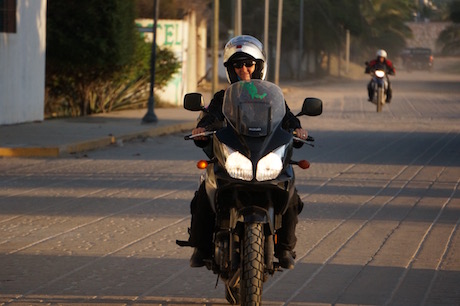 Riding safely is best achieved by riding well ie learning and maintaining good riding technique. 
One of the most common riding habits we see that reduces riders' safety is poor braking. 
We call it 'the pelican' where a rider comes to a stop by putting both feet on the ground (in a pelican landing pattern), rather than engaging their brakes. 
Being able to stop your motorcycle as quickly as possible (for whatever reason), with effective use of the front and rear brake, will give you the very best chance of staying safe.  Riding, like skiing, is so much more fun when you do it well.