Riders have been warned to be on the lookout for fake NGK CR9EIX spark plugs which could cause engine damage due to melted centre electrodes.
The plugs are among large batches of counterfeit motor vehicle spark plugs purchased online, according to the Federal Chamber of Automotive Industries (FCAI).
"Placing vehicles at great risk of major damage, 60% of the hundreds of spark plugs purchased in trap buys are verified frauds, passing off low-quality materials and inferior construction as genuine parts," the FCAI says.
They say the plugs have inferior ignition causing poor fuel economy and difficult engine start up.
They also overheat quickly.
Riders would notice a major drop in power, particularly under heavy acceleration or load.
While most of the fake plugs were for car companies such as Honda, Nissan, Mazda and Toyota, NGK CR9EIX fake motorcycle plugs have also been identified.
NGK fake plugs
NGK says buyers can spot a fake by checking these five points.
1. The branding
Have a look at the product name on the spark plug. If the font type is different from the one shown in the photo on the left and if the font is smudged in some way, the product might be a counterfeit.
2. The caulking
Take a close look at the crimping portion of the plug. If you can see a machine cutting mark on it, be alert: this is indicative of a fake product.
3. The hexagon
Next, check the hexagon. If there is no Lot Number and/or a different font type is used compared to the one shown below left, it's not an original product.
4. The C-Groove portion
Then look at the C-Groove portion of the spark plug. If you can see a machine cutting mark on the surface of the metal shell, again, this is a sign of a counterfeit.
5. The electrodes
Lastly, take a close look at the shape of the electrodes. If yours differs from the left-hand picture, be warned.
FCAI warning
FCAI boss and learner-rider Tony Weber says anyone purchasing parts outside the dealer network is at risk.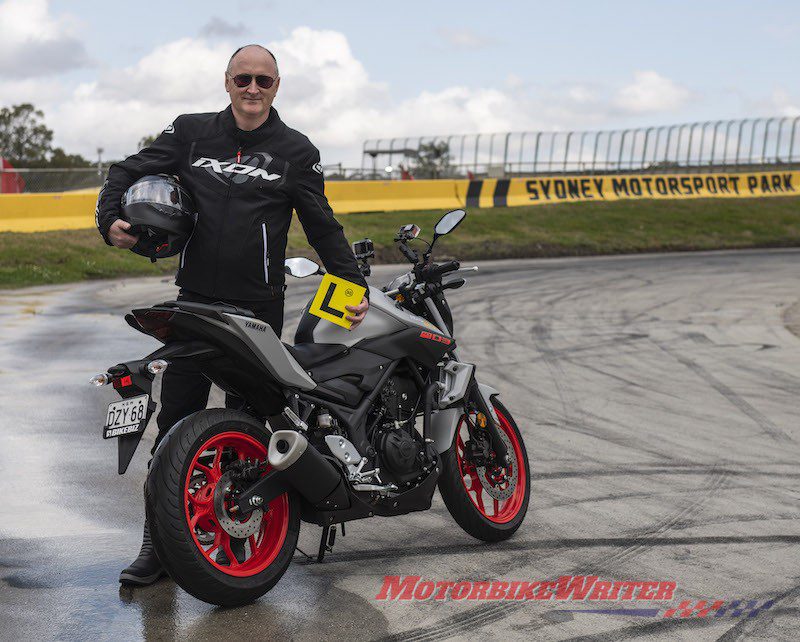 "The best way to avoid a fake? Make certain your parts are purchased from the authorised dealer network," he says.
"We have experts examining the packaging and spark plugs and even they can barely tell the difference. You won't know it's a fake, until it's too late."
The automotive industry is working with relevant online trading platforms to remove listings and ban sellers of the illegal counterfeits from their sites.
It follows major hauls of fake motorcycle parts in India last year and a major haul of half a million fake and counterfeit vehicle parts seized in a raid in the United Arab Emirates in 2017.