Riders could be torn to shreds by a rough "tyre-shredding" road surface designed to stop "hoons" doing burnouts and drifting, according to an ex-bike cop and now riding instructor.
George Foessel joined Queensland Police in 1983 and became a bike cop and a driver/rider trainer as well as a qualified crash investigator.
"My concern is how the surface will impact on the two-wheeled community in the event of a fall," says Greg who now trains riders at Motor School.
Shreds tyres
Brisbane City Council has trialled the special abrasive road surface at known hoon burnout locations in Chuwar and Willawong and will soon release their findings.
The road surface consists of bitumen spray sealed with a highly modified rubberised binder and sharp, angular aggregate stones.
It is designed to have high friction to prevent spinning tyres. If a driver or rider does manage a burnout, the rough aggregate shreds tyres quickly.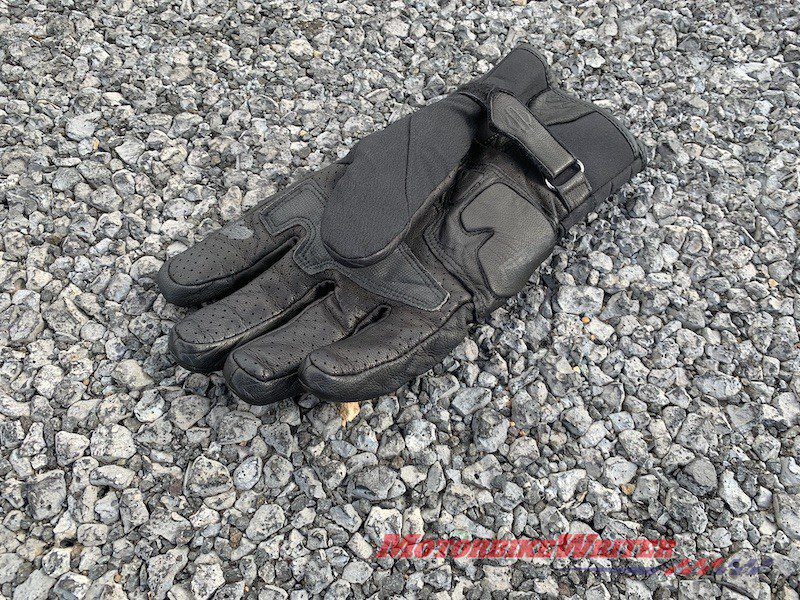 "I totally understand the need to curtail the activities of a few reckless people and the initiative definitely has merit," Greg says.
"However, I feel that if the surface shreds tyres then it may also shred motorcycle protective clothing and any exposed skin.  This in itself could impose more severe injures who come into contact with this surface.
"I feel that the surface may need to be re-evaluated whilst in the trial phase to ensure there is not an increased risk to cyclists and motorcyclist who may inadvertently come to grief in these areas."
Despite his concerns and the fact that BCC has yet to release its findings, the Queensland Liberal-National Party (LNP) already plans to roll out the "tyre-shredding surface" at more burnout spots.
The say the road treatment causes increased tyre wear.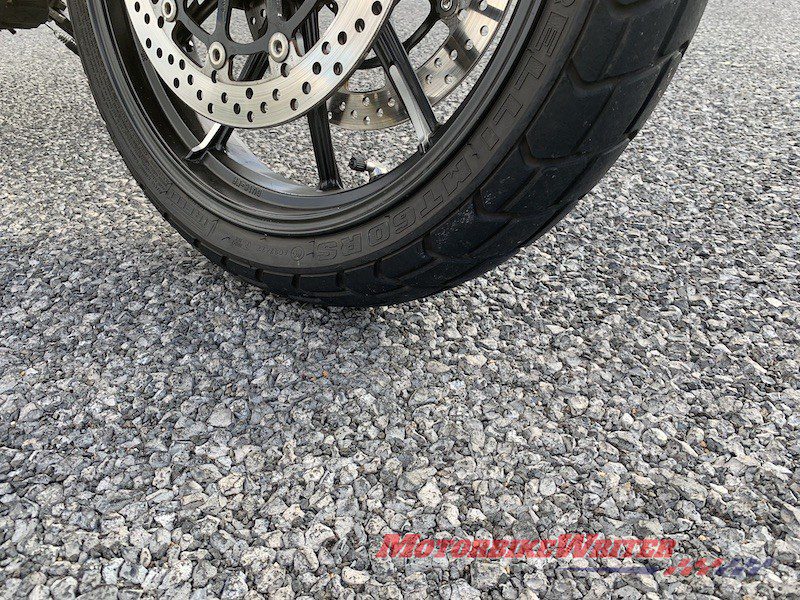 "If you are driving normally or are on a push bike or motorcycle you are able to ride over the road surface with no issues," they say.
Bicycle Queensland CEO Rebecca Randazzo says they were not consulted about the trials but are interested in the results.
Council trials
A Brisbane City Council spokesperson says that during their first 12-month trial on Allawah Road, Chuwar, the number of hooning complaints dropped.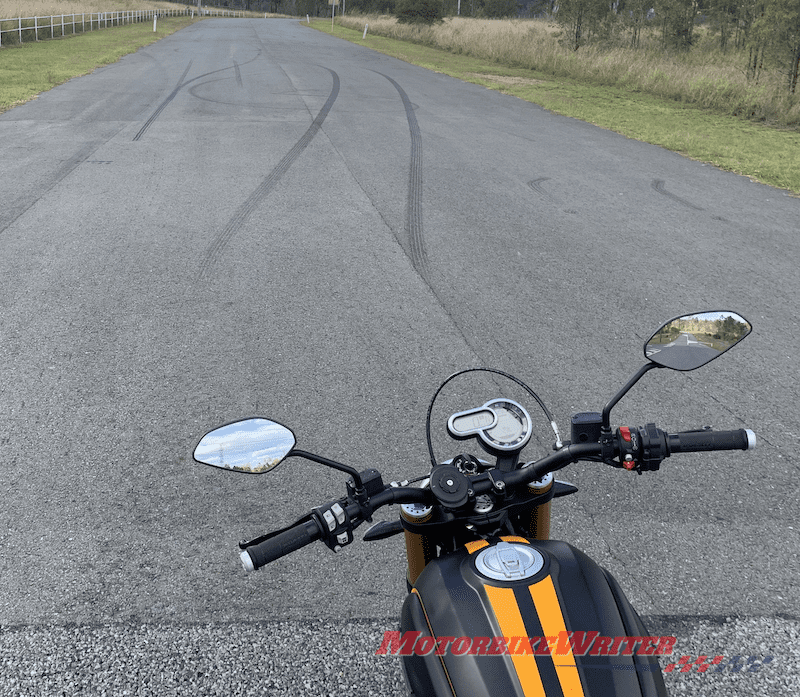 I inspected the Chuwar trial and noticed burnout marks just outside the trial area, so it hasn't totally stopped "hoon" activity in the area.
"Following its success, Council applied a road treatment to a second trial site at Gardens Drive, Willawong in November 2019," the BCC spokesperson says.
"We have been working with the Queensland Police Service, analysing crash data, undertaking pavement testing, evaluating survey data and analysing community feedback to evaluate the effectiveness of the trial surface."
"We expect to release the information next month."