Queensland Police are calling for information about an incident in which a rider was robbed of his Kawasaki Ninja 250R by two men armed with a shotgun at 2am today in Crestmead, south of Brisbane.
The rider had pulled over to check map directions on his mobile phone when he was approached by two unknown men who threatened him with a sawn-off shotgun.
The men demanded his grey Nike back pack and mobile phone and forced him off his motorbike.
Both men then rode off along Geaney Boulevarde on the Kawasaki.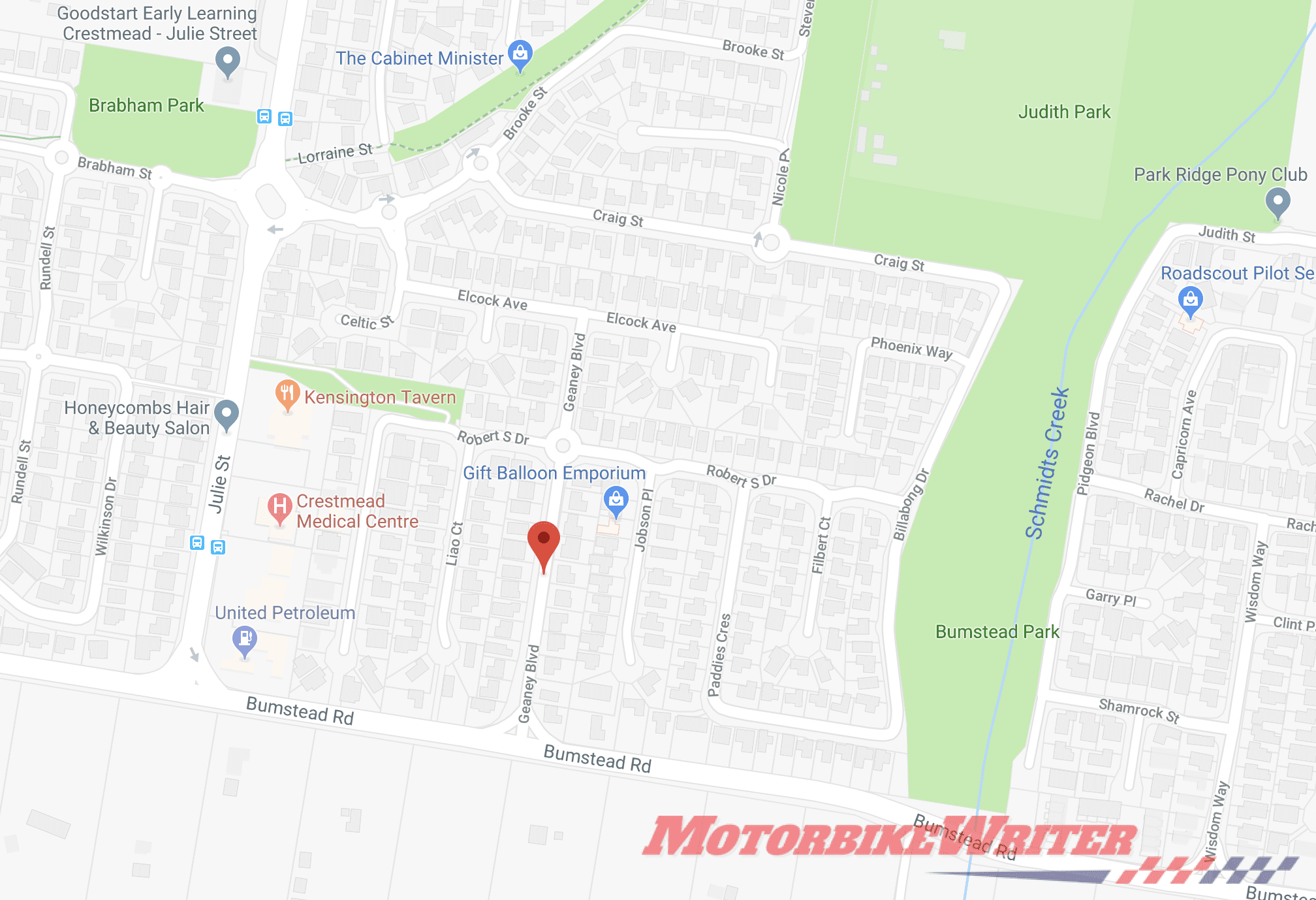 The men are described as Caucasian in appearance, approximately 30 years of age and wearing dark tracksuit style clothing. Their faces were covered at the time of the robbery.
The motorcycle is a black 2010 Kawasaki Ninja 250R, Queensland Rego 518RB (similar model to that pictured at the top of this page.)
The motorcyclist was not physically injured.
Police are appealing for anyone in the area who may have CCTV footage or may have witnessed the men riding the motorcycle.
Investigations are continuing.
Appeal for information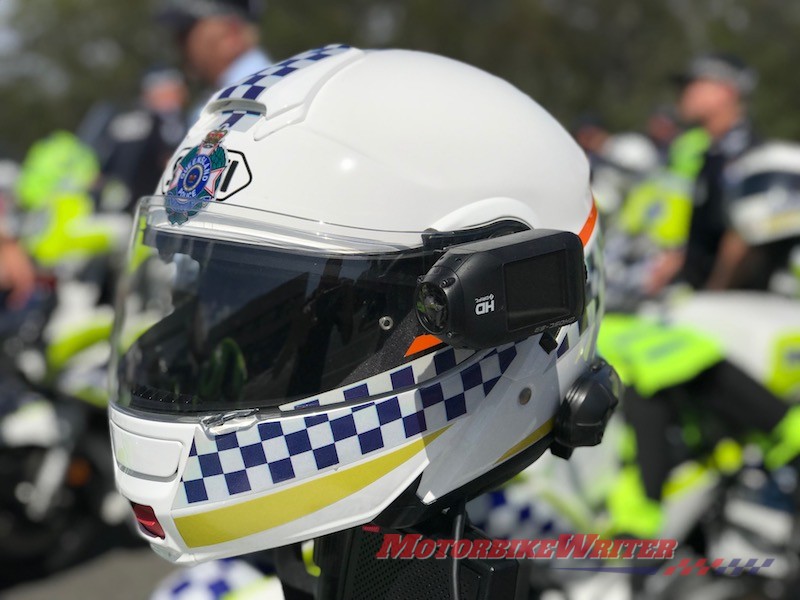 If you have information for police, contact Policelink on 131 444 or provide information using the online form 24hrs per day.
You can report information about crime anonymously to Crime Stoppers, a registered charity and community volunteer organisation, by calling 1800 333 000 or via crimestoppersqld.com.au 24hrs per day.
Quote this reference number: QP1801561804