Have you ever wanted to tour Italy with those who know all the spectacular back roads?
Hear the Road Motorcycle Tours, based in Rome, provides both guides tours and self-guided tours that take you to all the best roads.
The company is owned and operated by long-time motorcycle enthusiast, Enrico Grassi.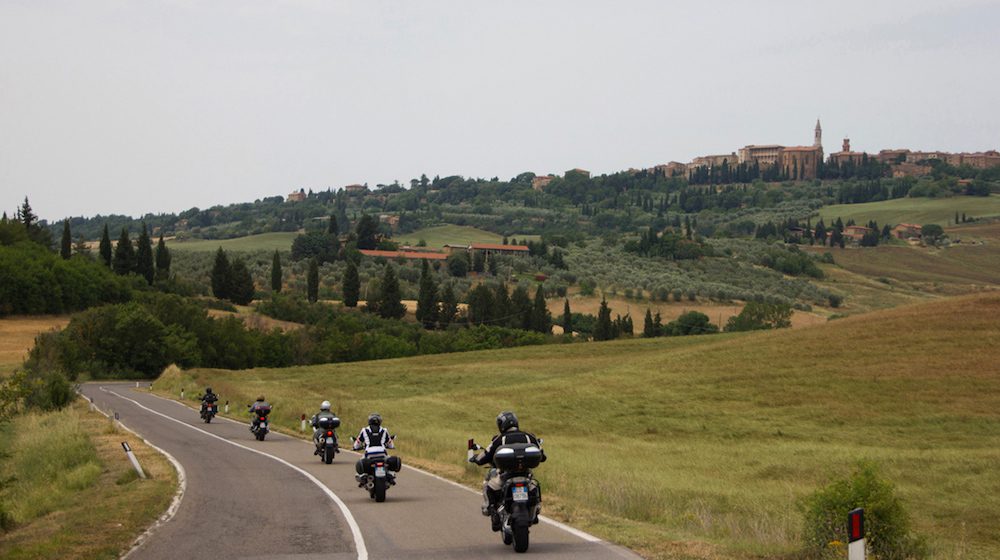 Enrico works tirelessly to prepare unforgettable trips for motorcycle enthusiast visitors from around the world so they can "Hear the road".
Tours for 2017 have a range from eight to 11 riding days to suit your riding style, visiting destinations such as Tuscany and Umbria, Sardinia and Corsica, Amalfi Coast and Southern Italy, and many more.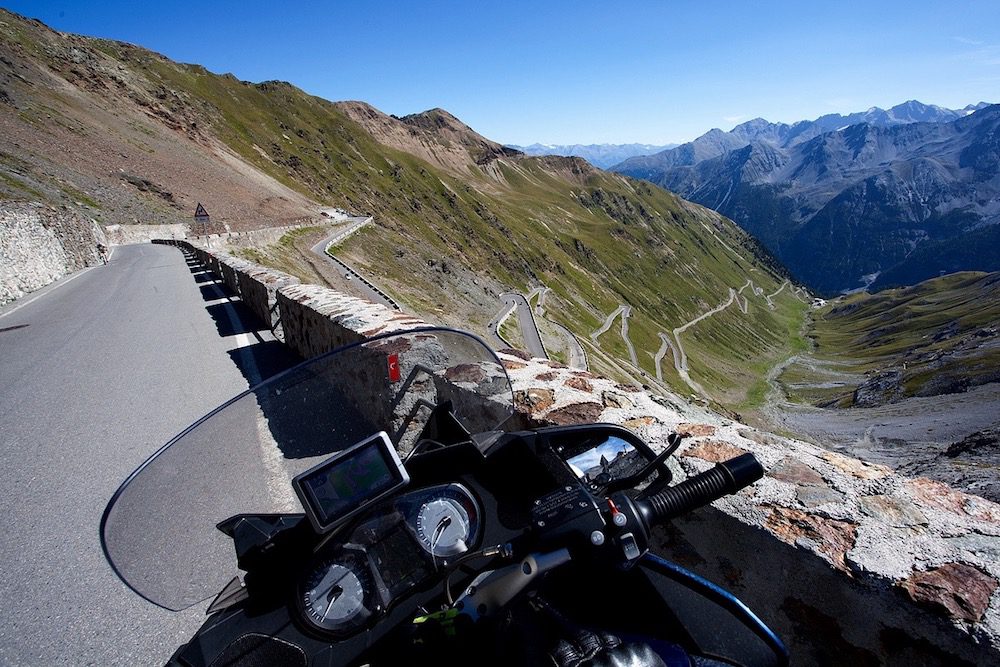 And after the sun has set, there's plenty of opportunities to experience the culture, the food and wine, the night-life and the passion of this amazing country. 
All tours are lead by Enrico who says his mission is to "Exceed every guest's expectations each and every day".
So, whether you crave twisting country roads, historical destinations, spectacular views of the mountains and the Mediterranean or four-star hospitality, there is a Tour for you.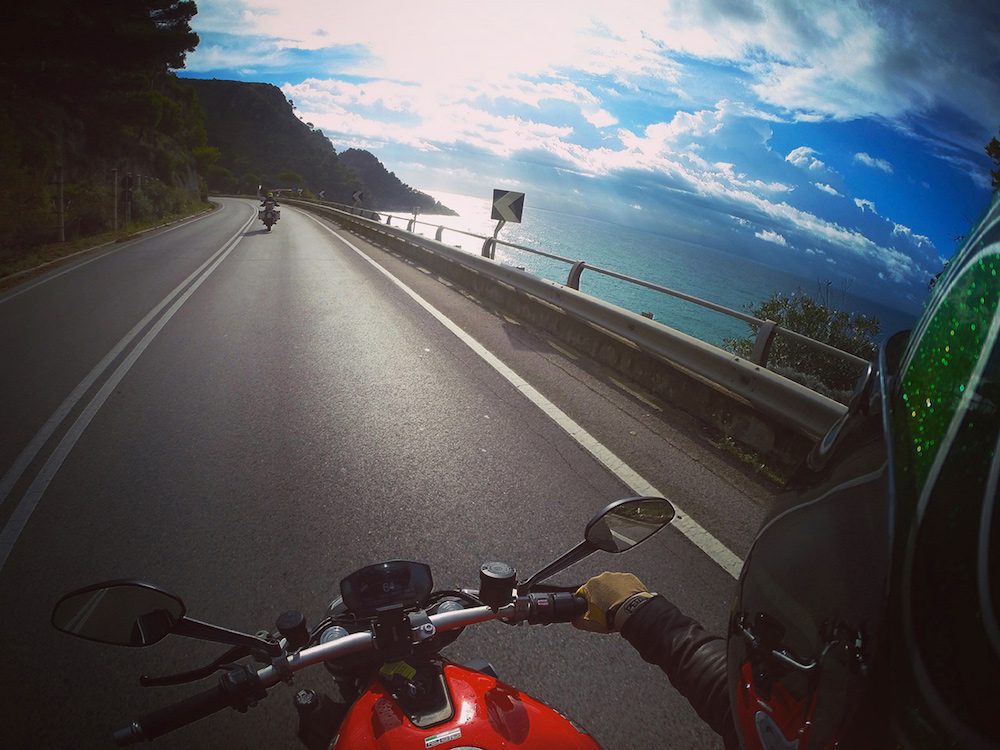 Prices start from €2760 (about A$3880) for a single rider and €1550 (about A$2180) for a pillion.
Hear The Road Motorcycle Tours Italy includes rental of your choice of BMW, Ducati, Moto Guzzi and Harley-Davidson motorcycle, accommodation and an itinerary of about 250km (160 miles) of riding each day.
Tours run from April to October, so book soon if you plan on making this riding season the most memorable yet.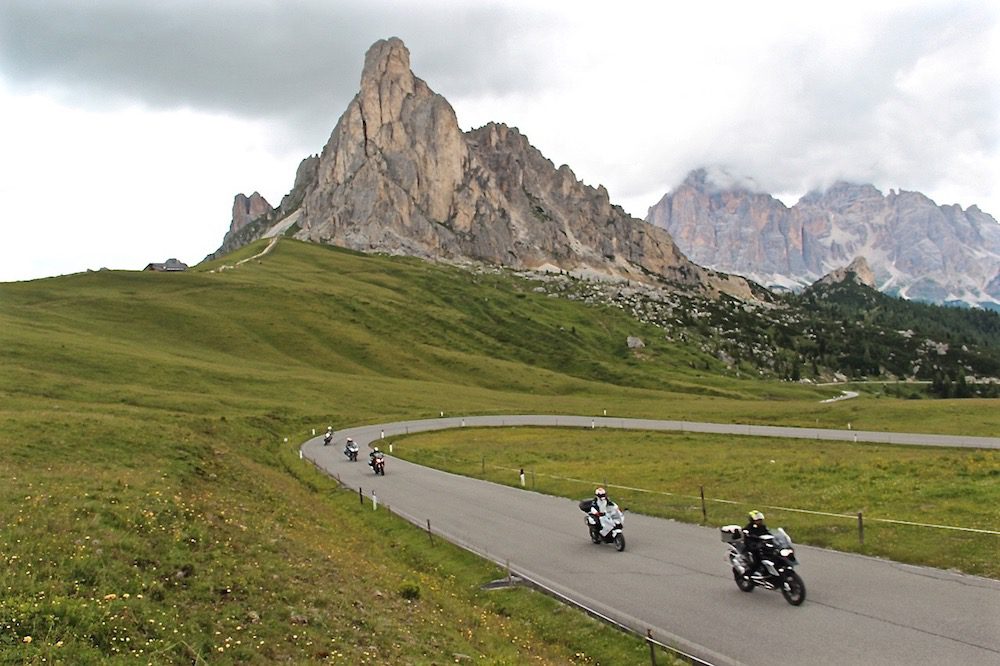 Hear the Road Tours also caters to those riding enthusiasts that long for a riding tour in Italy but can't meet the calendared tour dates. 
They have self-guided, customised and/or private tours as an option for individuals or groups of any size.
For additional information, email Enrico directly. 
Tel. +39 393 04 03 260