A review of the South Australian Graduated Licensing System has suggested lifting the ages for learner riders from 16 to 18 and full-licensed riders from 20 to 21.5.
Federal Chamber of Automotive Industries (FCAI) motorcycle spokesman Rhys Griffiths says tougher licensing laws across the nation have put the motorcycle industry under "more pressure than we've ever had in the past".
Rider ages
However, he says it is difficult to argue against stricter licensing measures such as higher learner ages in the wake of increasing motorcycle rider fatality rates.
"As soon as you start going on about the idea of arguing to have less experienced or skilled riders on the road, you are on a hiding to nothing," he says.
Rhys also rejects the idea of subsidised training courses for riders.
"The problem is most people use their motorcycle for recreation, so the argument would be why should one recreation get subsidies over another, such as gun shooting or anything else?" he asks.
"As an industry we have a difficult argument to progress.
"How does an industry body argue that they should be making it easer or subsidised."
Rhys agrees that a recent rise in unlicensed rider crashes could be the result of tougher and more expensive licensing laws.
"People do take the risk and ride unlicensed, particularly in the bush, rather than going through the right system," he says.
"Now in Victoria it costs over $1000 to get a licence."
Costs are similar in other states and it takes more than a couple of years to reach full licence status. Queensland riders have to hold a car licence for a year before applying for a motorcycle licence.
Licensing review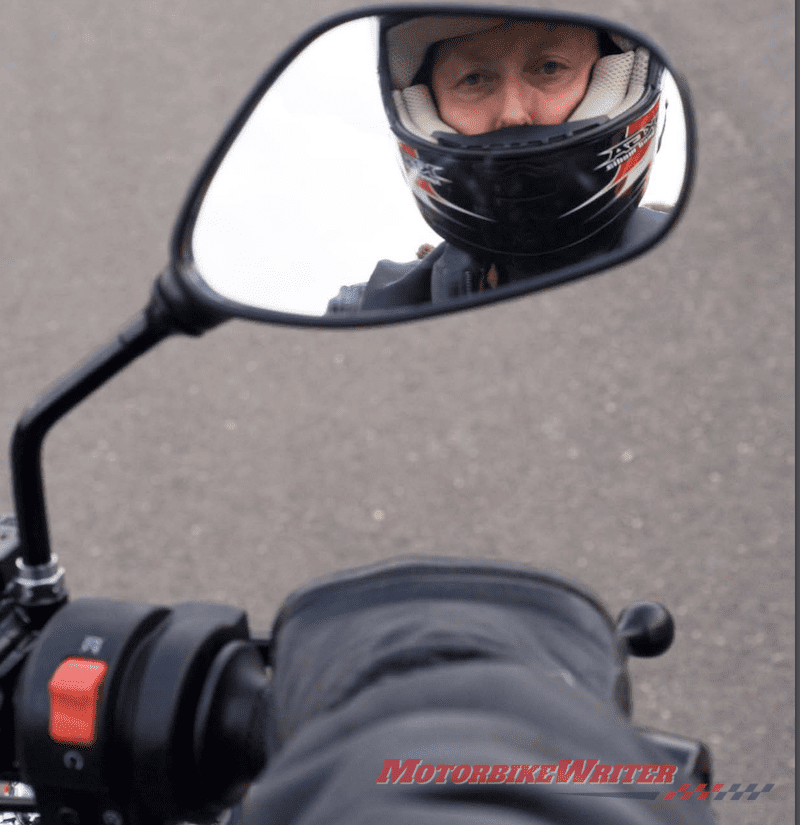 The South Australian review of the Graduated Licensing System was undertaken by the University of Adelaide's Centre for Automotive Safety Research (CASR).
The 15 key recommendations included increasing rider age to reduce the crashes involving 16- and 17-year-old riders and reducing crashes involving motorcyclists holding a learner permit or R-Date licence class.
Under the recommendations, pre-learner and learner age would be lifted from 16 to 18 and unrestricted licence from 20 to 21 and six months.
Other recommendations include displaying correct plates, restricting pillions, mandatory carriage of licence, a night curfew, zero blood alcohol, a lower demerit point threshold for disqualification, no mobile phones and hi-vis vests for novices like in Victoria.
A total of 1553 participants responded to the consultation, while key road safety stakeholders, motorcycling industry representatives and other interested parties provided feedback through formal submissions.
The consultation outcomes report Protecting South Australia's Novice Motorcyclists: Outcomes from Public Consultation outlines the feedback from the community and stakeholders.