Paint: Only the Best
Airbrush Professional Kits
How to do it:
How to paint a motorcycle helmet with an Airbrush. – Free video Tutorials
Detailed walkthrough of How to Start Airbrushing Right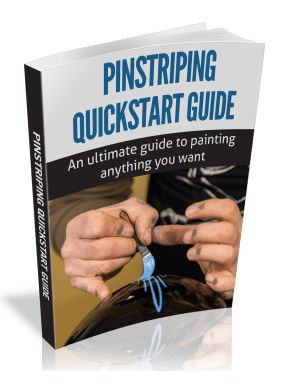 Courses: 
Primer – Go through this material and you will be in the top 5% of professional painters – and it's all Free.
Professional – Pick up the Airbrush Mastery Series and you will be in the top 1% – Paid DVD Series
Offer or Partnership?
I fully understand the juggle between wanting to create with your hands, and build a business to support yourself. Starting a business with your vision and artistic skills is a great choice and a fun path. However, most great business owners do not get to play with the tools as much as they get to teach other people how to use those tools.
Successful business owners get to "work on the business, and not in the business."
If you would like me to work the marketing, advertising, and "businessy" tools of your business, and let you work the creation side – we should talk. I'm just a guy working like you, working to making meaning life and building a family along the way.
Because of that, I don't require a small fortune to get you online and building a great business of your own.
Email me at Karl – @ –  badasshelmetstore.com  (take out the spaces and – when you do, this is to keep the scraper-interweb-bots away)