A registry of volunteers to help recovering riders injured in a motorcycle crash is being set up by a Hawkebsury couple who also suffered in a motorcycle crash.
Cheri and Greg Nunn are collecting the names and contact details of volunteers and what services they can provide for injured riders.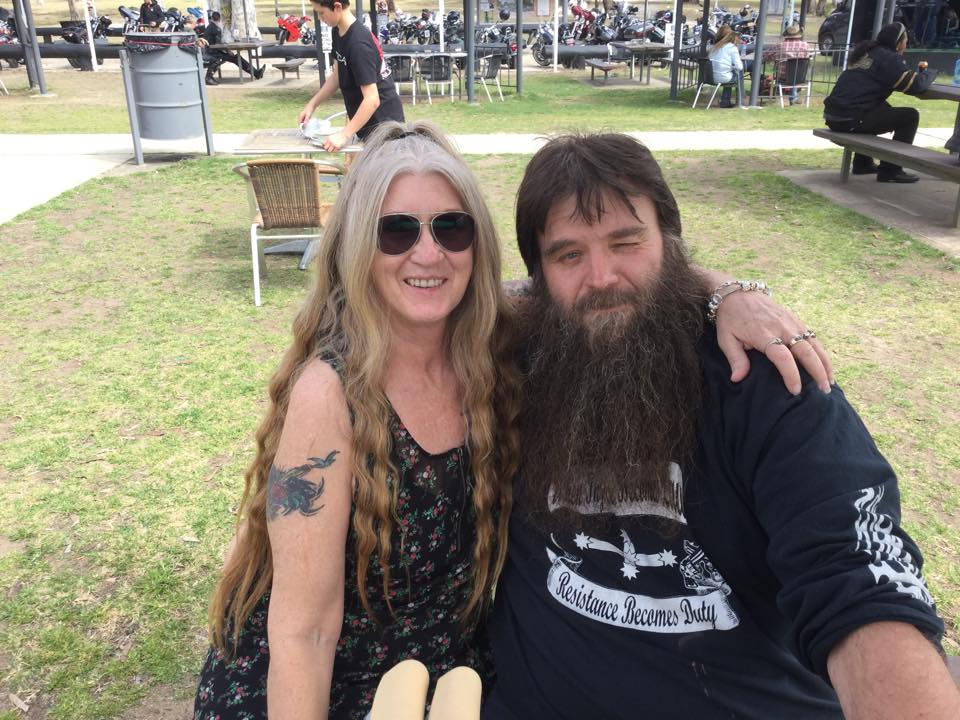 Services could consist of ferrying the injured to rehabilitation or doctor appointments, getting the weekly groceries or just help with housekeeping, house and yard maintenance and things like mowing the lawn, depending on insurance coverage.
The registry will be an online source once Cheri has collected enough volunteers to get it started.
"We want to set up a registry of those willing to help at no cost in all and any areas nationally," Cheri says.
"I will seek counsel on the best way to set up a registry of helping hands," she says.
Meanwhile, she is asking people to contact her via this Facebook page.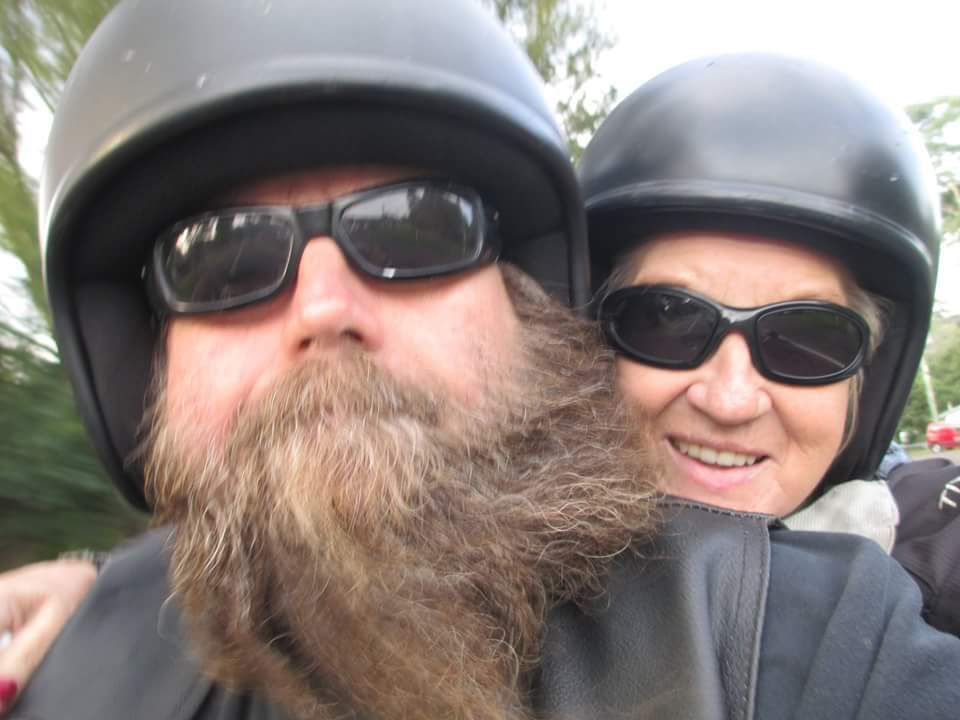 She just needs your name, mobile contact, what area you live in and what service you can offer.
"The service would need to be offered to anyone in need, not just the bikers in rehab, but their families, too, who are struggling to keep the house maintained," Cheri says.
The volunteer registry idea started after Cheri and Greg were involved in a crash on their 1994 Harley-Davidson Softail Custom on Anzac Day 2016.
Even though it was a low-impact accident, they both suffered extensive injuries and have had a long, arduous rehabilitation.
So they set up a personal Facebook page about their recovery, seeking the help of friends and relatives.
They have both suffered through long rehabilitation with Greg getting a complicated post-op infection and hassles with payments from Centrelink.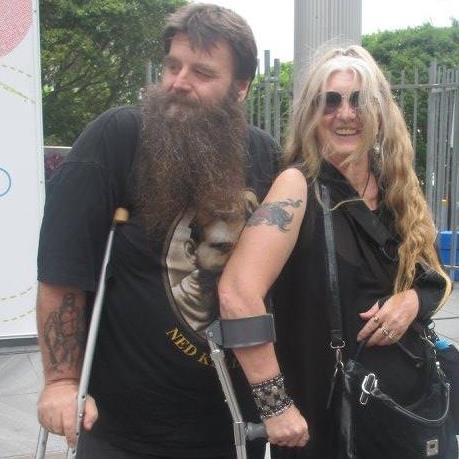 However, they say they are now on the mend and want to return the help they have been given in their convalescence.
"I just want to alleviate the frustration we felt trying to get ongoing help with things we can't do," says Cheri.
"I'd like to achieve this nationally and set up a registry for different areas."