The NHTSA has been on a roll with recalls lately and the latest target is the Yamaha FJR1300. According to asphaltandrubber.com, the recall indicates the FJR1300's second gear can crack and break under high-speed loads.
Owners of the Yamaha FJR1300 are advised not to operate their bike until the repairs for the recall have been completed. 
The recall affects FJR1300's produced between December 9, 2015, and February 2, 2020. This puts the affected unit total to 2,285.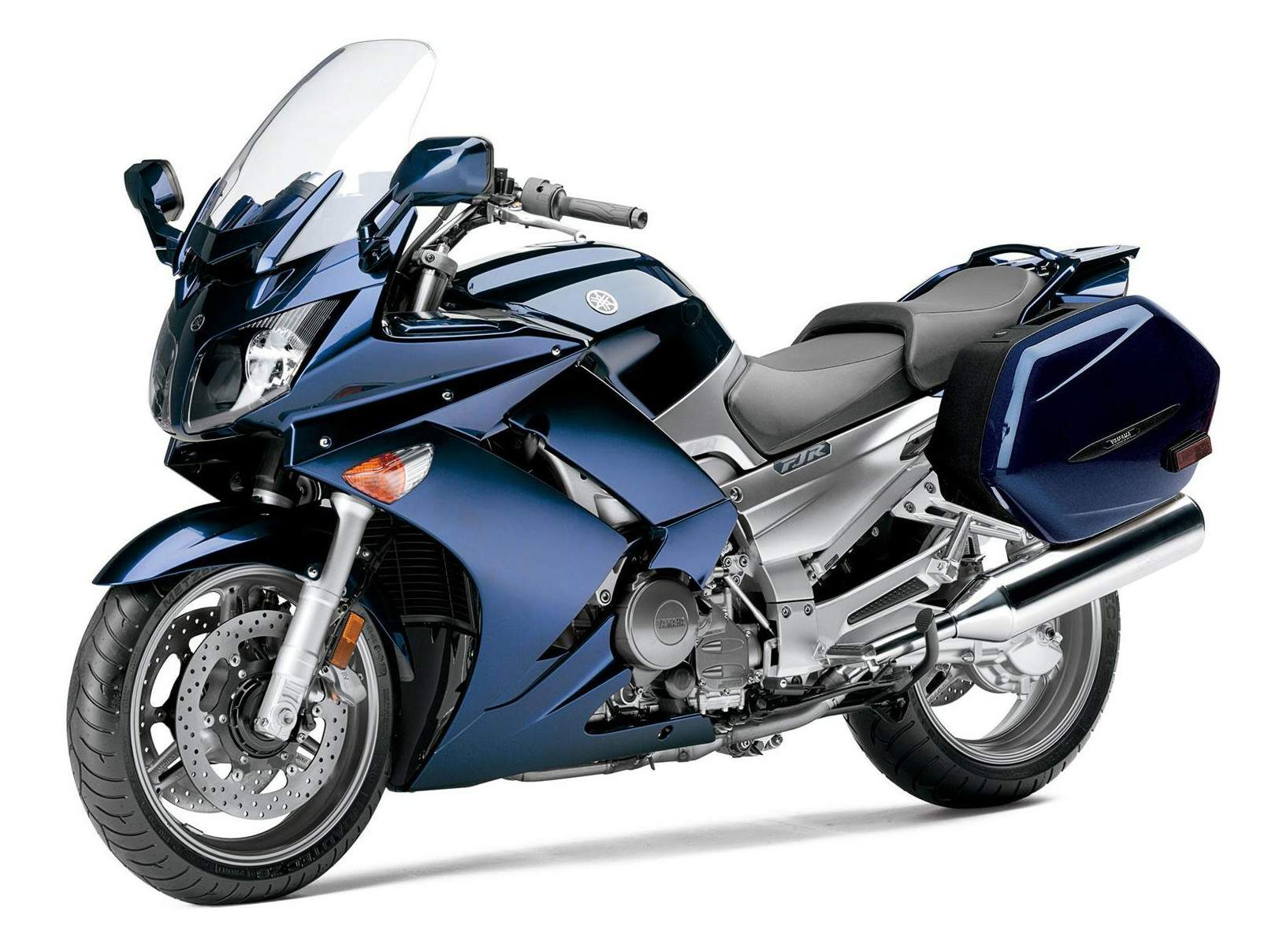 The recall documents indicate that high-speed loads exerted onto the second gear may put excess stress onto the gear itself causing failure. The failure will ultimately cause the second gear to crack and break. 
Second gear on any motorcycle sees a ton of action, the FJR1300 is no exception to this fact. If gear failure were to happen, the transmission could lock in addition to the rear wheel. This could easily result in losing control of the motorcycle whiling riding. 
Luckily, Yamaha does have a fix for the issue and they will be contacting affected FJR1300 owners. To solve this problem, Yamaha dealers will be inspecting and reprogramming the ECU, in addition to replacing the main axle and drive axle assemblies, at no cost to the owner. The start date of the recall is expected to be January 13, 2021. 
If you have any questions or concerns, you may contact Yamaha customer service at 1-800-962-7926. When you contact them, reference recall #990141. Additionally, you can also contact the NHTSA at 1-888-327-4236 or their website safercar.gov.