The latest safety recalls in Australia are for the new Yamaha R1M and Honda CBR1000RR sportsbikes, both with loose nuts.
The Australian Competition and Consumer Commission notice for the Yamaha YZF-R1M says models affected have the VIN prefix RN328 and end in 000006 to 000065. However, these have not yet been released for sale, so they are expected to be fixed before hitting the showroom floors.
"There is a risk that the rear shock absorber piston rod nut can loosen off due to insufficient tightening torque of the piston rod nut during assembly of some shock assemblies," the ACCC notice says.
"If the defect occurs this poses a potential accident hazard to the riders and other road users."
The R1M comes with electronic Ohlins suspension, data telemetry in the seat and loads of carbon fibre.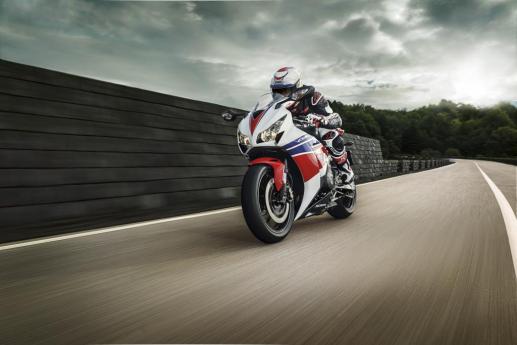 The ACCC recall notice for the 2014/15 Honda CBR1000RR says the piston nut on some rear cushion shock absorders may not have been correctly tightened to specification when being manufactured.
"If the nut comes loose or comes off, the Rear Cushion shock absorber will lose its ability to damp the spring movement, which may affect the handling of the motorcycle. This poses an accident hazard to the rider and other road users," the notice reads.
Bikes affected are CBR1000SE JH2SC59U1EK6000001 to JH2SC59U5EK600115 and CBR1000SF JH2SC59U6FK7000001 to JH2SC59U5FK700152.
Consumers should contact any authorised Honda motorcycle dealer and make an appointment to have their motorcycles repaired, at no cost to themselves.