There has officially been a recall announcement made by Ducati North America on two of the XDiavel trim levels because of a side stand related issue.
According to the NHTSA, only two percent of the 1,601 bikes involved in the recall should be impacted by this issue. The target models of this recall are the 2016-2018 Ducati XDiavel S and STD models.
Ducati specified that the side stand bracket could become deformed over time due to repeated use of holding the XDiavel up. Once the bracket deforms, the bike will sit on a much steeper angle when parked and in extreme circumstances, the bracket can break causing the motorcycle to fall to the ground. If the 500+lb bike were to fall, it could cause injury to anyone on or around the motorcycle.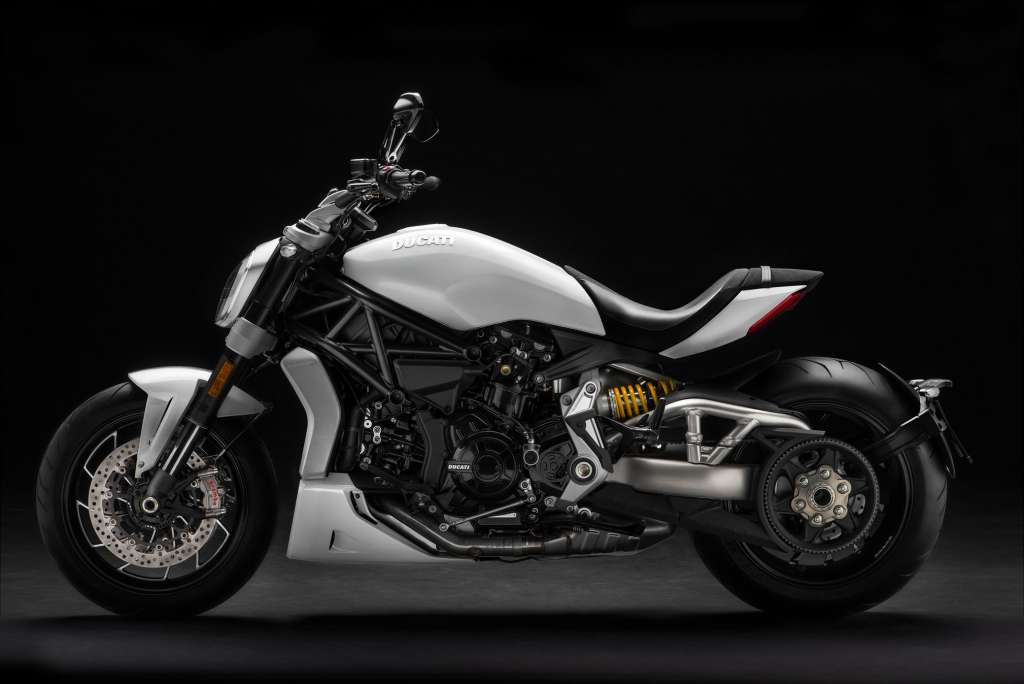 The Italian-based company does not specify the actual cause for the potentially faulty bracket. It could be a design issue or it could be a quality issue, but I doubt Ducati wants to broadcast that information in either case. As of right now, there have been no injuries reported but Ducati has received multiple reports of downed XDiavels due to the side stand bracket. 
XDiavel owners will be receiving a notice in the mail welcoming them to have the side stand bracket replaced with a stronger one, free of charge. The official recall will begin on March 15, 2021, where XDiavel owners can reference safety recall number SRV-RCL-21-001. 
Owners who have already had the issue addressed or have incurred damages are eligible for a refund. Ducati owners who have questions, comments, or concerns are urged to contact Ducati customer service by calling 1-888-391-5446 (have your VIN on hand). As always, the NHTSA's Safety Hotline service is available by calling 1-888-327-4236 or check www.safercar.gov for more information.