In light of occasional restrictions and pants that no longer fit correctly, MotorBikeWriter brings you a bit of eye candy to brighten the proverbial day.
Ladies and gents, the db25 – a beautiful brainchild of British customs company deBolex Engineering.
In other words, a custom Ducati Monster with the face of a Ducati Bimota angel that harkens back to the 60s racing era.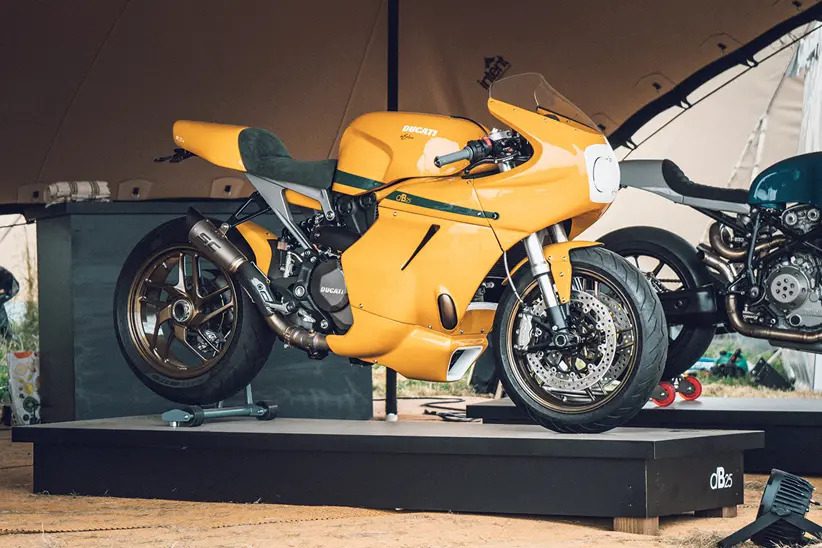 According to a report from MCN, these bikes were two years in the making – and the actual creation of the motorbikes involved two stages. 
The first stage is to completely dismantle the bike (bar the electronics and engine, which remain untouched). Then, the bike is rebuilt, using new parts machined in-house.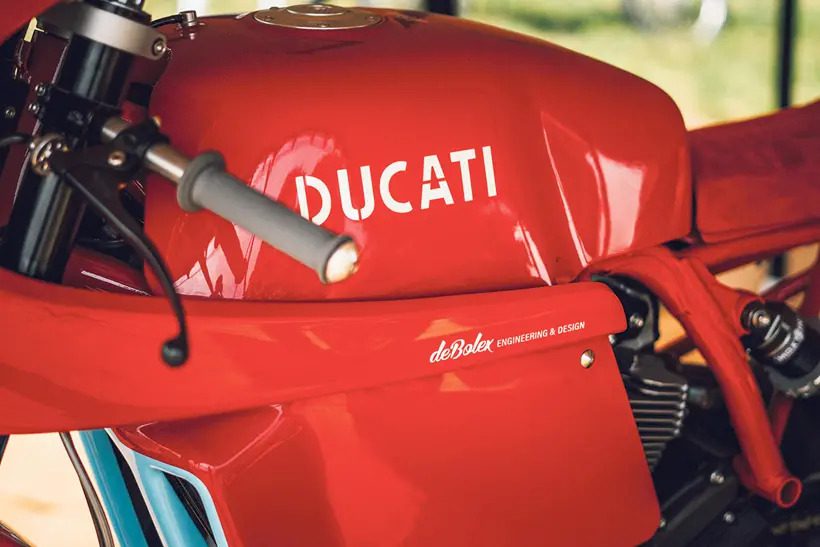 The subframe is aluminum – a single unit that features a pop-off seat, much like its retro ancestor. 
The tank cover protects a fuel cell and is comprised completely of carbon fiber, joining the other 20 carbon fiber parts, 25 CNC'ed components, and 60 laser-cut metal pieces that go into the reordering of the bike's anatomy to its former glory. 
Tie it all together with Maxton suspension, Dymag wheels, and an SC-Project exhaust, and you've got yourself a retro-thriller that can eat up the pavement as smoothly as any new-fangled bike on the road.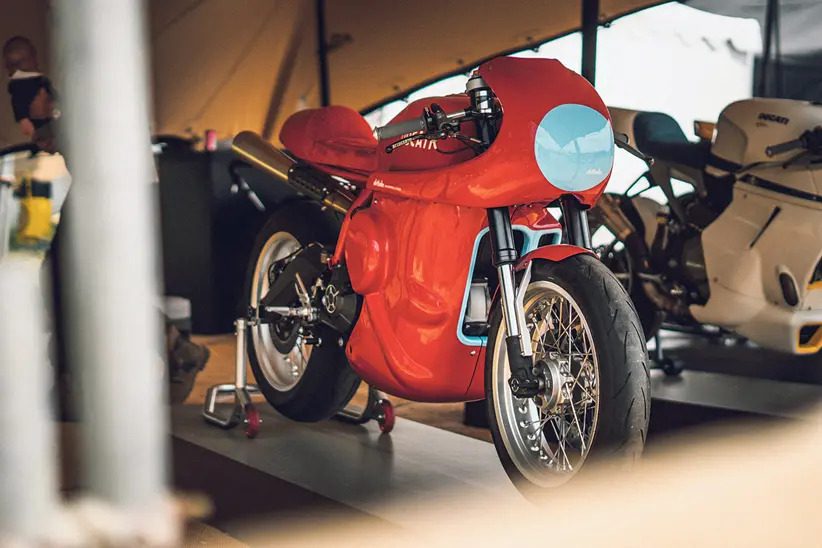 Calum Pryce-Tidd, the founder of deBolex Engineering, admits the process hasn't been easy:
"It's been a big learning process for us. We make the molds in-house, lay the pre-preg carbon and then put it in our own autoclave. It fits the nose piece, which is the biggest single part."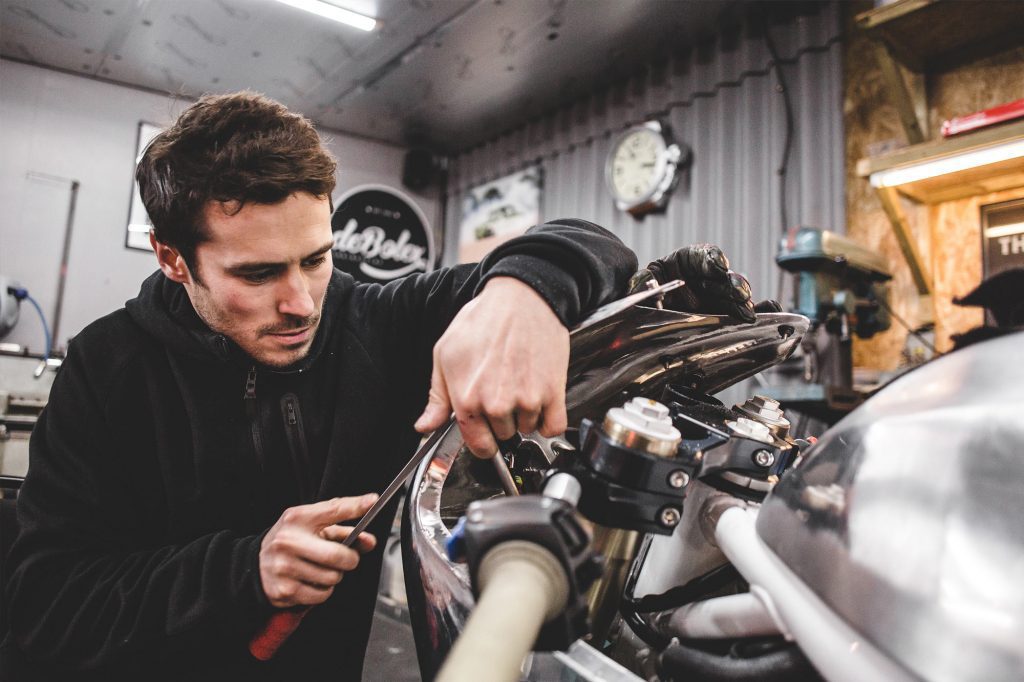 "Altogether, it takes just over a week to make a single set of bodywork and around eight weeks to build a complete bike."
While the production run of these bikes is limited to 25 and is designed as a small project run (therefore not scalable), the exclusivity adds to the charm – and you can still pick out some parts and paint colors to make the machine your very own best friend. 
Prices for these beauties start at £38,000, but don't wait too long – 10 of the 25 bikes are already accounted for!