Back in 1928, there was a bike that tickled the fancy of many a Czechoslovak: The Praga BD 500, a record-breaking motorcycle built by an aviation designer of the time (Jaroslav Frantisek Koch).
Based on the "Bohemia" – a $1.4 million hypercar Praga released last year – the brand is officially back and better than ever, with their most recent focus being a motorcycle.
Perhaps we should say THE motorcycle.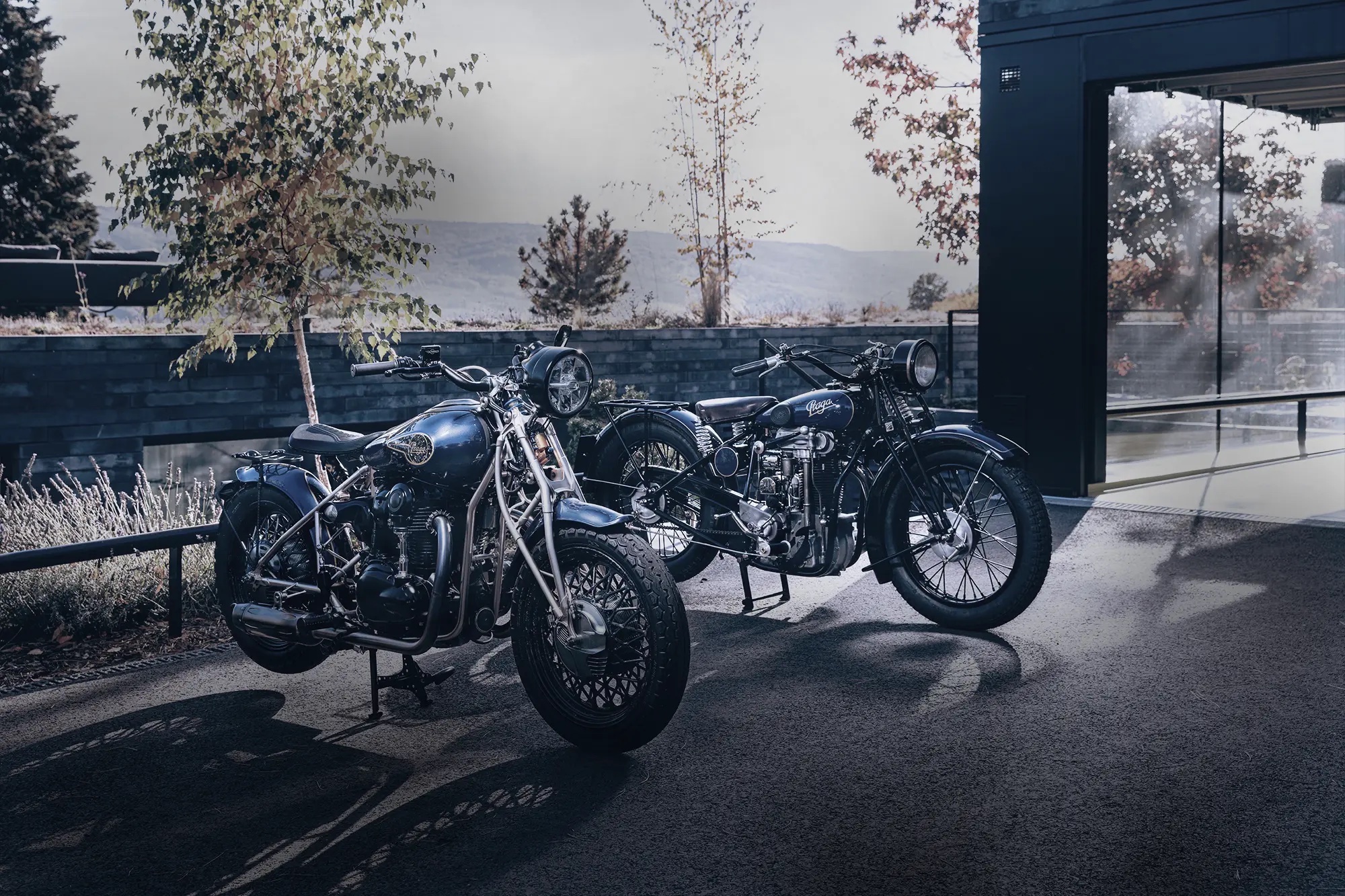 Meet the ZS 800: An 773 cc, air-cooled parallel-twin dressed in what Yahoo! Life labels "a modern interpretation of the BD 500." Jan Žuži is the mastermind behind this particular project, which started as an after-hours jaunt before Praga's owner chose to do a limited series of the thing. 
For $90,000/unit, that's a nice jaunt spent, eh?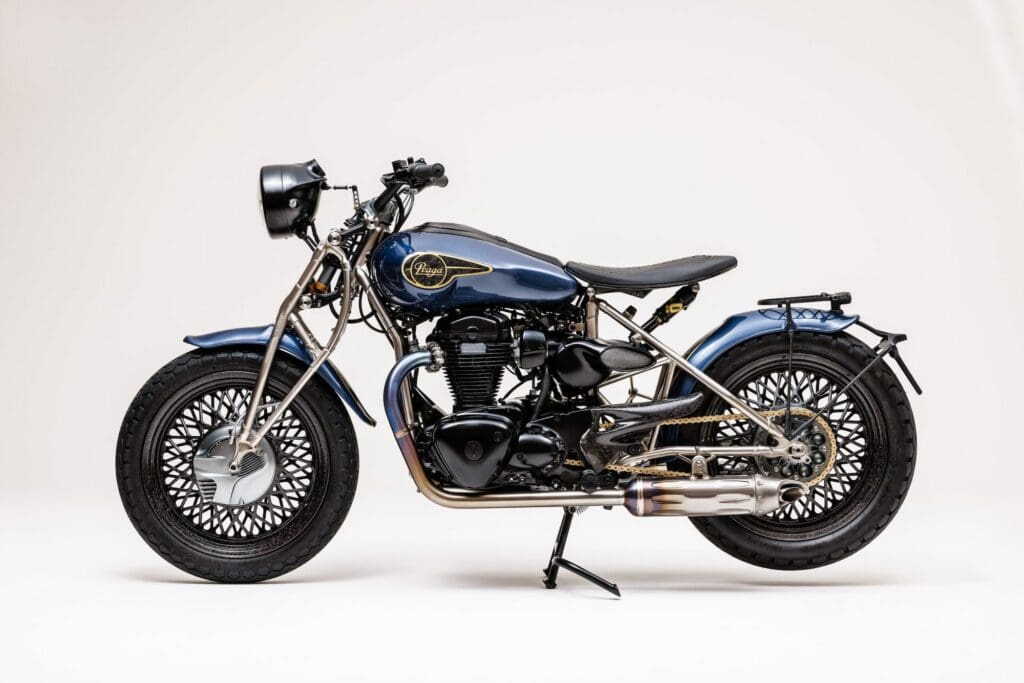 Perks of this timeless piece include a high-mounted headlamp, hand-welded cro-moly frame, a more traditional seat/hydraulic finned drum brakes, and the addition of Öhlins suspension, to keep floating duties up-to-par.
All of that translates to a dry weight of just 313 lbs, with the hand-woven, carbon fiber, spoked wheels taking center stage.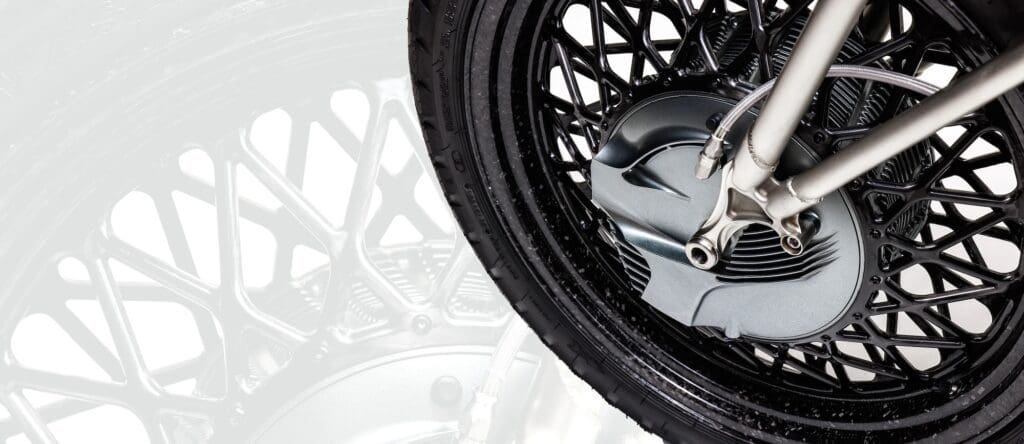 Expect shipment of this 28-unit fleet to go out around Q2 of this year, with bearings set for Dubai. 
We finish with Yahoo!'s nod to Praga's exclusivity:
"A price nearing six figures may seem pretty high for a 50 hp motorcycle with no conventional rear suspension, but when you see it in the steel, its extraordinary styling and the love and craft with which it has been built could easily persuade you. And with only 28 to be made, when will you ever see another?"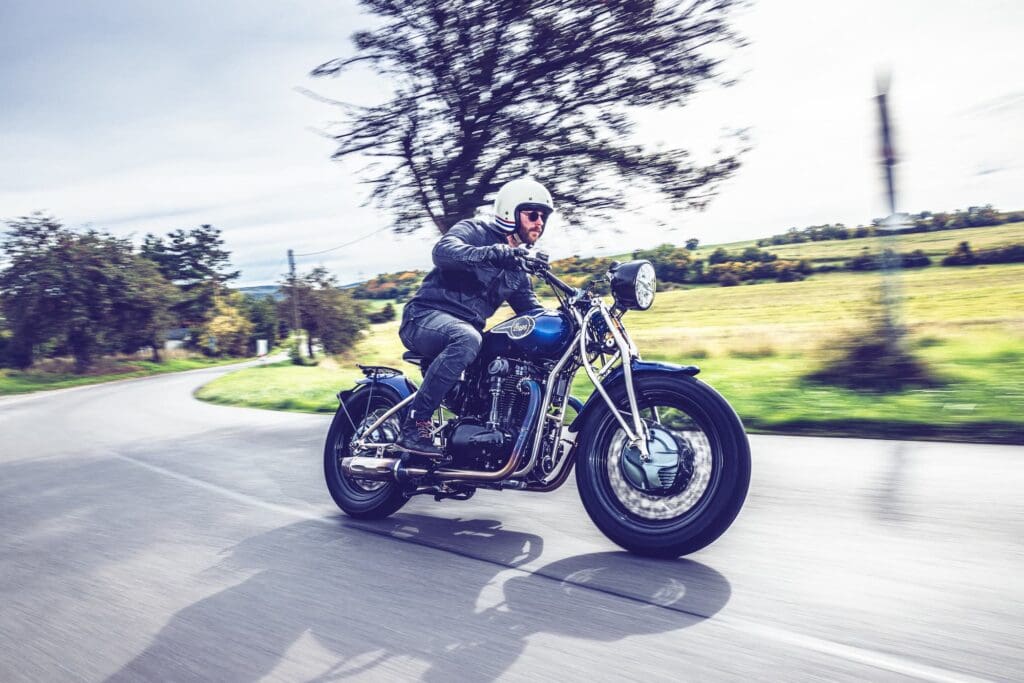 What do you think? Does the ZS 800 embody your ideal bike style?
*Media sourced from
Praga
*