We've just had word that Indian's development partner and exclusive supplier for the 2020 Challenger has just had their partnership extended to benefit the newest Scout Rogue and Scout Rogue Sixty models. 
Let's get into it.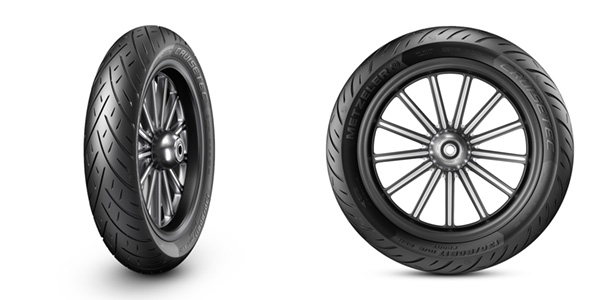 The report from MPNews states that the partnership started back in 2020, with the collaboration continuing into 2021 as Indian's Roadmaster, Chieftain, Springfield, and Vintage were donned with METZELER.
Now, 2022's Scout Rogue and Scout Rogue Sixty will feature METZELER CRUISETECs – a touring/cruiser performance tire built for heavyweight machines.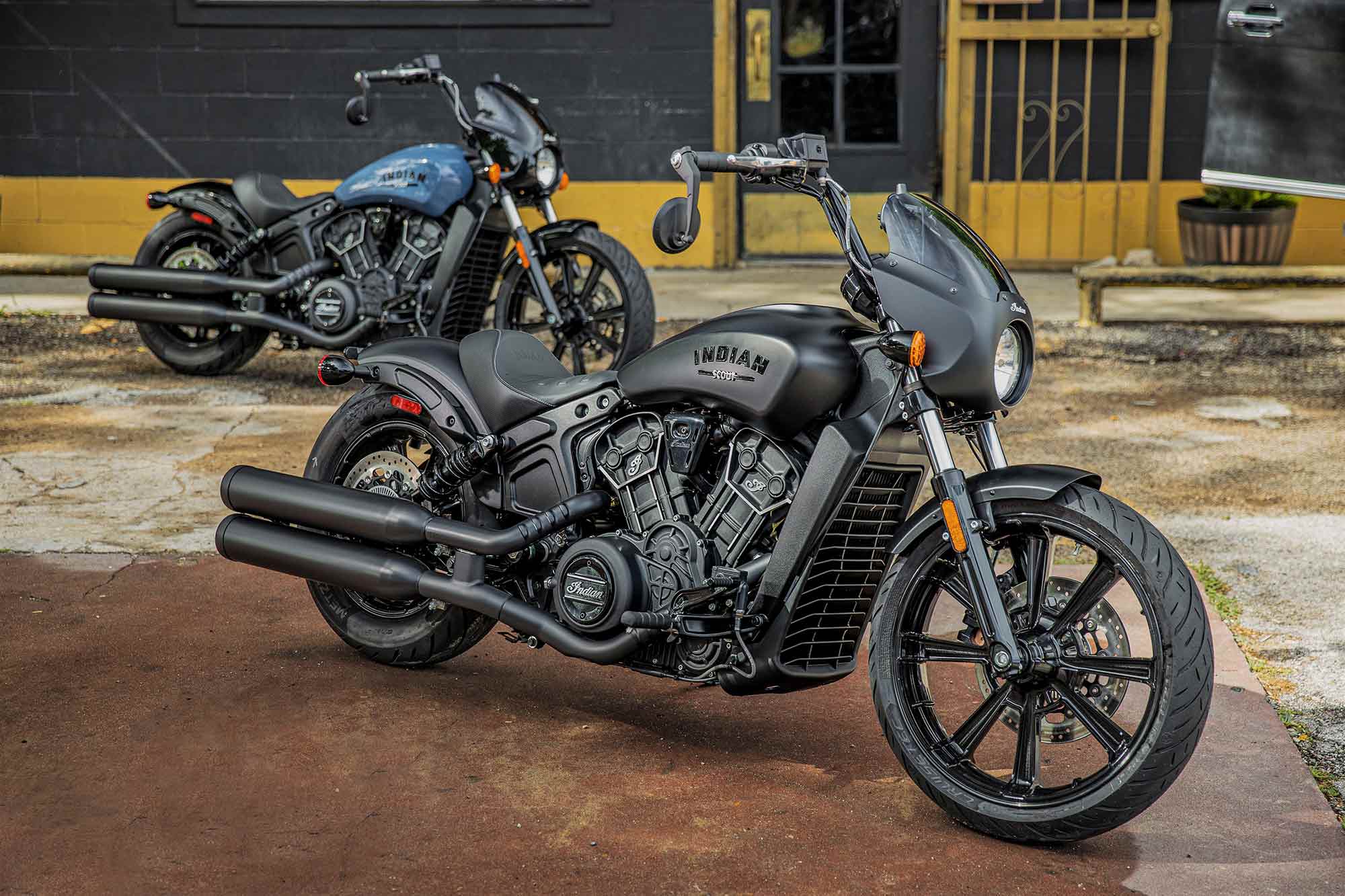 "Dual compound rear tires promote fast warm-up and chemical grip even in wet conditions, while the brush-like tread pattern helps clear water and keep your motorcycle glued to the road," continues the report. 
"The profile, reminiscent of a more aggressive sport touring tire, helps maximize the contact patch while cornering and offers incredible stability for those riding with a passenger."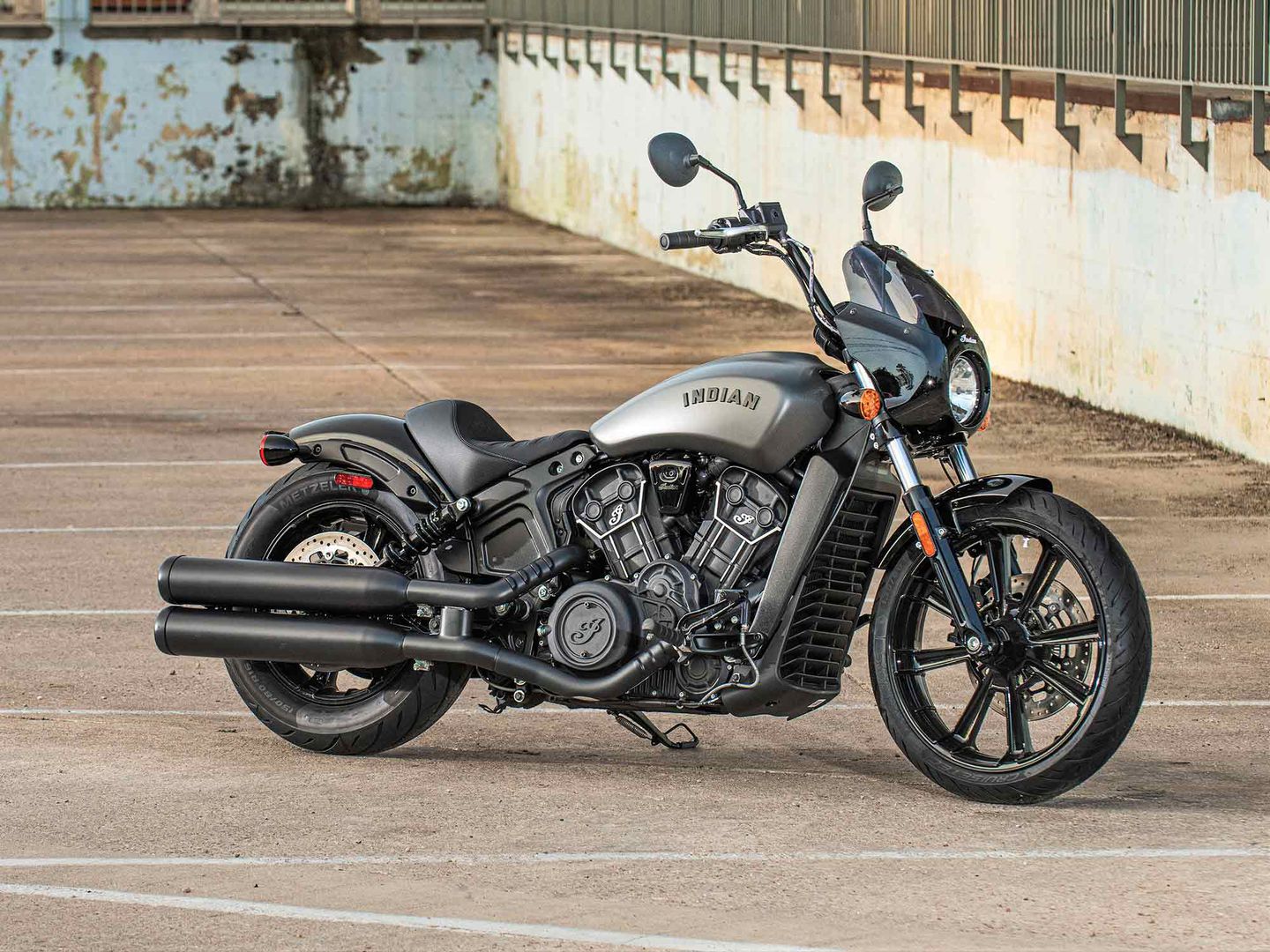 "We are extremely pleased to continue our collaboration with Indian Motorcycle," explains Josh Whitmire, North America's original equipment manager for METZELER. 
"Indian is producing some of the most technologically advanced and high-performance V-twin motorcycles on the market, so it is only fitting that these bikes come from the factory equipped with high-performance METZELER CRUISETEC tires."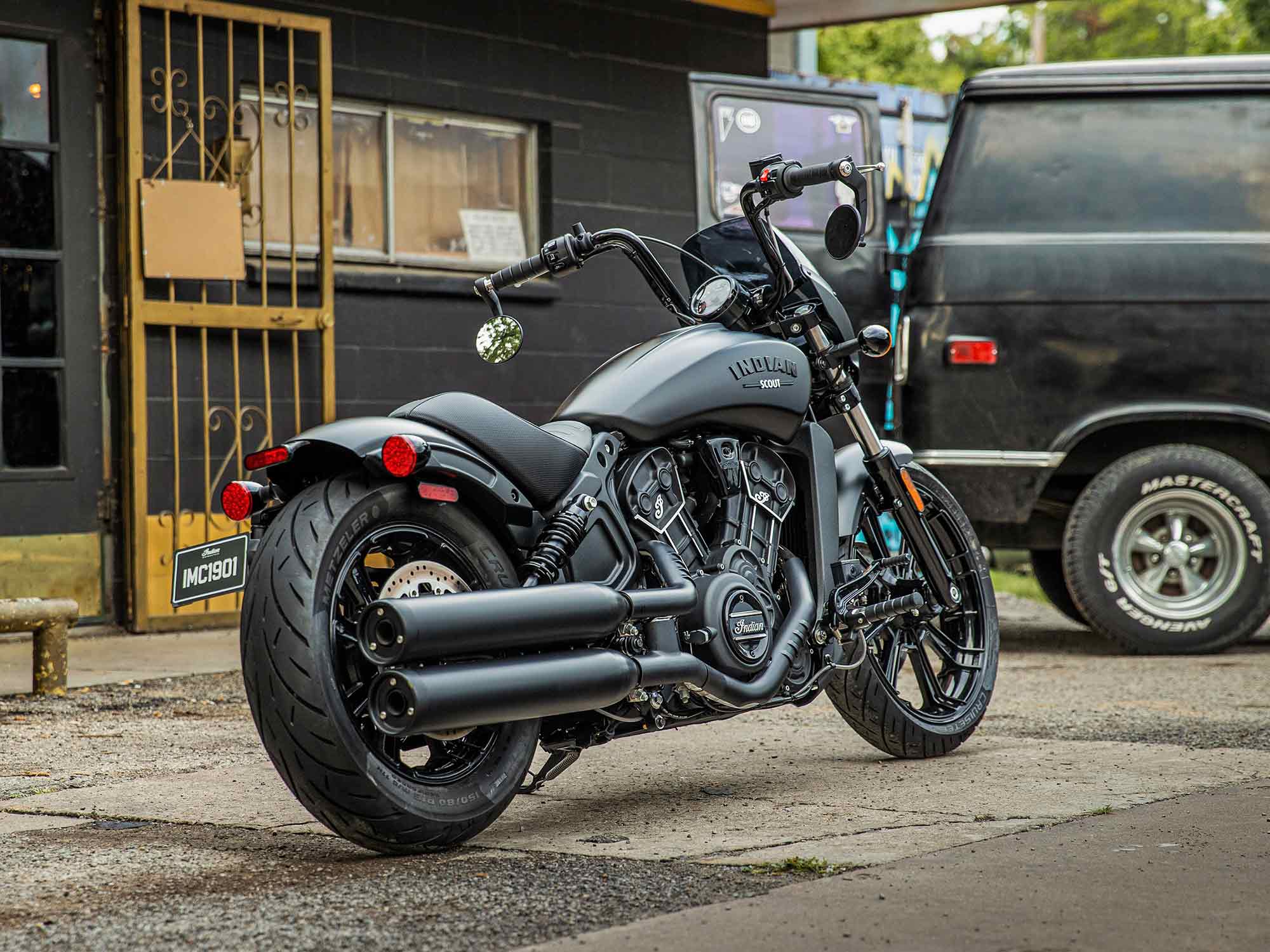 For more stories like this, be sure to check back at our shiny new webpage here at wBW. If you're a busybody, sign up for the newsletter and we'll do the skimming for you, hand-delivering a list of the latest twice a week to your inbox. 
Drop a comment below letting us know what you think, and as always – stay safe on the twisties.