Police in every state plan to immediately increase police presence on regional roads leading up to a "National Day of Action" on Tuesday 27 August 2019.
We contacted the police in each state to find out what a National Day of Action will involve, but they have not revealed anything specific.
One police media unit replied: "The National Day of Action is still in the planning stages. We hope to provide updates as the day approaches."
National forum
However, they have all pledged to increase police presence on rural roads after yesterday's national meeting in Victoria of all state road policing deputy commissioners and assistant commissioners.
Victoria Police Deputy Commissioner Wendy Steendam said there was "great value in the jurisdictions all coming together to workshop the challenges and consider short-term solutions at a national level, as well as developing some longer-term collaborative strategies".
"From discussions it was clear there are some common challenges that we are all facing," she says.
"A particular trend is the increasing trauma on our rural and regional roads, as well as the emergence of drug driving."
Victorian Police have also previously called for a reduction of 100km/h unsealed rural road speeds to 80km/h.
National Day of action
Yesterday's forum involving all police jurisdictions agreed to participate in a National Day of Action on 27 August.
They also resolved to "work together to look at ways that data and research can be shared, as well as a coordinated communication approach for road policing messaging in the community".
It is unclear what this means for the motoring public, but we suspect greater road policing and more speed camera deployments.
Tougher penalties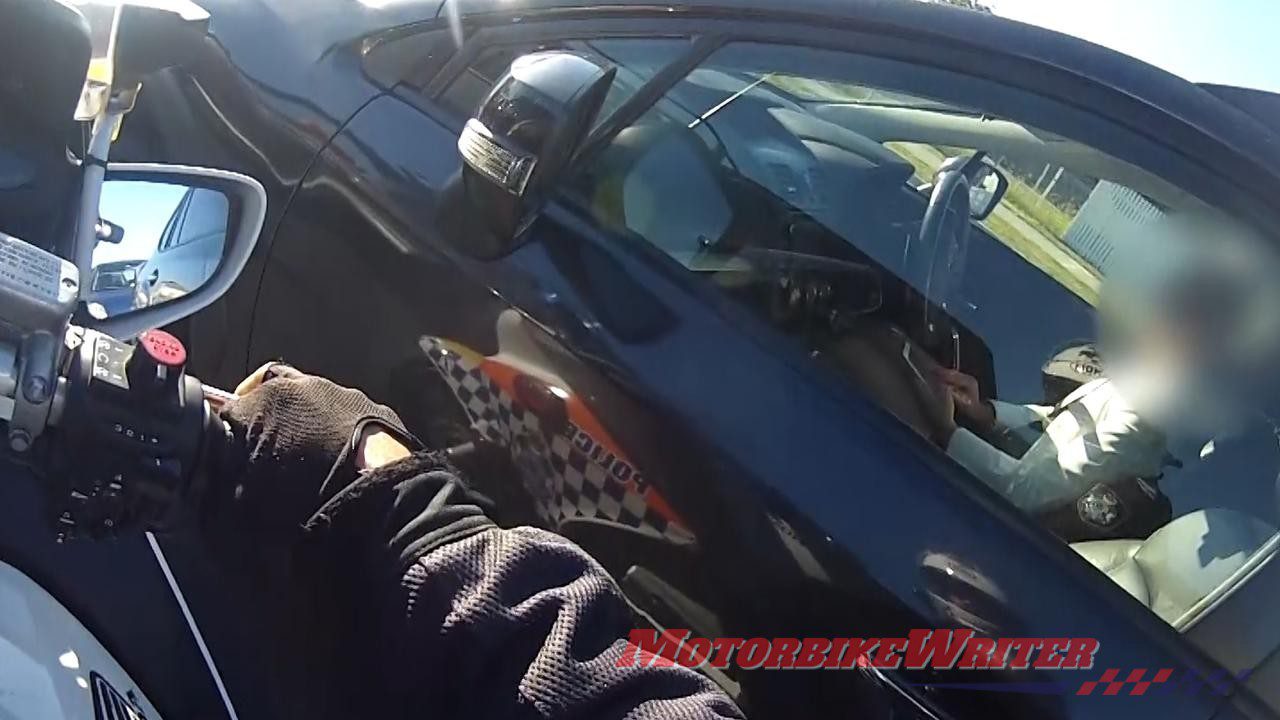 The forum also follows a recent national summit on driver destruction in Queensland.
After the summit, several states said they would consider tougher laws on illegal mobile phone use while driving.
Victoria also included tougher penalties for all motorists for a variety of offences including failure to fit an L plate on a motorcycle and failure learner riders to securely fasten their hi-vis vest.
The Victorian Motorcycle Council has objected to the L plate offence and called for the mandatory hi-vis vest rule for learner riders to be scrapped.