You won't hear the police coming when they switch over to quiet-running electric motorcycles which is happening in many police departments around the world.
More than 50 police departments in the United States, Hong Kong and Canada are now using special electric Zero Motorcycles.
The Californian-made Zero DS Police motorcycle was developed specifically for police and security agencies including several Californian police departments, a Canadian police service and Hong Kong police.
The police have selected the Zero DS Police Motorcycle due to its reliability, low maintenance, battery range and capacity, maneuverability, light weight chassis, economic feasibility and low environmental impact.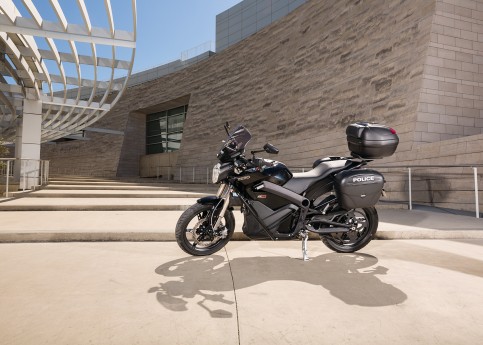 But one of the main reasons for selecting an electric bike is that they are quiet.
The latest to acquire the quiet bikes are the Fresno State University Department of Public Safety and spokeswoman Amy Luna says they like the stealth abilities of the bike.
"Because the motorcycles are electric, officers may arrive on scene without disruption and come across a crime in progress without being detected," she says.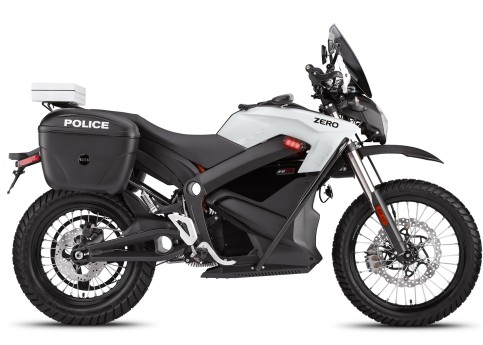 Australian police have evaluated the DS Police motorcycle, but no decision has been made yet. The evaluation bike was imported by the previous importer, but the new importer, Jeff Gleeson of GasGas Australia, says they are not attempting to sell the bikes into any of the state or federal police departments at this stage.
"As you know we have only started bringing in Zeros this year, and to date we have not imported a police motorcycle," he says.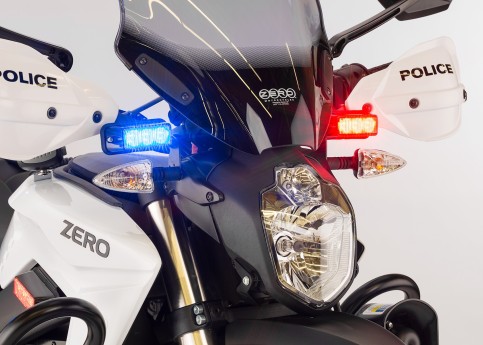 Zero Motorcycles global sales Vice President John Lloyd says they have designed and engineered the police line-up "based on feedback directly from patrol officers regarding their needs and responsibilities".
The Zero DS Police Motorcycle is fully electric and designed for police and security departments to patrol various terrains and road conditions as well as areas with noise and pollution limitations or restrictions. They come with pursuit emergency lighting and sirens, safety components and specially designed luggage compartments to carry gear, patrol items and emergency medical equipment.
The civilian model DS can be fitted with some of the police accessories, such as Givi top box, panniers and screen. Other accessories include heated seat and grips and a power socket, although all those will limit the range of the bike.