Polaris, which owns and produces Indian motorcycles, has introduced a range of cost-cutting measures including the boss, Scott Wine (above), suspending his own salary for the rest of the year to cope with the impact of the coronavirus pandemic.
The company closed all its five factories in the USA, plus factories in Mexico and Poland on March 23 and expects to reopen this week.
"Polaris continues to carefully calibrate its manufacturing operations with anticipated product demand," a company statement says.
"Production will restart this week on select manufacturing lines for products with adequate demand and supply chain coverage.
"Polaris continues to ship finished vehicles to dealers, and to produce products that are consistent with governing federal, state and local directives."
Meanwhile, boss Scott Wine will forgo his salary for the remainder of 2020.
We're not sure how much he earns, but it was recently revealed that sacked Harley-Davidson CEO and president Matt Levatich was paid a record $11m last year.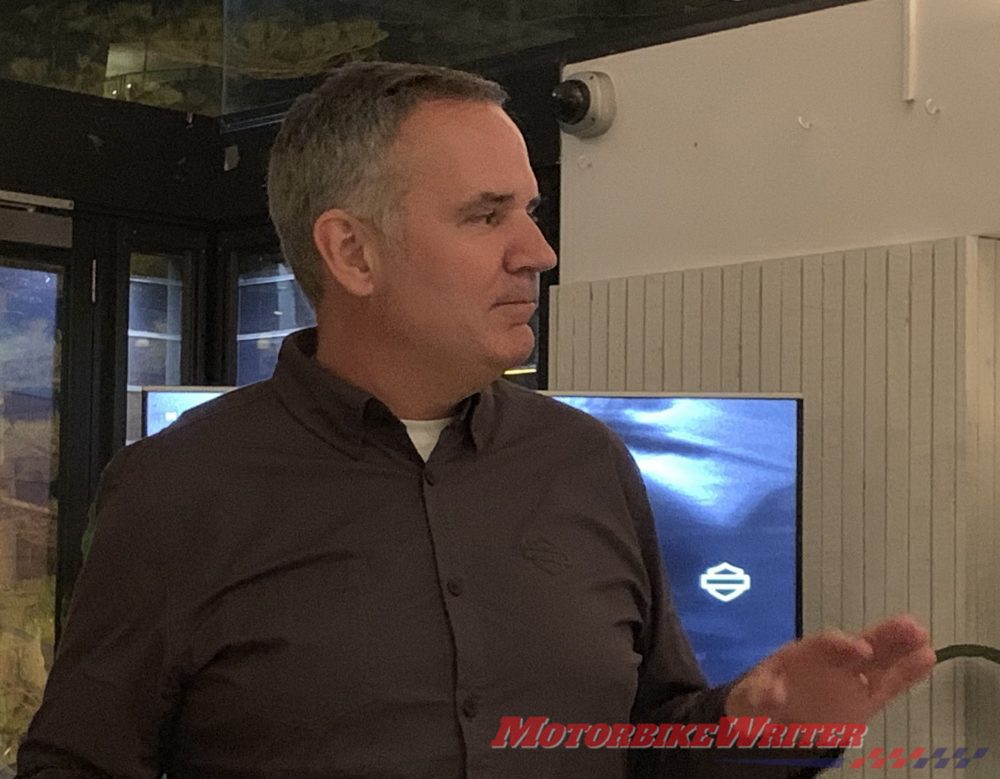 Salary cutting
Other cost-cutting includes delaying salary rises for staff, two weeks leave without pay for some staff and pay reductions of 20% for other staff including the executive leadership team.
"This is an unprecedented crisis with a sudden and stark impact on our business, but in difficult times Polaris has always responded with agility and proved our resilience," Wine says.
"While the immediate future is uncertain, what is crystal clear is that Polaris must act judiciously but decisively to win both during this situation and after it is resolved. The measures we are taking today are necessary responses to a dynamic environment that compels us to bolster our liquidity and rapidly adapt to extraordinary circumstances."
Polaris is also reviewing all operating expenses, postponing non-essential capital expenditures, and suspending share repurchases.
The company will draw down an incremental $US150 million under its current revolving credit facility. As of March 31, Polaris has more than $420 million in cash-on-hand "to help weather the current COVID-19 crisis".
"The Company will continue to evaluate its operations and make adjustments based on the safety of its employees, demand signals, the health of its supply chain and distribution network, and government mandates and local orders," the company statement says.